In action: the world's first fully commercial carbon capture and utilisation plant
14 January 2021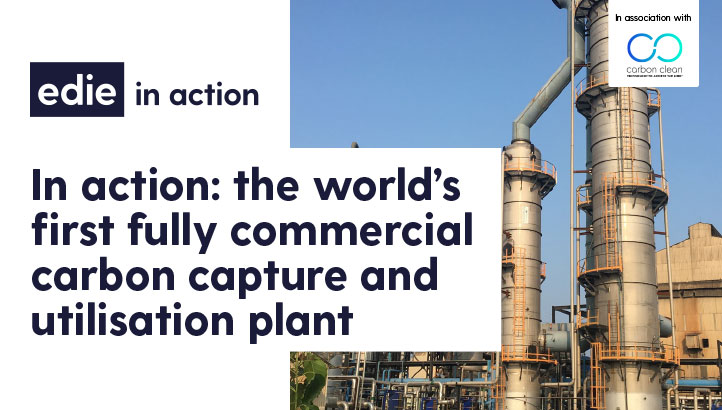 Carbon Clean – in partnership with Tuticorin Alkali Chemicals and Fertilizers Limited (TFL) – has been operating the world's first low-cost, industrial-scale carbon capture and utilisation (CCU) plant in India since October 2016. Take a look inside the project with this new download.
The four-page case study explores how Carbon Clean worked with TFL to overcome the challenge of using coal-fired power for green product resale. The firm needed to ensure a supply of carbon dioxide gas supply at its facility to create soda ash, but was also seeking ways to reduce emissions
The case study specifically explores how the chemicals firm partnered with Carbon Clean to create the world's first fully commercial CCU plant. The 10MW facility captures coal-fired boiler flue gas and uses it to deliver industrial quality CO2.
Fill out the form on the left and click "READ THE CASE STUDY" to download your free In Action document.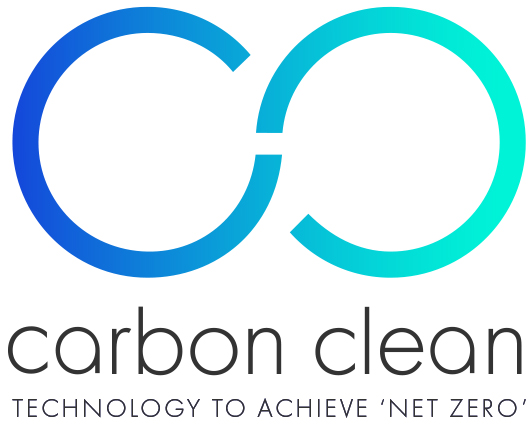 Tags
carbon capture | Carbon Capture and Storag | technology | low-carbon | green innovation | Case Studies




N.B. The information contained in this entry is provided by Carbon Clean , and does not necessarily reflect the views and opinions of the publisher.



© Faversham House Group Ltd 2021. edie news articles may be copied or forwarded for individual use only. No other reproduction or distribution is permitted without prior written consent.