New free industry report on the future of distributed energy
24 January 2019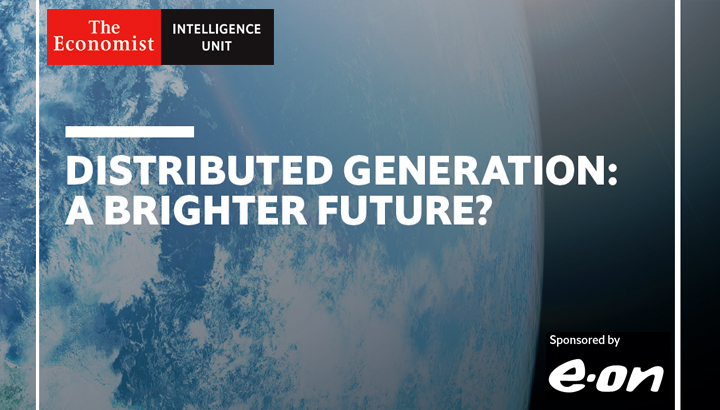 Available now, this new report, written by The Economist Intelligence Unit and sponsored by energy experts E.ON, examines the growth in distributed generation and the impact this could have on UK businesses. The result of an in-depth survey with contributions from 450 senior executives from intensive energy users across the manufacturing, transport and logistics, hospitality, and retail industries. It explores the reasons behind the move to self-generation and the value organisations derive from it providing valuable insight for organisations both considering this approach and those looking to increase their own generation.
Key insights in the report include:
Level of deployment across these key industry sectors
What types of generation are leading this approach and why?
Factors driving current and future energy approaches
Download it now to learn about the benefits that distributed generation could have on UK businesses.
Meet with E.ON's energy experts at edie's Sustainability Leaders Forum on 5th-6th February where Michael French Managing Director, Business and Community Solutions - E.ON UK and the team will be sharing key insights on E.ON's own journey and how they can help businesses turn energy challenges into a sustainable future.
Tags





N.B. The information contained in this entry is provided by E.ON UK , and does not necessarily reflect the views and opinions of the publisher.



© Faversham House Group Ltd 2019. edie news articles may be copied or forwarded for individual use only. No other reproduction or distribution is permitted without prior written consent.