SDG Spotlight: How Businesses Can Achieve Goal 12; Responsible Production and Consumption
8 December 2020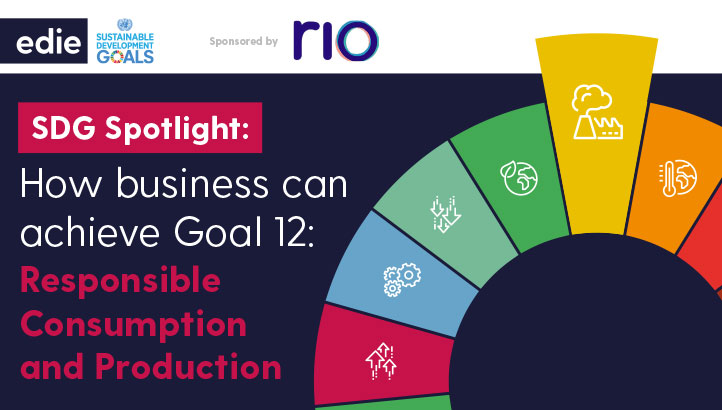 edie's latest SDG Spotlight report, produced in association with Rio, looks at how businesses can transform operations, services, supply chains and strategies to help deliver Goal 12: Responsible Production and Consumption.
With less than 10 years to meet the SDGs, action is still not happening at the speed or scale required - despite a groundswell of ambition and action from organisations of all sectors and sizes.
edie's SDG Spotlight reports map out exactly how the business community can collectively achieve the Sustainable Development Goals (SDG) through the scope of individual goals. Next up in this renewed series, we take a look at SDG 12 and ask: How can businesses of all sizes and sectors help to co-create a circular economy, promoting resource efficiency, energy efficiency and water stewardship?
Fill out the form on the left and click 'READ THE REPORT' to download this free SDG Spotlight report.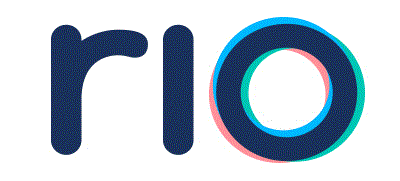 Tags
| Circular economy | Sustainable Development Goals | waste management | Resource Management | Insight reports




N.B. The information contained in this entry is provided by Rio ESG, and does not necessarily reflect the views and opinions of the publisher.



© Faversham House Group Ltd 2020. edie news articles may be copied or forwarded for individual use only. No other reproduction or distribution is permitted without prior written consent.