Solving the plastics problem: 10 industry gamechangers for the planet
29 June 2018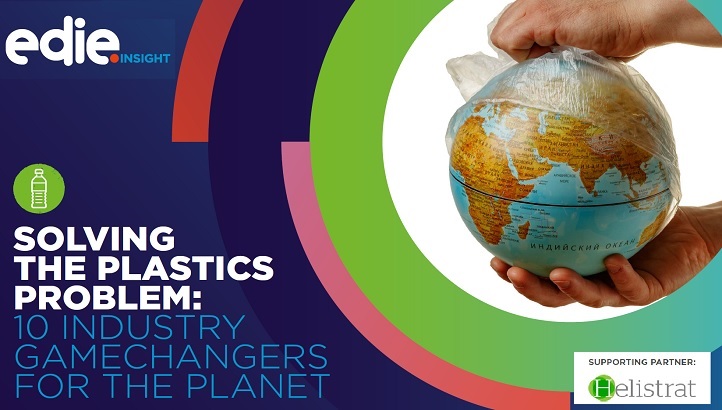 This insight report, produced in partnership with waste management specialist Helistrat, outlines the game-changing developments that are empowering businesses to eliminate all avoidable plastics waste.
It's the most hotly debated sustainability topic of the moment: plastics pollution. The material represents a major circular economy conundrum for business across the world – so, what are the solutions? And what must happen to allow those solutions to be scaled-up, today?
Specifically, the report explores 10 of the most important areas of focus for sustainability and resource efficiency professionals to tackle the plastics problem once and for all – from key legislative updates and global frameworks, to new innovations and collaborative initiatives.
Fill out the form on the left and click 'READ THE REPORT' to download this free edie insight report.

Tags
Plastics | packaging_plastics | Insight reports




N.B. The information contained in this entry is provided by Reconomy UK Ltd, and does not necessarily reflect the views and opinions of the publisher.



© Faversham House Group Ltd 2018. edie news articles may be copied or forwarded for individual use only. No other reproduction or distribution is permitted without prior written consent.