Sustainability Leaders Awards 2018: Meet the Winners
25 January 2018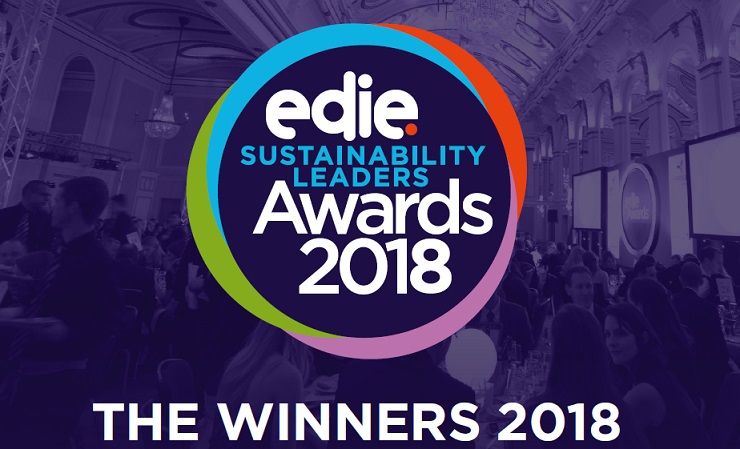 <
Welcome to the winners report for the 2018 Sustainability Leaders Awards. Organised by edie, these awards recognise excellence across the spectrum of sustainable business; from the best efficiency programmes through to product innovation, from stakeholder engagement and CSR initiatives to the people making it happen.
Hundreds of entries were whittled down to 17 category shortlists, with the 130 finalists ranging from global brands to SMEs, public sector organisations to innovative start ups and established multi-nationals.
In this report, you'll find in-depth profiles of each of the 2018 Sustainability Leaders Award-winners, detailing the people, products and initiatives that have stood out from the crowd, plus exclusive comments from the esteemed judging panel.
Fill out the form on the left and click 'MEET THE WINNERS' to read the full report.
Tags
Sustainability Leaders Awards | Sustainability Leaders
© Faversham House Group Ltd 2018. edie news articles may be copied or forwarded for individual use only. No other reproduction or distribution is permitted without prior written consent.