The sustainability communications handbook
16 March 2018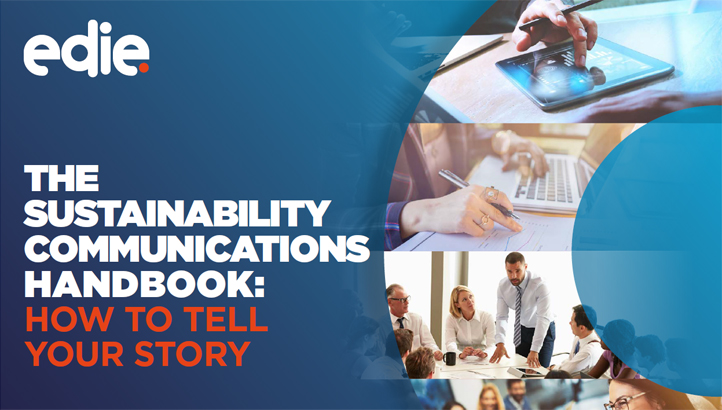 This handbook equips you with the knowledge and insight required to help your audience understand the true value of sustainability, from the boardroom, to your staff, consumers and investors.
The handbook includes a combination of expert of advice, top tips and case studies that will help you transform your approach to sustainability communications.
This handbook is structured around the four key audiences that need to be engaged with your sustainability strategy: consumers, colleagues, the board and investors.
Some of the ideas within this handbook will be discussed in more detail at edie's Sustainability Communications 2018 conference.
Tags
sustainable business | Communications | behaviour change
© Faversham House Group Ltd 2018. edie news articles may be copied or forwarded for individual use only. No other reproduction or distribution is permitted without prior written consent.