Sustainability reporting: explained
6 March 2015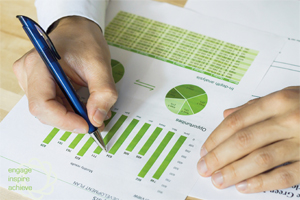 <
An introductory guide on the principle sustainability reporting frameworks and best practice guidance, from CSR sustainability consultancy CLT envirolaw.
Sustainability reporting is sometimes called a 'journey'. In 2013, there appeared to be a fork in the road, with one path leading to the Institute for International Integrated Reporting COuncil's (IIRC) Reporting Framework and the other to the Global Reporting Initiative (GRI) G4 Guidelines.
This guide helps you to decide which framework best meets your reporting needs and objectives.
Tags
CSR reporting | Sustainability reporting
© Faversham House Group Ltd 2015. edie news articles may be copied or forwarded for individual use only. No other reproduction or distribution is permitted without prior written consent.