Sustainable Business Covered podcast: Episode 03 - Sustainability skills special
2 June 2016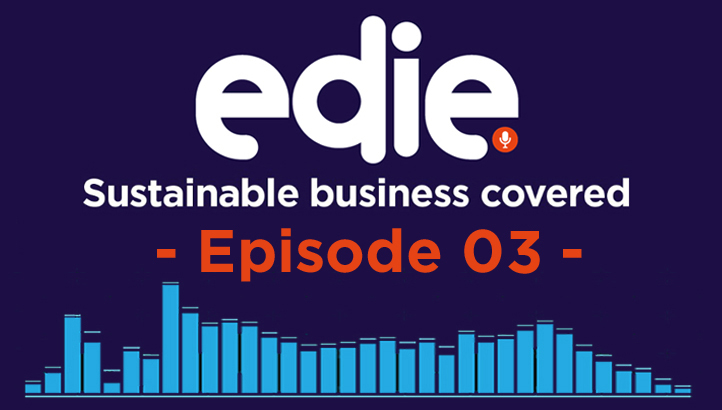 In this special edition of edie's weekly podcast, we sit down with P&G's global sustainability director Virginie Helias, who provides an insight into the skills and expertise she's acquired after 28 years' experience with the FMCG firm.
The exclusive interview with Helias, conducted by edie editor Luke Nicholls on 26 May, took place on the eve of P&G announcing a bold pledge to end phosphate use from all retail and professional Fairy dishwasher tablets by 2017, significantly reducing the environmental footprint of its products in addition to improving cleaning performance.
What skills did Helias and her sustainability team need to drive that level of innovation? How has she been able to convince the relevant people within the consumer goods firm that low-carbon, resource-efficient business is the only way forward? And how is Helias tackling the complex issues of staff engagement and consumer behaviour change?
Download and listen to the full sustainability skills interview to hear her insightful answers.
Tags
edie podcast | sustainable business covered
© Faversham House Group Ltd 2016. edie news articles may be copied or forwarded for individual use only. No other reproduction or distribution is permitted without prior written consent.