The circular economy: cracking the challenge
7 February 2019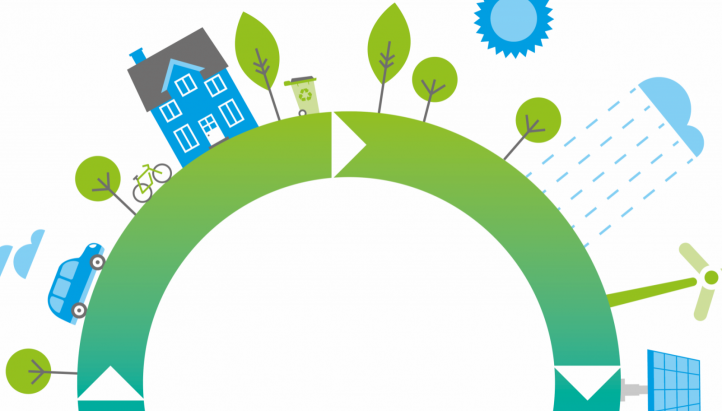 Moving towards a circular economy
The circular economy is one of the biggest challenges - yet most exciting opportunities - for today's businesses. This guide will help your business get started, and explain the benefits of embracing the circular economy
The Earth's resources are not limitless. We need to move beyond a 'take, make, dispose' economy towards one where all materials are treated as precious resources, with nothing thrown away.
Our guide will help you get started on the path to a future where waste is a thing of the past. It covers:
The circular economy, explained
Circular economy benefits
Circular economy business models
Circular economy examples in action
Five steps to getting started on the circular economy
Useful circular economy resources
If you are interested in finding out more about how Bioregional can help your business get started on the circular economy, check out our circular economy services or contact our resident expert Claire Brady.
Tags





N.B. The information contained in this entry is provided by Bioregional, and does not necessarily reflect the views and opinions of the publisher.



© Faversham House Group Ltd 2019. edie news articles may be copied or forwarded for individual use only. No other reproduction or distribution is permitted without prior written consent.