The risks and rewards of brokers
29 March 2017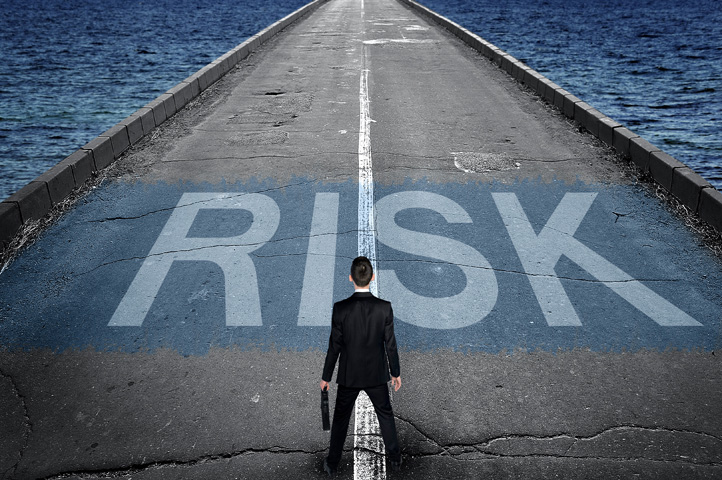 <
As the non-domestic retail water market opens on April 1, brokers are anticipating a boom in business. edie sister title Utility Week has provided an in-depth guide to the utility broker market as it stands, and considers how it is likely to change after market opening.
The brokers are coming. "Hundreds, if not thousands" look set to capitalise on the water market when it opens, according to Business Stream chief executive Johanna Dow.
Anecdotal evidence suggests as many as two-thirds of transactions in the non-household water retail
market could be intermediated. Energy brokers are set to move into water in force – but to succeed in a market with such thin margins, these brokers must offer efficiency advice and negotiating skills rather than just a simple transactional service.
What is more, as water deregulation approaches, a row has broken out over the place of brokers in the market, with some saying they could introduce "Flash Harry" business tactics that put customers at risk.
We investigate what the market might look like and how customers can make the most of intermediaries in their utilities buying.
Tags
Water retail | power & utilities | energy bills
© Faversham House Group Ltd 2017. edie news articles may be copied or forwarded for individual use only. No other reproduction or distribution is permitted without prior written consent.