edie Explains: Biodiversity and Business
17 March 2021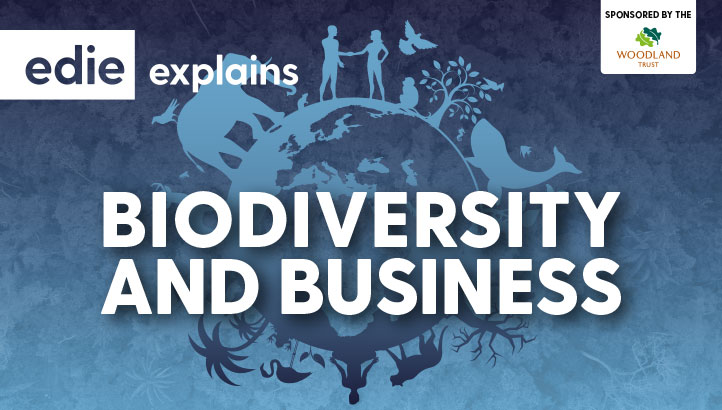 What is the relationship between biodiversity and business? What are the operational challenges and opportunities surrounding biodiversity? And what steps can be taken to reverse nature loss and restore natural habitats? This free edie Explains guide answers all of those key questions and more.
Produced in association with The Woodland Trust, this guide answers all of the questions that businesses might have in relation biodiversity – a topic that is rising in prominence in the run up to the COP26 climate talks, and beyond.
The guide includes a case study from Sainsbury's, outlining how the British retailer collaborated with The Woodland Trust to plant more than four million trees across the UK.
Fill out the form on the left and click 'READ THE GUIDE' to get your copy of this free edie Explains guide.
Tags
| Biodiversity | natural capital | nature




N.B. The information contained in this entry is provided by The Woodland Trust, and does not necessarily reflect the views and opinions of the publisher.



© Faversham House Group Ltd 2021. edie news articles may be copied or forwarded for individual use only. No other reproduction or distribution is permitted without prior written consent.