edie Explains: Science-based targets
22 August 2018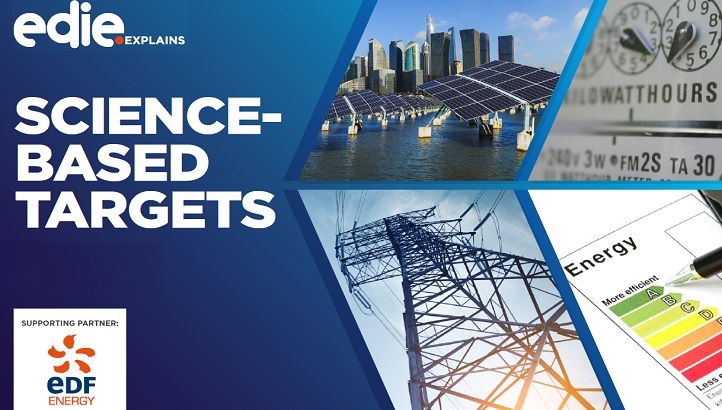 This brand new edie Explains guide breaks down everything you need to know about adopting and implementing science-based targets for your organisation.
Science-based targets are a set of goals that can be developed by a business to provide it with a
clear route to reduce greenhouse gas (GHG) emissions and to future-proof their growth.
But are science-based targets suitable and appropriate for all businesses? What are the potential business benefits of adopting science-based targets? And how does the target-setting process actually work?
This nine-page edie Explains guide, produced in association with EDF Energy, answers all of these key questions and more to help energy managers and sustainability professionals understand exactly what they need to do before, during and after the adoption of science-based targets.
Fill out the form on the left and click 'READ THE GUIDE' to download this free edie Explains guide.

Tags
edie Explains | Science-Based Targets




N.B. The information contained in this entry is provided by EDF Energy, and does not necessarily reflect the views and opinions of the publisher.



© Faversham House Group Ltd 2018. edie news articles may be copied or forwarded for individual use only. No other reproduction or distribution is permitted without prior written consent.