edie Explains: ESOS Phase 2
14 February 2018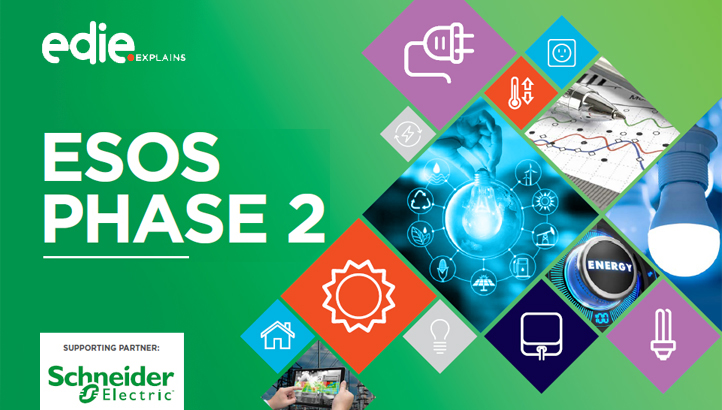 This edie Explains guide, produced in association with Schneider Electric, will help organisations in their preparations to comply with the second phase of the UK Government's Energy Savings Opportunity Scheme (ESOS).
How successfull was ESOS Phase 1? How can a qualifying organisation become compliant with Phase 2? And what are the potential business benefits of doing so?
This nine-page edie explains guide answers all of these questions and more to help energy and sustainability professionals understand exactly what they need to do before, during and after the ESOS Phase 2 deadline.
Fill out the form on the left and click 'READ THE GUIDE' to download a copy of the edie Explains guide.
Tags
| low carbon | esos | edie Explains




N.B. The information contained in this entry is provided by Schneider Electric, and does not necessarily reflect the views and opinions of the publisher.



© Faversham House Group Ltd 2018. edie news articles may be copied or forwarded for individual use only. No other reproduction or distribution is permitted without prior written consent.