edie explains: ISO 14001
18 January 2017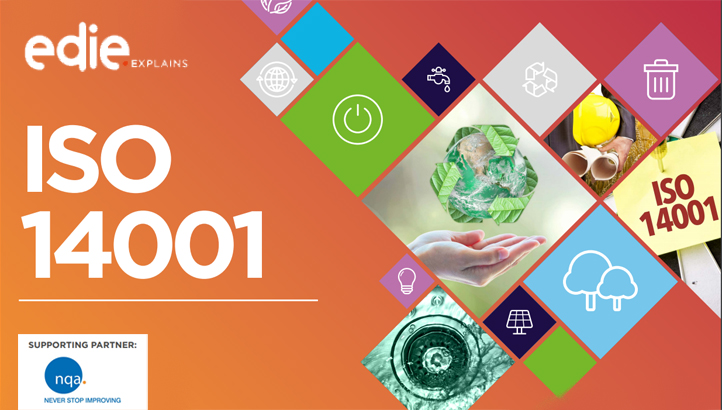 This edie explains business guide, produced in association with edie's supporting partner NQA, provides an in-depth summary of the ISO 14001 Standard which is used to establish and maintain a continuous level of environmental performance improvements.
First published in 1996, ISO 14001 is one of ISO's most widely-used standards, with more than 300,000 certifications to ISO 14001 in 171 countries around the world. The Standard underwent a major revision in 2015 to ensure it is future-proof and more compatible with other standards.
Is ISO 14001 suitable and appropriate for all organisations? What are the potential business benefits of the Standard? And how does the accredited ISO 14001 certification process work?
This 13-page edie explains guide answers all of these questions and more to help environmental professionals understand exactly what they need to do before, during and after the ISO 14001 certification process.
Fill out the form on the left and click 'READ THE GUIDE' to download a pdf copy of the edie explains document.
Tags
iso 14001 | edie Explains
© Faversham House Group Ltd 2017. edie news articles may be copied or forwarded for individual use only. No other reproduction or distribution is permitted without prior written consent.