Europe's largest floating solar farm and Canary Wharf's green office: The sustainability success stories of the week
As part of our Mission Possible campaign, edie brings you this weekly round-up of five of the best sustainability success stories of the week from across the globe.
---
Published every week, this series charts how businesses and sustainability professionals are working to achieve their 'Mission Possible' across the campaign's five key pillars – energy, resources, infrastructure, mobility and business leadership.
Despite the economic shockwaves being felt globally as a result of the coronavirus pandemic, projects and initiatives which empower businesses to play their part in achieving a sustainable future, today, are continuing to launch and scale-up.
ENERGY: Europe's largest floating solar farm comes online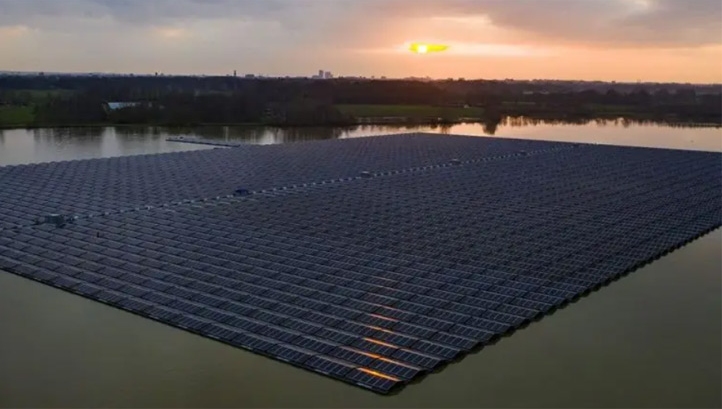 Image: Energiefonds Overijssel
In addition to omitting the need for large fields to be developed on – as is the case for traditional solar farms – floating solar arrays can help reduce the growth of algae in reservoirs by blocking out light. They are, therefore, becoming ever-more popular worldwide, from Asia to Europe.   
The largest floating solar park outside of China recently came online on a sand extraction lake near Zwolle, the Netherlands. The array boasts more than 18 hectares of surface areas and consists of 72,000 solar panels. Energy generated will be offered directly to local businesses and homes. To minimise the biodiversity impact of the project, only one cable to shore has been installed and so-called 'bio-huts' have been fitted. These structures provide shelter and food for fish and other animals.
A consortium of local energy cooperatives and private investors have teamed up to purchase the array from developer GroenLeven, which said it was "very proud" to hand it over to the local community.
RESOURCES: Sustainable wine brand joins campaign aimed at removing one billion plastic bottles from oceans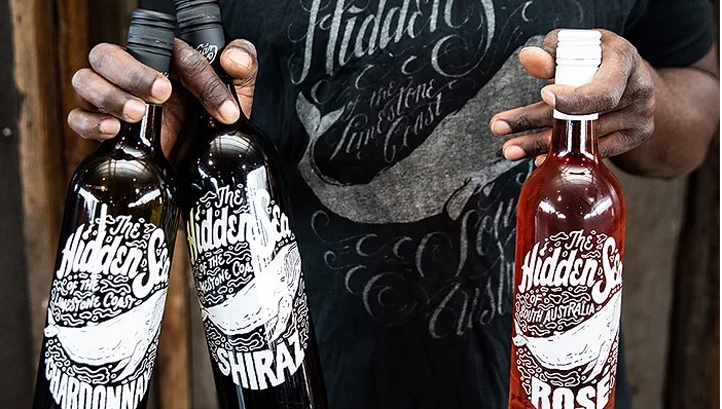 Last month, new research backed by the Ellen Macarthur Foundation concluded that the volume of plastics in oceans globally will be four times higher in 2040 than in 2016, unless a 'comprehensive' circular economy for plastics is created through a step-change in approach.
Some positive news in this space came on Monday (3 August), when Australian wine brand The Hidden Sea launched a new campaign with Danish community interest company ReSea Project. For each bottle of wine it sells, the brand will pay for ReSea to remove 10 plastic bottles from marine habitats surrounding South East Asia, where the flow of plastic waste is outpacing the development of waste management infrastructure.
ReSea Project is aiming to remove one billion plastic bottles from oceans by 2030. Its plastic collections are verified by a third party and assigned QR codes which enable businesses and other stakeholders to trace them. To accelerate this work, The Hidden Sea is launching a communications campaign and is calling on stockists to follow suit.
"By listing our wines, buyers and retailers will be supporting a global ocean waste plastic initiative, raising awareness among consumers of this crisis, and ultimately making a quantifiable difference," The Hidden Sea's co-founder Justin Moran said.
MOBILITY: Electric bus depot in Warrington secures £5m of Government funding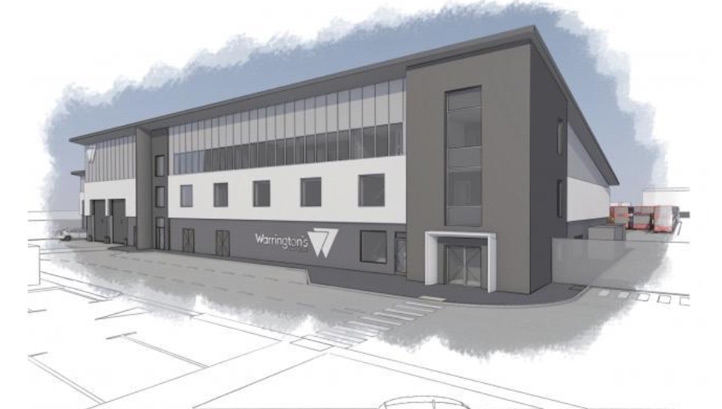 Bus use has plummeted in the UK as a result of lockdown, with buses outside of London receiving just 17% of their usual number of passengers in the first half of June. But public transport and active transport are often posited as key components of the green recovery and, pre-lockdown, the UK's bus sector had been making significant strides in decarbonising.
It is promising, then, that Warrington Borough Council has received a £5.2m share of the Government's Getting Building Fund to build a new charging depot for electric buses. Planning permission for the depot, which will be built on town-centre land owned by the council, has already been granted, making the project shovel-ready.
Warrington Borough Council recently submitted an expression of interest in becoming an all-electric bus town to the Government. Its overarching ambition is to play host to a fleet of 100% electric buses powered entirely by renewables, including a proportion of energy from its own industrial-scale solar farms.
"This is absolutely fantastic news for Warrington; the new electric bus depot will be massive boost for our local transport connectivity and I'm pleased to see that the old site will be used for much-needed affordable homes in the town," Warrington South's MP Andy Carter said.
THE BUILT ENVIRONMENT: Canary Wharf Group delivers first BREEAM outstanding office development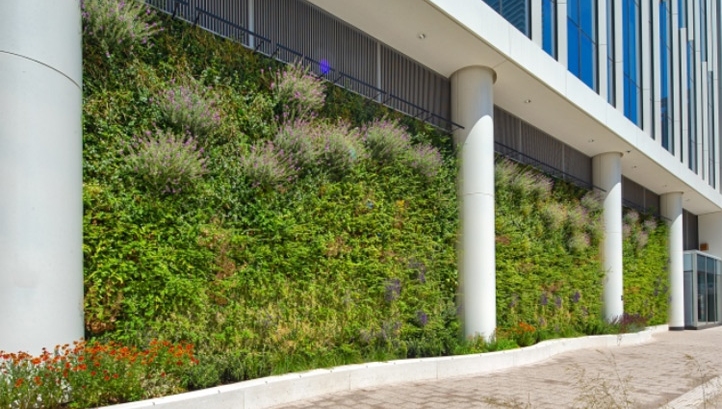 Canary Wharf Group (CWG) regularly features on edie. Most recently, we covered the property developer's success in certifying its new climate targets as science-based in line with 1.5C.
This week saw CWG's One & Five Bank Street development receive a BREEAM rating of 'outstanding' and an overall score of 87%. The 27-storey office block has 1.2 million square feet of floorspace, making it one of the largest buildings to receive the accolade.
The building is 30% more energy-efficient than comparable developments and has been designed to maximise passive heating, cooling and lighting. It plays host to rooftop solar panels; a 'living' wall and roof, complete with an automated irrigation system; low-flow fittings and a greywater system; and 857 bicycle spaces. Additionally, CWG achieved zero-waste-to-landfill during construction and has prioritised the use of low-carbon materials, including FSC-certified timber.
CWG worked with architects, structural engineers, building systems engineers and ecologists to design and deliver One & Five Bank Street, as well as two of its tenants – EBRD and Societe Generale. The firm's group head of sustainability Martin Gettings said the project is testament to a "firm belief that sustainability flourishes from collaboration".
BUSINESS LEADERSHIP: Google owner issues world's largest corporate sustainability bond
When JP Morgan polled investors from 50 global institutions on how they expect Covid-19 to impact the future of ESG investing, 71% said it was likely to accelerate action. Recent weeks have seen a string of green finance commitments announced by organisations large and small, across the globe.
Among the biggest of these announcements was a $5.75bn (£4.4bn) sustainability bond package from Google's parent firm Alphabet Inc. For projects to receive support from the bond, they must fall into one of the eight priority categories identified by Alphabet: energy efficiency, renewable energy, green buildings, clean transport, circular economy and design, affordable housing, racial equality, and support for small businesses in the wake of Covid-19.
Alphabet claims that the package is the largest green or sustainability bond package ever to be issued by a corporation. The difference between green and sustainability bonds is that, while the former only covers environmental improvements, the latter also takes in initiatives designed to improve society.
"Sustainability bonds are an emerging asset class and we hope this transaction will help develop this new market," Alphabet's chief financial officer Ruth Porat said.
Sarah George
© Faversham House Ltd 2023 edie news articles may be copied or forwarded for individual use only. No other reproduction or distribution is permitted without prior written consent.