Extinction Rebellion, SDG Spotlights and seaweed sachets: Top 10 sustainability stories of April 2019
April 2019 may well go down as a defining month in the ongoing battle to halt, and ultimately reverse climate change. Global climate strikes led by school children paved the way for the Extinction Rebellion protests to capture the interests of the UK public.
---
Driven by Greta Thunberg, the wider population is waking up to the looming threat of climate change, with new documentaries from Sir David Attenborough also stirring the emotive pot on the dire state of our planet.
The protests are likely to drive new commitments from MPs, but at a business level, it has been another month where initiatives and strategies to combat plastics pollution have dominated. Take a look through all of the month's most-read news stories, and click the links in the descriptions below to read them for yourself.
The first story of the month was also the most-read – by far. Tens of thousands of readers sought the latest information on Ikea's sustainability agenda. This article covers all the key findings.
As thousands of climate protestors met at key London landmarks as part of the Extinction Rebellion protests, businesses have been warned that action or inaction to combat climate change will define their role in future societies, as this article explains.
With the ongoing Brexit negotiations continuing to cause confusion and uncertainty, edie has pieced together a new 'Matrix' which clearly explains the impacts that the UK's various exit scenarios would have on environmental policy.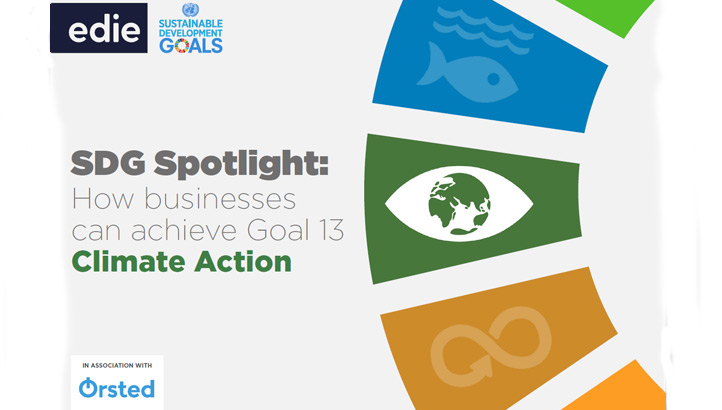 Against a backdrop of climate strikes and policy discussions, a brand-new edie report maps out exactly how the business community can collectively achieve Sustainable Development Goal (SDG) 13 – Climate Action – within the next decade.
Episode 60 of the Sustainable Business Covered podcast sees edie's Matt Mace return to the "Green Room" to discuss the Sustainable Development Goals (SDGs), youth climate panels and the new 'Good times from a Good Place' sustainability strategy with Pernod Ricard's vice president of global sustainability and responsibility Vanessa Wright.
Ahead of her appearance at edie Live, Lucozade Ribena Suntory's head of sustainability and external affairs Michelle Norman explained how innovative plastic-free packaging was spurring lasting action to reduce plastic use.
Following young climate activist Greta Thunberg's rousing speech to UK MPs calling for an overhaul to "very creative, carbon accounting," edie rounds up how key political figures have responded to her comments and the ongoing Extinction Rebellion protests.
This in-depth piece explores what a net-zero target and a Green New Deal would look like for the UK and what areas of the economy need to catch-up in order to deliver rapid decarbonisation.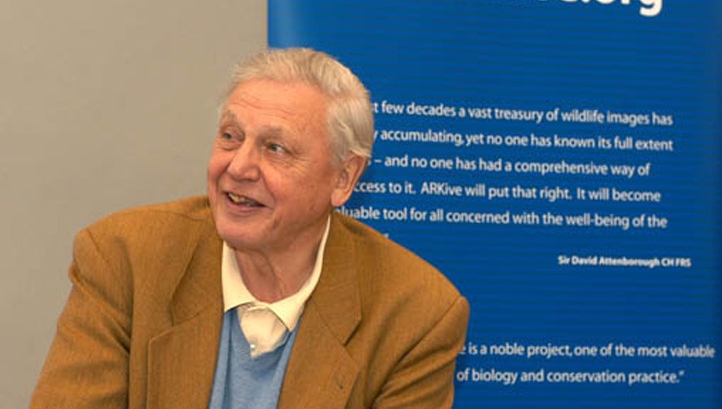 edie's content editor Matt Mace explores how Sir David Attenborough and BBC's latest climate change documentary could create a wave of action similar to that of the plastics movement.
In another plastics announcement, supermarket giant Tesco inked a deal with Swindon-based recycling firm Recycling Technologies, which will see the retailer trial an innovative system that converts soft plastics back into oil.
edie staff
© Faversham House Ltd 2023 edie news articles may be copied or forwarded for individual use only. No other reproduction or distribution is permitted without prior written consent.