Ford's accelerated EV plans and a green hydrogen hub: The sustainability success stories of the week
As part of our Mission Possible campaign, edie brings you this weekly round-up of five of the best sustainable business success stories of the week from across the globe.
---
achieve their 'Mission Possible' across the campaign's five key pillars – energy, resources, infrastructure, mobility and business leadership.
News of Russia's continued invasion of Ukraine has weighed heavy on hearts and minds this week, including in the environmental space, where it is appreciated that peace is necessary for sustainable development. Nonetheless, good progress is being made, with businesses, cities, states and regions turning environmental ambitions into action. Here, we round up five positive sustainability stories from this week.
ENERGY: EDF plans large-scale green hydrogen plant in the UK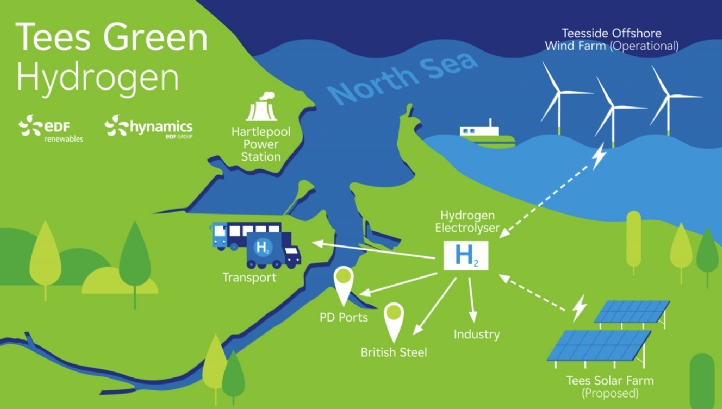 The Government is aiming for the UK to host 5GW of low-carbon hydrogen generation capacity by the end of the decade. Since it announced that ambition last year, several green hydrogen projects have been proposed at locations including the Port of Shoreham, the Port of Cromarty Firth, Orkney and the Whitelee onshore wind farm near Glasgow.
The Tees Valley could soon be joining this list; EDF Renewables and Hynamics have announced plans to develop an electrolyser near its offshore wind farm near Redcar. The business is proposing a 30-50MW plant that will be able to scale up beyond the 500MW mark as demand for clean hydrogen grows and as more renewable electricity generation comes online locally.
Further details are expected to be released later this year.
EDF Renewables UK's director of strategy and analysis Tristan Zipfel said: " In the current world climate, the importance of locally produced renewable power cannot be underestimated. We are looking forward to working with the local supply chain in delivering this project and ultimately, in supporting Tees Valley in leading the way on green technology.
RESOURCES: Velux removes almost all plastic from window packaging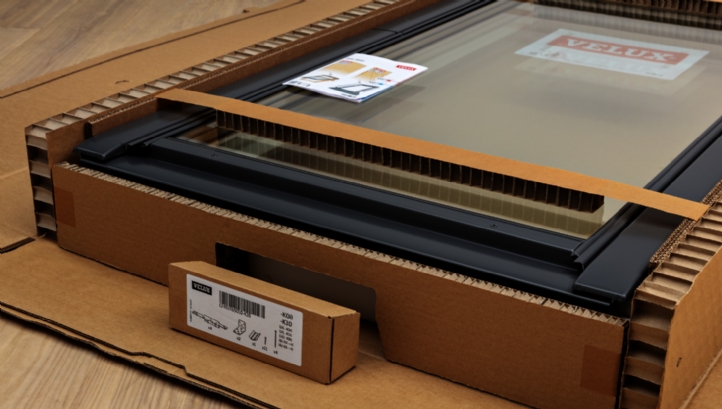 In a positive step towards its commitment to go plastic-free for all packaging by 2030, the Velux Group has this week confirmed that it has switched to plastic-free options for the packaging used to house 90% of its sloped roof window lines.
The company has calculated that the change, which has seen expanded polystyrene and other plastic components removed and replaced with cardboard, will reduce its annual plastic output by 900 tonnes. It has also reduced the lifecycle carbon footprint of these packaging lines by 13%.
The new cardboard packaging can be recycled at home for the majority of customers across Europe. It is made using only content certified by the Forest Stewardship Council (FSC).
This is a timely move; earlier this year, the OECD confirmed that just 9% of the plastics ever produced have been successfully recycled, with plastic production growth rapidly outpacing recycling capacity growth. Then, UN Member States agreed on the foundations of a new global treaty to end plastic pollution.
MOBILITY: Ford accelerates EV plans in Europe 
Ford confirmed this week that it will launch seven new fully electric car and van models in Europe by 2024 and has increased its electric vehicle (EV) sales target for the European market as a result.
The multinational automotive firm made the announcement earlier this week, building on its creation of two separate businesses – one for EVs and one for legacy petrol and diesel models – earlier this month.
Ford confirmed that it will launch three new electric cars and four new electric vans in Europe by 2024. At that point, it will have nine pure-electric models for sale in Europe, the smallest being an electric version of the Puma and the largest being the E-Transit.
With this in mind, the business has boosted its EV sales targets for Europe to 600,000 vehicles between now and 2026.
Click here to read edie's full story. 
THE BUILT ENVIRONMENT: BPF outlines plans for net-zero pledge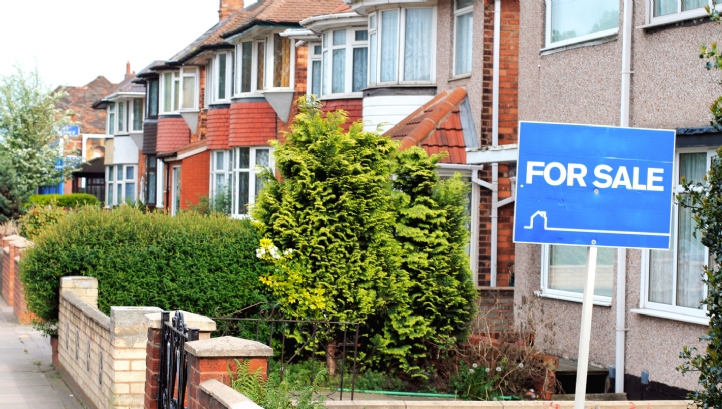 The transition to net-zero will require "rapid and unprecedented" change across all parts of the global economy, climate scientists have stated. And, in sectors such as the built environment, where the lifespan of products will be for decades, the need for strong progress in the near term is particularly clear.
It is welcome, therefore, that the British Property Federation (BPF) is developing a net-zero pledge for the sector, in a bid to ensure a shared and ambitious approach. The pledge will have a 2050 deadline and, while further information is yet to come, the BPF will urge all members to set their own net-zero plans and to sign up to the UN Race to Zero within 15 months.
The full pledge, due out in June, will include more information on how the BPF will enable knowledge-sharing.
The BPF's chief executive Melanie Leech said: "The real estate sector has a critical role to play in tackling the climate crisis, and there is now a real sense of urgency and gathering momentum as companies make sustainability a key business priority. But this is a shared objective, and our Net Zero Pledge campaign is about accelerating the pace of change by uniting the sector behind this common goal, allowing businesses across all facets of real estate to collaborate, share ideas and learn from each other. It is a bold ambition, but radical collaboration is the only way to address this urgent challenge."
BUSINESS LEADERSHIP: Enso and Bio-D bag B Corp accreditation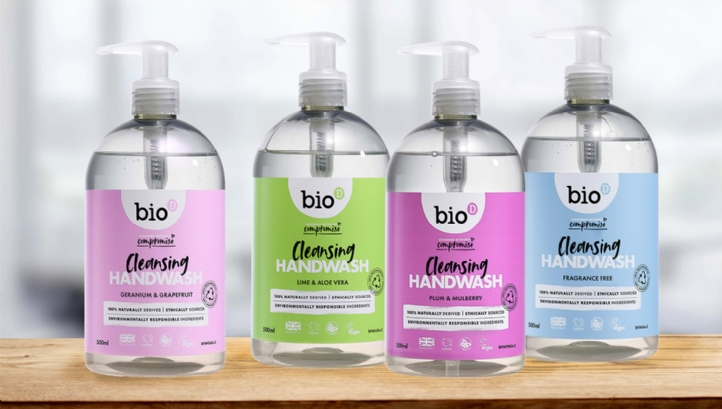 At edie's Sustainability Leaders Forum last week, there was standing room only at our B Corp Breakfast briefing with Seismic. This was perhaps to be expected in the middle of B Corp Month!
In related news, Enso has become the first tyre manufacturer to achieve B Corp certification, with a B Impact Assessment score of 96.7 points. A minimum of 80 points are required for certification. The London-based business is developing tyres exclusively for EVs, taking into account their increased weight and made using sustainable materials that reduce microplastic pollution.
Enso's founder and chief executive Gunnlaugur Erlendsson said: "We are leading a new movement in tyre development, so to be the first tyre company in the world to be awarded B-Corp status is a huge recognition and validation of our commitment to sustainably delivering a cleaner future for mobility. We hope our B-Corp certification will signal a vital move within the industry and inspire other tyre manufacturers to prioritise purpose over profit."
Also celebrating B Corp certification this week is cleaning product brand Bio-D, which is also UK-based. The company achieved a B Impact Assessment score of 80.2 after first starting the application process in 2019.
Bio-D's managing director Lloyd Atkin said: "Bio-D was founded in 1989, and we've focused on sustainability from the very beginning. It's behind every decision we make – from the suppliers we use to how the factory is powered and the ingredients that go into the products we put on the shelves. Because of this, achieving B Corp status was a key objective for us and something we have strived to secure."
Sarah George
© Faversham House Ltd 2023 edie news articles may be copied or forwarded for individual use only. No other reproduction or distribution is permitted without prior written consent.