Hempcrete buildings and salt batteries: The best green innovations of August 2021
In a month which saw the IPCC publish a sobering assessment of our planet's future, edie and our innovation partner Springwise have rounded up some of the best breakthrough technologies and carbon-cutting solutions which could accelerate climate action over the coming months and years.
---
The landmark IPCC study, released on 9 August, warns of increasingly extreme heatwaves, droughts and flooding, and a key temperature limit being broken in just over a decade. But after rounding-up five key considerations for business leaders off the back of that report, it's clear that a sixth, crucial catalyst will need to be focused on in order to achieve the pace and scale of change required: innovation. 
With this in mind, edie has partnered with leading global innovation platform, Springwise, to unearth some of the inspiring and transformational innovations which will help sustainability and net-zero professionals accelerate climate action. Our Green Innovations of the Month series, now powered by Springwise, rounds up a selection of the best breakthrough technologies and innovations which could help businesses and nations turn their climate ambitions into actions.
View the best green innovations of August 2021 below.
Fintech app powering the circular economy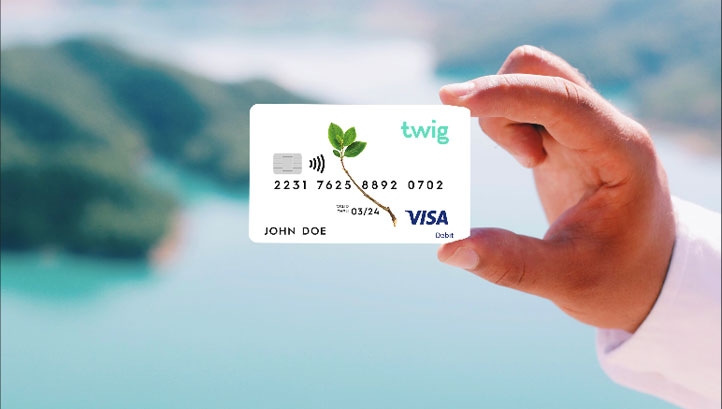 The past 15 years have witnessed around €5.82trn  worth of possessions disposed of worldwide, with 59% of this done for convenience. UK-based fintech company Twig has launched a free banking app that allows users to trade their things for instant cash. By providing users with the opportunity to marry personal financial aspirations with collective environmental objectives, the company aims to contribute to the circular economy and ensure that items don't make it to landfill.
Customers install the app and upload their unwanted possessions. Twig's AI-powered algorithm then proceeds to calculate how much the items are worth. As soon as users accept the offer, they can cash out their items.
As part of the company's aim to power the circular economy, Twig also offers a carbon offsetting subscription as an add-on service for customers to offset the carbon footprint of their entire lifestyle. Twig is amongst the first UK banking companies offering such a service on top of the benefits of regular banking services (debit card, domestic and international bank transfers). 
New-build social housing using hempcrete for a lower carbon footprint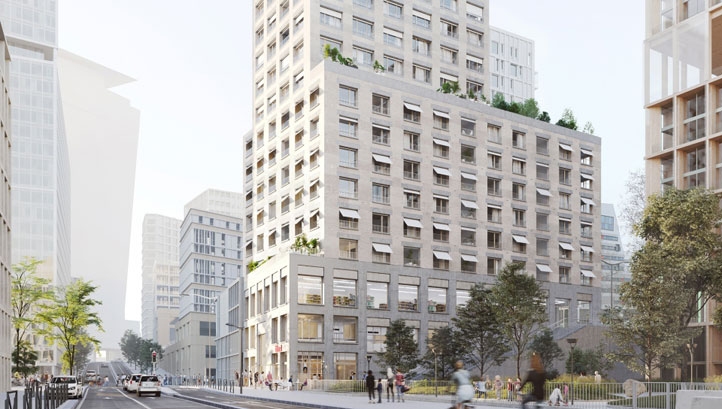 While hempcrete is a relatively new material, it is growing in popularity, particularly amongst those interested in zero-carbon construction techniques. Although the material cannot bear as much weight as can concrete, the lightness of the material makes it much easier to transport and move, and for regions that experience regular strong weather conditions, it is much safer than concrete due to its capacity to flex without breaking. It also absorbs moisture, making it particularly useful in humid climates and as a means of reducing the likelihood of interior mould.   
French architecture firm Barrault Pressacco has created a new building in Paris' 18th Arrondissement for 15 social housing apartments and two ground-floor shops. The wood-framed building uses hempcrete instead of concrete for the walls, and, as a result, already conforms to newly enacted government regulations regarding the sustainability of all new public construction projects. The hempcrete is applied as a spray in layers within the frame before being finished with an interior of lime rendering.
Unsurprisingly, designers and architects are increasingly publicising the benefits of using hempcrete. It is one of the few substances able to continue absorbing carbon after being used in construction, locking away more atmospheric carbon over the lifetime of the building than was emitted during its construction. Moreover, hemp can be ready for harvesting in as little as 60 days.
The first commercial salt battery for transport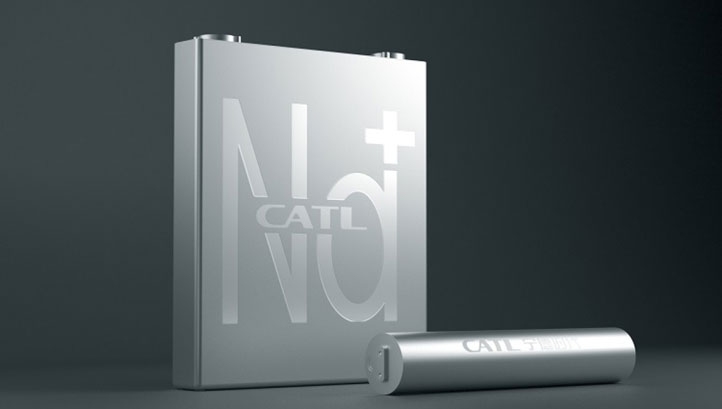 Lithium batteries power many of today's devices such as smartphones and laptops, but mining the metals needed is invasive and can significantly pollute waterways if not properly disposed of. Like lithium batteries, sodium batteries transport ions between two electrodes. However, sodium ions are bigger and are prone to creating impurities that significantly reduce the battery's life span. Moreover, they do not match lithium in energetic density.
The Chinese battery leader CATL, which supplies batteries for Tesla, has plans to launch its first commercial sodium-ion battery. CATL says it aims to materialise an industrial chain for deployment by 2023, inviting suppliers, customers and research institutions to jointly accelerate the development of sodium-ion batteries. 
The performance figures so far are impressive. Whilst the energy density is still lower than that of lithium batteries, 160 Wh/kg vs 285 Wh/kg, it can charge by up to 80% in 15 minutes and can maintain 90% of its charge in temperatures of -20C (-4F), according to CATL. 
Image: CATL 
Carbon-cutting air conditioners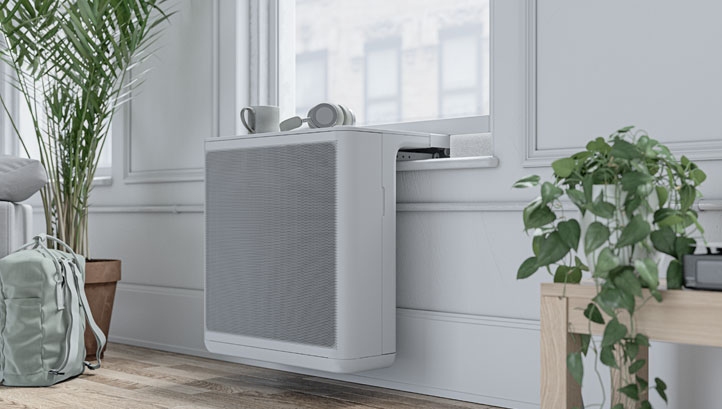 As the planet heats up, people are installing more air conditioners. It is said that by 2050 there will be an increase of four billion single room air conditioners over the 1.5 billion in use today. And air conditioners use a lot of energy, producing even more carbon emissions.  
In response to the need for more air conditioners, and the move to more sustainable air conditioners, Gradient is developing a device that can be used for both heating and cooling and which can shrink the carbon footprint of an HVAC (heating, ventilation, and air-conditioning) system by 75%. 
In addition to its increased efficiency, the Gradient air conditioner is simple enough for almost anyone to install – this will give it a big advantage over other heat pumps on the market, which require engineers to install. The company has said that it is aiming to compete with the lowest-cost air conditioning units on the market. 
Image: Gradient 
Mussels could play key role in microplastic clean-up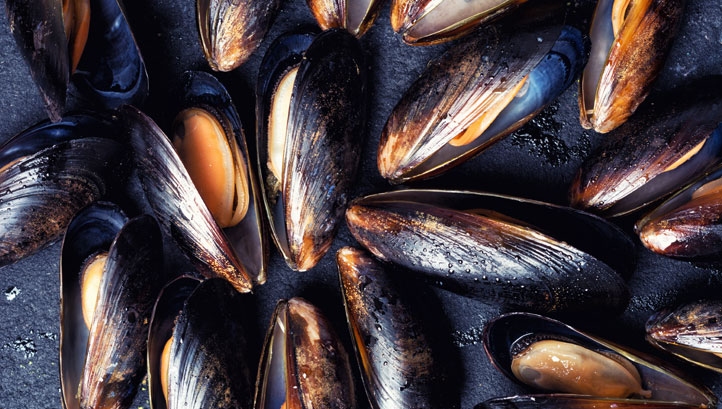 Microplastics pose a rapidly growing threat to human, animal and environmental health, with one study estimating that there are 15 to 51 trillion microplastic particles floating on the surface of the oceans. Scientists at Plymouth Marine Laboratory have begun a one-year feasibility study into the capability of mussels to filter microplastics from natural waterways. Mussels are known for their resilience, capable of living in polluted water that other species would not be able to tolerate. As well as being naturally robust, mussels are incredibly efficient. In one day, a single square metre of mussels can filter a staggering 150,000 litres of water. 
The research being undertaken will examine the most effective ways to collect mussel faeces that contain the microplastic pollution. Potential uses for the waste include biofuels. Following lab tests, bio reefs of mussels will be mapped onto a variety of marine environments to determine the efficacy of the approach in different locations. The researchers see considerable potential in this approach to cleaning a range of bodies of water. Bio reefs could be situated upstream of mussel farms to help ensure clean food as well as at the source of pollution to help reduce further downstream contamination.
An underwater turbine that can power 2,000 UK homes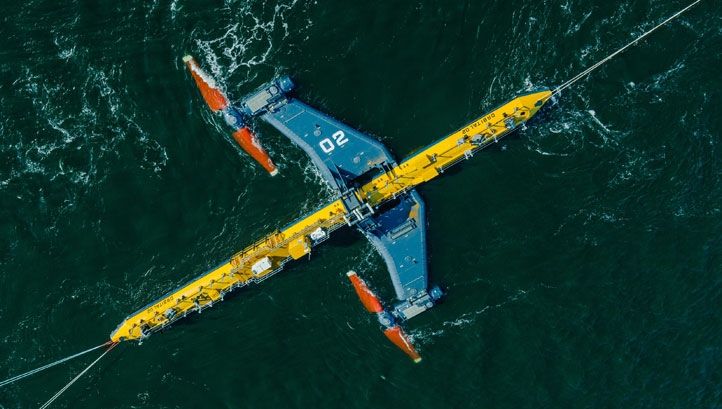 Scotland's Orkney Islands are home to renewable energy experts Orbital Marine Power. The company's O2 tidal turbine recently began providing grid-connected power to around 2,000 UK homes. The turbine is also providing energy to the Orkney-based European Marine Energy Centre. 
The O2 is 74 metres long and has two underwater, retractable legs. Ten-metre-long, bi-directional blades are attached to the end of each leg and are easily raised to the surface for rapid access for maintenance. A cable connects the turbine to an onshore electrical grid, and the company is already working on different blade sizes for a variety of commercial uses.  
The O2 is predicted to have a useful life span of up to 15 years and can power up to 2,000 homes while offsetting more than 2,000 tonnes of carbon dioxide each year. As more turbines are installed, the cost of turbine-generated energy is likely to decrease.
Digital passports for reusable packaging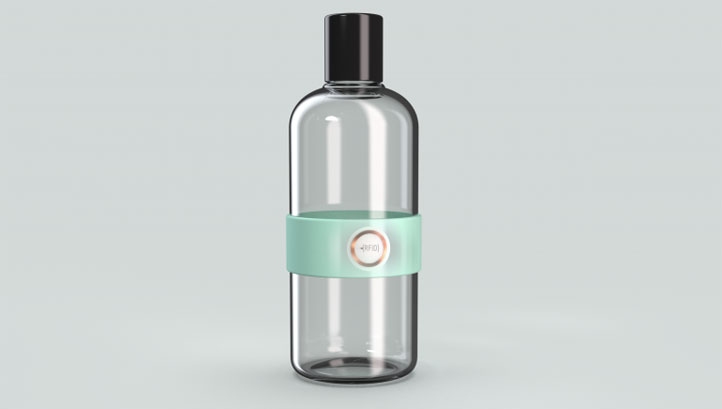 With just 9% of the plastic ever produced having been recycled, businesses are increasingly adding reusable and refillable packaging to their plastics plans. However, just 2% of the products sold by the world's biggest consumer goods firms in 2020 were housed in reusable packaging, according to the Ellen MacArthur Foundation.
One start-up seeking to help scale reusable packaging is Edinburgh-based Reath, which has developed digital infrastructure that creates a tamper-proof 'digital passport' for each piece of packaging. This makes it simple for brands to track packaging through the distribution and reverse logistics process, ensuring that safety and compliance requirements are met and that waste is minimised.
Reach has already received support from Innovate UK and Tech Nation. This month, the firm secured a £313,000 pre-see investment led by early-stage venture capital firm Techstart and CVC Philanthropy. The funding will enable Reath to scale up; it is already working with other startups, small brands and national retailers.
Image: Edinburgh Chamber of Commerce 
Liquid-air energy storage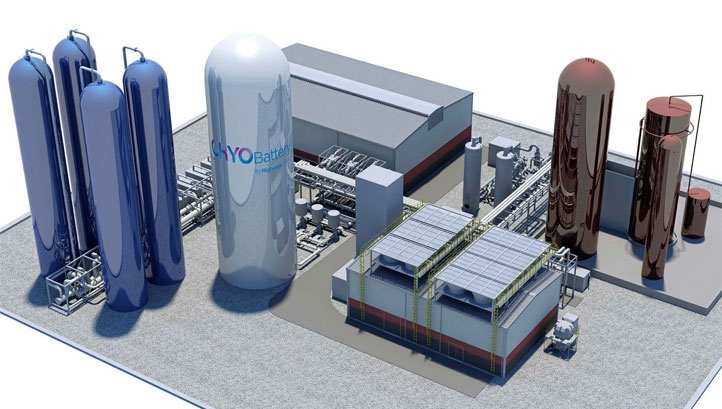 Energy storage is a key part of the low-carbon transition in the energy sector. While fossil fuel and nuclear plants can generate energy at any time, renewable electricity generation is intermittent depending on weather patterns. Storing excess generation will be key to maintaining energy security during periods of low generation.
While batteries have a role to play, longer-duration storage innovations are also being considered. Liquid-air energy storage (LAES) system provider this month formally signed a contract with Highview Power, to develop a 50MW LAES facility with a minimum of 250MWh in Greater Manchester.
The facility is due to come online in 2022, with construction already underway. It will use cryogenically liquified air as a medium for storing energy, housing the air at low temperatures in insulated tanks. When power is needed, the air is drawn from the tanks and evaporated again, expanding up to 700 times in volume.
LAES facilities typically have a working lifespan of at least 30 years and efficiency rates of up to 70%.
Image: Highview Power
Hydrogenated vegetable oil as a replacement for diesel in generators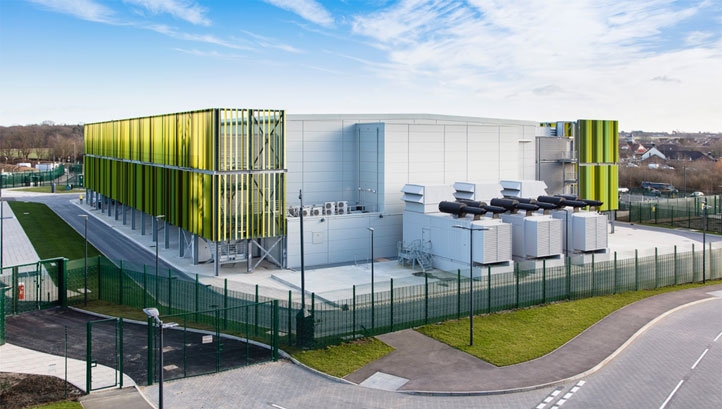 Diesel generators produce operational emissions two to three times higher than combines cycle gas turbine, per kWh of electricity produced. As such, many businesses are looking for alternatives in the net-zero transition, including construction firms Mace Group and Henry Boot.
Kao Data this month joined that cohort of businesses, switching diesel with hydrogenated vegetable oil (HVO) for all of its back-up generators. The switch has required no modification to existing infrastructure and equipment. Kao Data estimates that the HVO will produce 90% less CO2e than diesel.
At present, Kao Data uses some 750,000 litres of fuel annually for back-up generators. It will replace 45,000 litres of diesel initially before scaling up.
As well as the benefit of reduced emissions, Kao Data has stated that pro-points associated with HVO includes a storage life ten times as long as diesel, better performance in high and low temperatures, decreased air pollutions and improved infrastructure reliability. On this latter point, HVO cannot generate sludge.
Image: Kao Data
edie Staff in partnership with Springwise
© Faversham House Ltd 2023 edie news articles may be copied or forwarded for individual use only. No other reproduction or distribution is permitted without prior written consent.