Hydrogen fire engines and India's newest solar farms: The sustainability success stories of the week
As part of our Mission Possible campaign, edie brings you this weekly round-up of five of the best sustainability success stories of the week from across the globe.
---
Published every week, this series charts how businesses and sustainability professionals are working to achieve their 'Mission Possible' across the campaign's five key pillars – energy, resources, infrastructure, mobility and business leadership.
It has been a turbulent week, in terms of global news, with coverage of the Afghanistan crisis and the global state of the Covid-19 pandemic. Still, projects and initiatives which empower businesses to play their part in achieving a sustainable future, today, continued to launch and scale up. Here, we highlight five of them. 
ENERGY: Two major new solar projects commissioned for India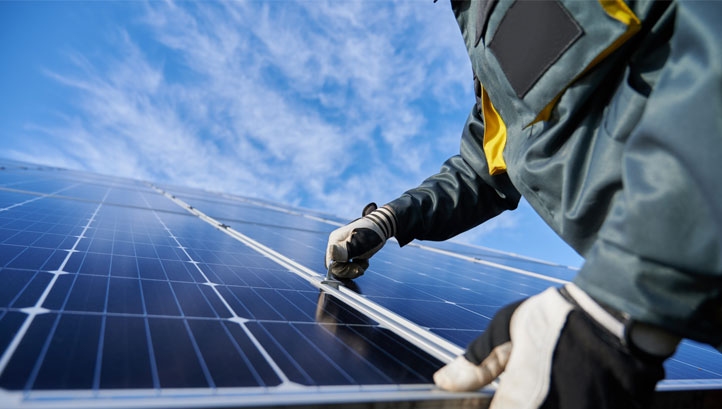 India has an ambitious target to host 175GW of renewable electricity generation by 2022, up from 94.5GW as of February 2021.
August has seen Tata Power's Renewables arm successfully commission two major solar arrays, which will play a role in the delivery of this ambition. The first of the projects will be a 100MW array in Gujarat; the second, a 150MW array in Rajasthan. For the second project, a power purchase agreement (PPA) has been signed by software and database conglomerate TPC-D.
Once completed, the new solar farms will be some of India's biggest. They will take Tata Power's total installed renewable generation capacity to 2,947MW.  
RESOURCES: D+G launches household appliance donation scheme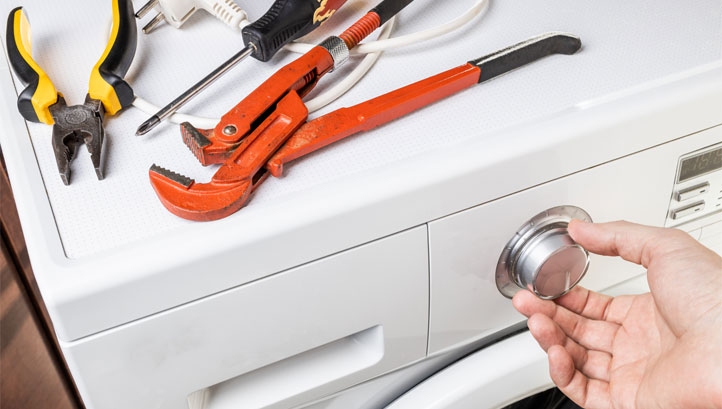 Earlier this summer, the UK Government followed in the EU's footsteps in implementing 'right to repair' laws – legislation that requires the manufacturers of household goods to do more to help customers repair them for longer. The move comes at a time when wasted electronics and electricals are the world's fastest-growing domestic waste stream.
In another positive move, insurance and repair firm Domestic and General (D+G) has partnered with charity The Reuse Network to help customers 'freecycle' their unwanted household appliances. Under the scheme, customers are encouraged to use a digital postcode tool that locates their nearest location for donating appliances. Goods are then sent to new homes via social fund schemes or put up for sale at discounted prices. D+G is promoting the fact that it will insure used goods, to help encourage uptake.
The launch of the scheme comes after the company surveyed 100 adults in the UK last year, finding that 51% would like to donate an old appliance but had not done so yet, with confusion over what to do being the main barrier.
MOBILITY: Hydrogen fire engines trialled in Oxfordshire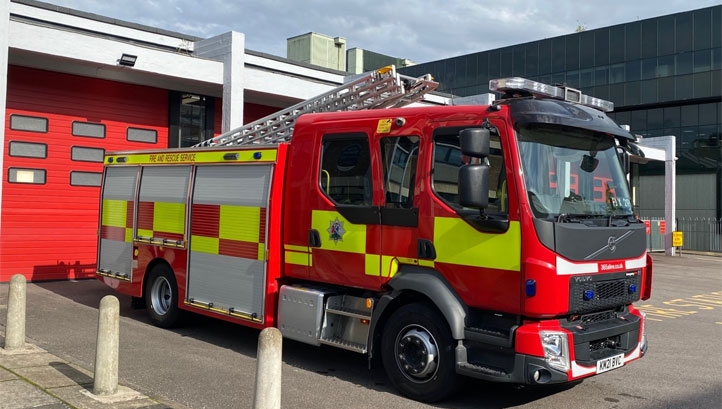 Shortly after the Transport Decarbonisation Plan and Hydrogen Strategy were published, providing more long-term clarity on the state of travel nationally, Oxfordshire County Council has announced that it is researching ways to introduce hydrogen-powered fire engines.
Working with hydrogen fuel engineering firm ULEMCo, the local authority is conducting an eight-month feasibility study to assess whether hydrogen-powered fire engines could have a similar range to those with internal combustion engines and whether they would be capable of providing the energy needed to pump water for more than four hours. ULEMCo will also develop a full specification and design for a prototype vehicle.
Oxfordshire County Council is notably striving to deliver net-zero for operational emissions by 2030. Funding for the hydrogen R&D is being provided through Innovate UK.
The local Fire and Rescue Service's chief fire officer Rob MacDougall said: "Oxfordshire County Council's Fire and Rescue Service is absolutely committed to act towards our net-zero target and building on the work we have already done to move part of our fleet away from internal combustion engines. Heavy fire engines pose a particular challenge and we feel that hydrogen-powered fuel cells can play a promising role in delivering on the county's climate action ambitions."
THE BUILT ENVIRONMENT: New York unveils fresh funding for all-electric apartments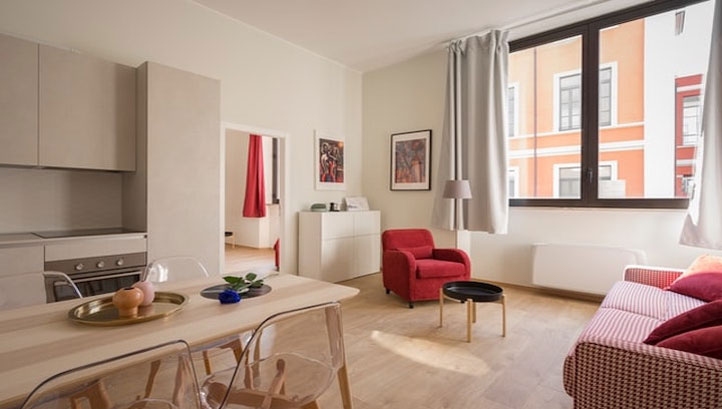 As we continue to await the Heat and Buildings Strategy in the UK – which will provide more information about the role of electric heat pumps, district heat networks and hydrogen – New York state has allocated more funding to create gas-free homes.
The state has unveiled a $7.5m package, to be used to create up to 600 energy-efficient and all-electric homes. Both new builds and retrofitting projects will benefit from the funding and all buildings must achieve advanced levels of Energy Star certification once completed.
"This initiative is game-changing in terms of establishing a streamlined, direct funding source for developers who are proactively incorporating innovative solutions into their housing projects," New York's commissioner for homes and community renewal RuthAnne Visnauskas said.
Image: New York State Energy Research & Development Authority
BUSINESS LEADERSHIP: Doconomy and Parley for the Oceans partner to develop plastic footprint tracker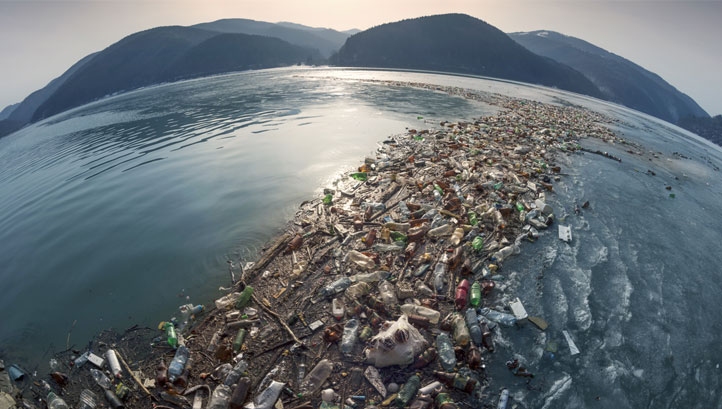 Digital solutions provider Doconomy, best known for its carbon footprint and water calculation tools for banking customers, has this week forged a new long-term partnership with non-profit Parley for the Oceans.
In the first instance, the two organisations will collaboratively develop a new 'plastic index' tool, providing users with information about the marine plastic pollution impact of their decisions. The tool will have versions for individuals, designed to help them make more sustainable shopping choices, plus versions for businesses and policymakers.
Doconomy and Parley will also contribute to research exploring the impact of other materials that pollute ecosystems, including chemicals and textiles. Additionally, they will "identify key areas for extended joint collaboration".
"Although plastic waste is tangible, the true scale of the problem and our individual role in it remains incomprehensible," Parley's founder and chief executive Cyrill Gutsch said.
"With the support of Doconomy, we will empower decision-makers to own their part of the solutions, with the tools and technology to transform a sense of purpose into measurable progress."
Sarah George
© Faversham House Ltd 2023 edie news articles may be copied or forwarded for individual use only. No other reproduction or distribution is permitted without prior written consent.