Ikea's recycled rugs and AB InBev's solar deal: The sustainability success stories of the week
As part of our Mission Possible campaign, edie brings you this weekly round-up of five of the best sustainability success stories of the week from across the globe.
---
Published every week, the new series charts how businesses and sustainability professionals are working to achieve their 'Mission Possible' across the campaign's five key pillars – energy, resources, infrastructure, mobility and business leadership.
From a commitment from Ikea to eliminate virgin polyester from textiles, to a communications campaign aimed at spurring coral reef conservation each of these projects and initiatives is empowering businesses to play their part in achieving a sustainable future, today.
ENERGY: AB InBev inks huge solar deal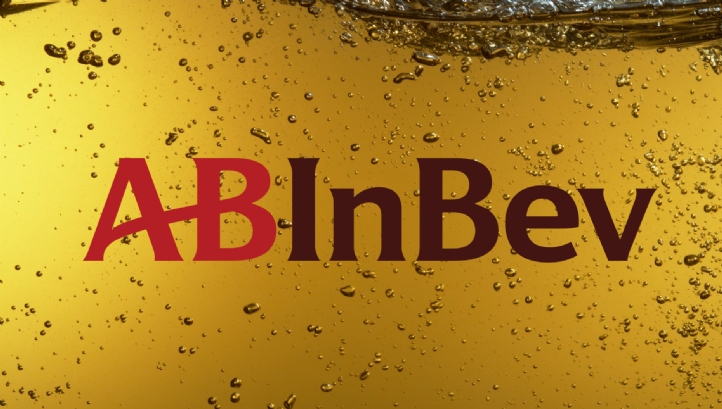 It's been a big week for corporate action on renewable energy, with Facebook making its first direct investment in a solar project and both Barclays and QBE setting time-bound goals for sourcing 100% renewable electricity after joining The Climate Group's RE100 initiative.
Beverage giant AB InBev also posted its own clean energy success story, signing a multi-year power purchase agreement (PPA) for a 222MW solar project in Texas. The deal, believed to be the largest inked by a US-based beverage firm to date, will enable AB-InBev to switch to 100% renewable power for its US operations. The 2,000-acre solar farm is due to begin producing power in 2021, meaning AB InBev is set to meet its 2025 goal of sourcing 100% renewables four years ahead of schedule.
"This expansion and investment in our renewable electricity commitment not only brings us closer to realising our dream of a better world, it also moves our business and operations forward," AB InBev's chief executive Michel Doukeris said.
"This is about category leadership and making a positive contribution in the communities we live and work."
RESOURCES: Ikea to remove virgin polyester from textile products by 2020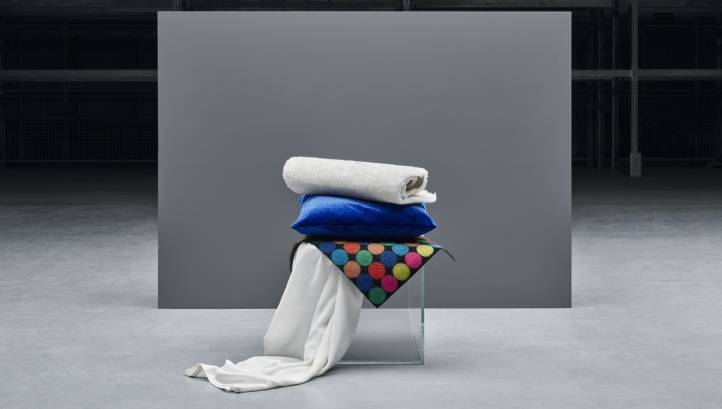 Since setting an ongoing target of becoming "a truly circular retailer" last year, Ikea has made a number of changes to its product and service offerings in order to minimise its resource and waste footprints, from piloting its first furniture rental scheme to launching upcycling and repair classes at its new Greenwich store.
This week saw the world's largest furniture retailer made an additional milestone commitment on the road to "true" circularity, pledging to replace all virgin polyester across its textile range by 2020. The virgin polyester will be replaced with recycled alternatives, typically created from post-consumer PET products such as drinks bottles. Ikea has used the equivalent of five billion recycled PET products across its textile range to date but claims that the 2020 target will require more rapid and far-reaching change.
"We realise that aiming to replace all virgin polyester with recycled by 2020 is a bold target, and we know that it´s not an easy road ahead of us – but we're committed to ending our dependency on virgin fossil materials by 2030, and this is one important step on the way," Ikea Sweden's material innovation and deployment leader Nils Månsson said.
"We also hope to inspire others to follow for a greater positive impact on people and planet."
MOBILITY: UK's biggest ice cream van maker takes first foray into EV market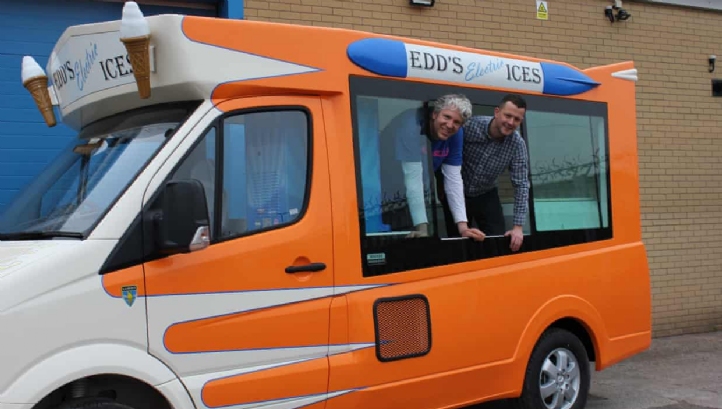 While this week's rain may have made it not feel as such, it's officially British Summertime here in West Sussex. That means more cold drinks, more time outdoors and more ice creams – but due to concerns over air quality, some local authorities are now moving to ban diesel ice cream vans.
In a bid to future-proof its portfolio and ensure that consumers can continue to enjoy 99s and Screwballs for decades to come, vehicle manufacturer Whitby Morrison this week began trialling a fully electric ice cream van made from a converted Mercedes eSprinter van. The company, which makes 80% of the ice cream vans sold in the UK, hopes to have more of the electric vehicles (EVs) operating by the end of the summer and claims that ice cream vendors could each save around £8,000 annually on fuel by switching to electric.
"The ice-cream industry could really do with some good news and I hope this is it," Whitby Morrison's operations director Ed Whitby said.
THE BUILT ENVIRONMENT: 'Net-zero' home completed in New Zealand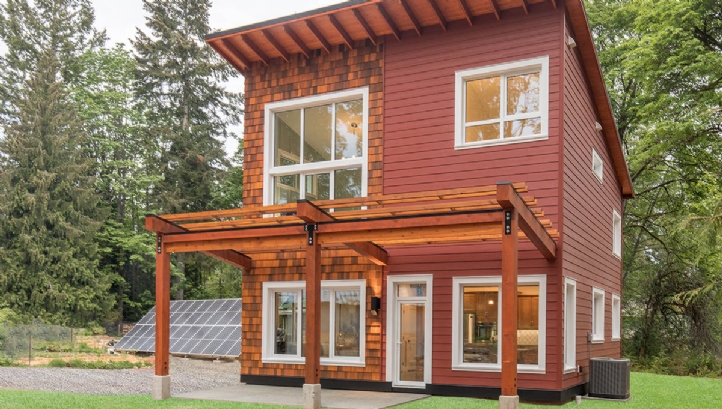 The term 'net-zero' has been the word of the season here at edie. Since the Committee on Climate Change (CCC) published its advice to Government on legislating for a carbon-free economy last month, businesses, local authorities and even other nations have begun setting time-bound targets for complete decarbonisation.
The voice of the built environment sector has been a particularly loud one in the calls for net-zero, with the likes of the World Green Building Council and Skanska UK launching their own net-zero programmes and targets. Building on this progress, this week saw the completion of the first net-zero energy and carbon certified home on New Zealand's North Island. Designed and installed by J. Zsiros Contracting, the detached property is fitted with a 9kW rooftop solar array and domestic-scale battery unit. Other built-in sustainable features include ground-source heat pumps, LED lighting, triple-glazed windows and a heat recovery system.
Most self-sustaining homes built in Oceana cost around $1m, the new property, in the Courtenay area, cost less than $400,000. J. Zsiros Contracting is therefore hoping that its designs could be used to reduce the cost of low-carbon living, ahead of the New Zealand government's goal of all new builds being at least net-zero ready by 2032.
BUSINESS LEADERSHIP: Pantone and Adobe partner to champion coral conservation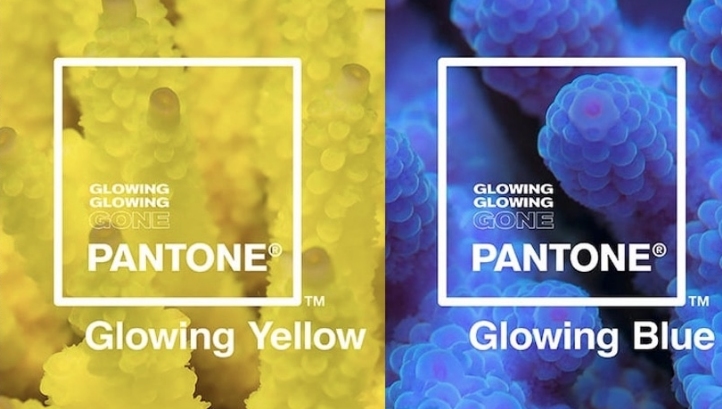 The Great Barrier Reef is believed to have lost more than half of its coral cover, largely due to rising sea temperatures and pollution. These problems are only set to worsen as time goes on, with the Intergovernmental Panel on Climate Change (IPCC) having concluded that a global temperature increase of 2C – the less ambitious of the trajectories outlined in the Paris Agreement – would result in the complete eradication of all natural coral reefs.
To take a stand against this challenge, Pantone and Adobe have partnered to launch a global campaign advocating for greater funding and stronger policies to protect coral environments. With the help of the International Coral Reef Initiative and UN Environment, the campaign, called "Glowing, Glowing, Gone" will use visual communications to showcase the importance of reef conservation to the general public, policymakers and businesses alike – with the campaign set to be ramped up ahead of events such as COP26. Under the campaign, Adobe and the Pantone Colour Institute have developed three new colours designed to emulate dying coral: Glowing Yellow, Glowing Blue and Glowing Purple.
"It is as if the corals are sending a colour-coded SOS that says, 'please look at me; I need you to notice before I slip away,'" Pantone Colour Institute's vice president Laurie Pressman said. "In that sense, these incredibly vibrant colours could be considered the colours of the climate crisis."
Sarah George
© Faversham House Ltd 2023 edie news articles may be copied or forwarded for individual use only. No other reproduction or distribution is permitted without prior written consent.