In numbers: How Covid-19 has impacted renewable energy workers
A survey of 16,000 energy professionals across 166 countries has provided a global snapshot of the ways in which the pandemic has affected salaries, industry growth and career plans. Here, edie rounds up the key takeaways.
---
The survey was conducted to produce The Global Energy Talent Index (GETI), the world's largest energy recruitment and employment trends report, co-owned by solutions provider Airswift and energy and engineering jobsite Energy Jobline. This piece of research is conducted every year and takes in respondents from five industry sub-sectors: oil and gas, renewables, power, nuclear and petrochemicals.
2020 was a hugely disruptive year for these sub-sectors. Workers were subjected to new social distancing and remote working requirements and businesses had to pivot as energy demands for transport and heavy industry fell. Beyond these initial crisis management considerations, the biggest recession since World War Two has changed investment priorities for the coming years.
The findings outlined in the GETI, however, reveal that the renewable power sector has proven more resilient to the impacts of the pandemic than the other four sub-sectors.
"There is no denying that this has been a challenging year for the energy industry, and Covid-19-related instability is certainly being felt by the workforce," Airswift's chief executive Janette Marx said. "Yet the energy transition leaves renewables businesses well-positioned to grow over the coming years. 
"Of course, the transition takes time and there are challenges along the way – Covid-19 and the availability of capital chief among them. However, renewables professionals are motivated by the longer-term opportunities on offer – and the potential for engineering and technological innovations to help seize them is really exciting."
Here, edie rounds up the key takeaways from the GETI.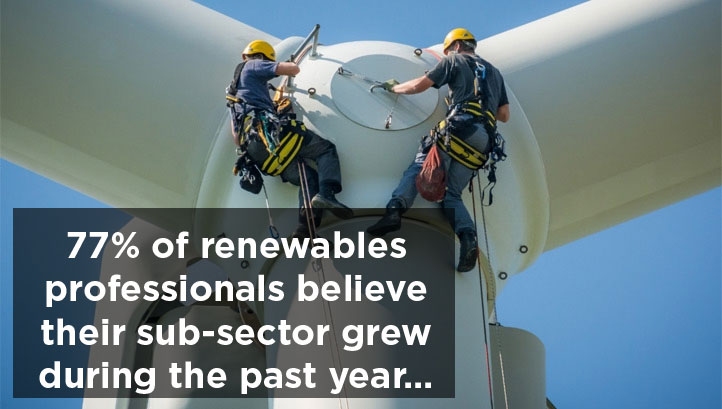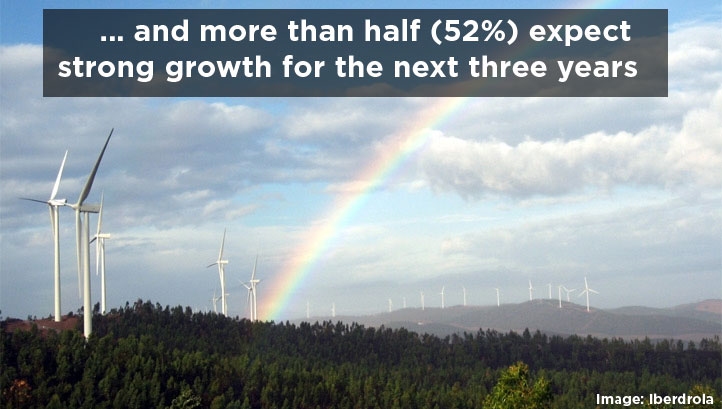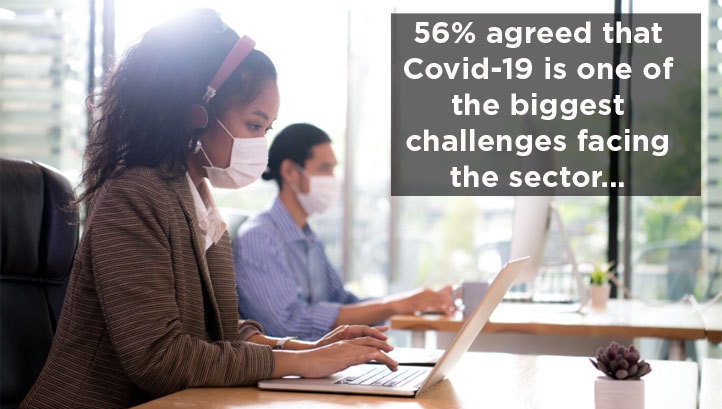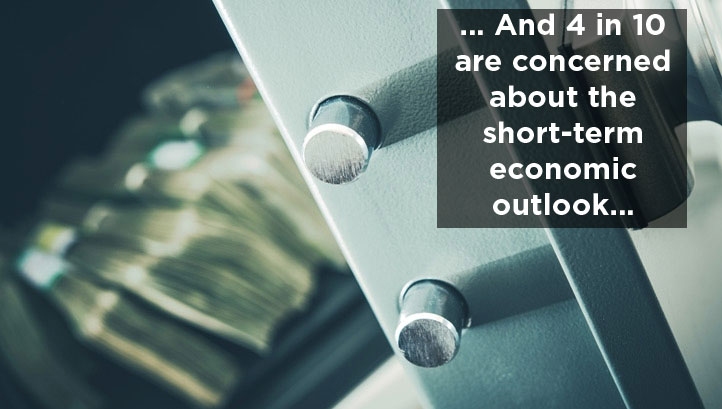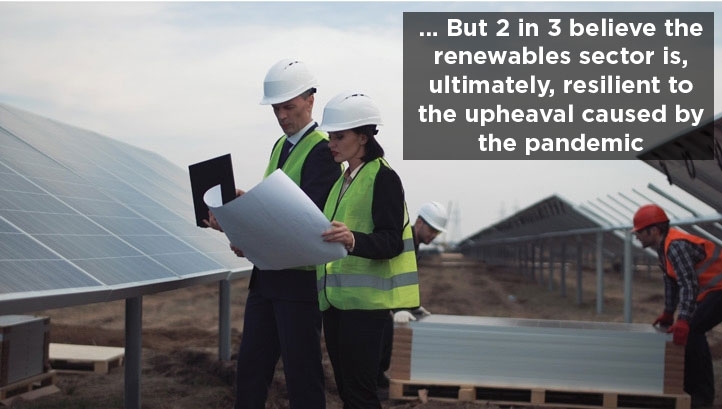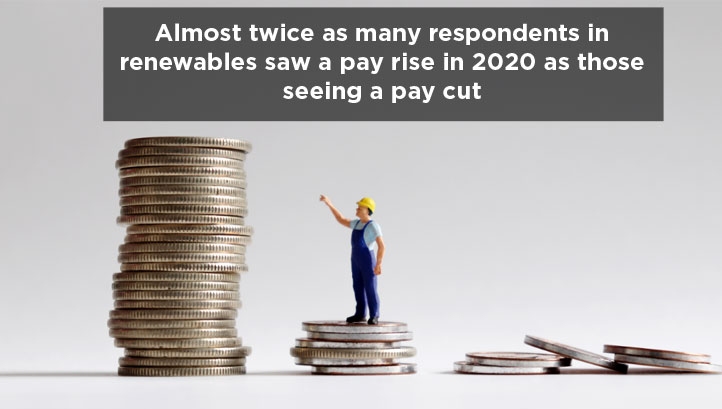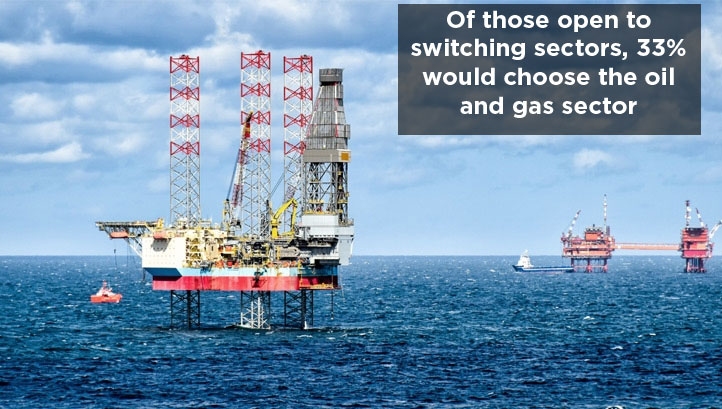 Sarah George
© Faversham House Ltd 2023 edie news articles may be copied or forwarded for individual use only. No other reproduction or distribution is permitted without prior written consent.