In numbers: The public's attitudes to plastics recycling and plastic-free packaging
As WRAP launches a new public awareness campaign on the recyclability and reusability of plastic packaging, edie explores the key behavioural barriers hampering a potentially circular economy for the material.
---
After launching the UK Plastics Pact in a bid to help corporates work towards a unified set of 2025 sustainability targets around plastics packaging, WRAP has this week unveiled a new campaign aimed at another key part of the plastics value chain – individual consumers.
Called 'Clear on Plastics', the campaign will provide information on tackling plastics waste at home and on-the-go, through reduction, reuse and recycling. This information will aim to overcome well-documented confusion, given that there are currently more than 50 kinds of plastics used to package goods sold in the UK – with varying degrees of reusability and recyclability – and that different local authorities have different kerbside collection systems.
'Clear on Plastics' will take the form of a communications campaign both on social media and through traditional channels. Influencers and key figures from across the green economy will be used to amplify social media messages, while local councils and NGOs will amplify messaging through channels such as websites, print publications and out-of-home advertising.
The launch of the campaign comes shortly after Hi-Cone, which manufactures plastic ring carriers for can multipacks using recycled content, published the results of a major survey into consumer attitudes to plastics recycling.
Mindful of the fact that just 9% of all plastics ever created have been successfully recycled, due to a combination of policy, infrastructure and behaviour change challenges, the survey asked 5,509 adults about their plastics recycling habits, to garner an update on the latter.
The people surveyed were selected via YouGov to ensure a representative sample and hailed from four countries – Mexico (1,002), Spain (1,011), the UK (2,228) and the US (1,268).
It is worth noting that major policy changes around plastics production and recycling will be implemented shortly in both the UK and the US, in the form of the Resources and Waste Strategy and the Break Free From Plastic Pollution Act respectively. 
Here, edie rounds up the Hi-Cone survey's key findings, which act as a snapshot to the key behaviour change barriers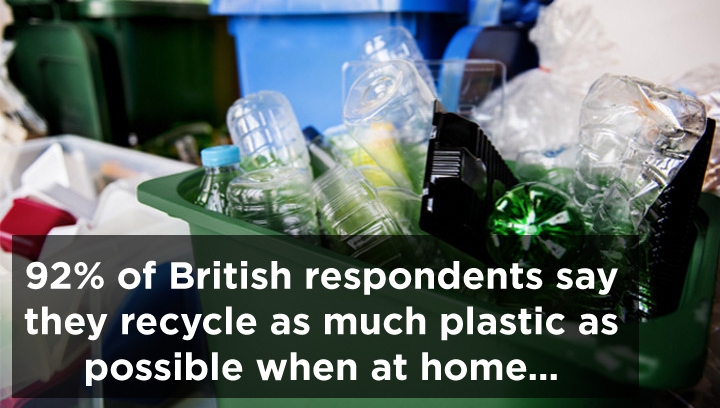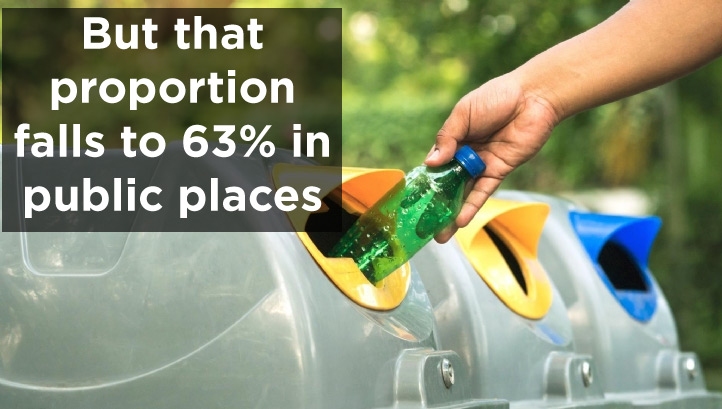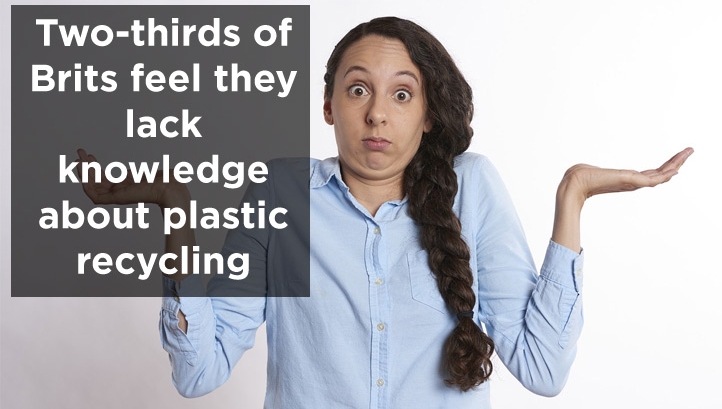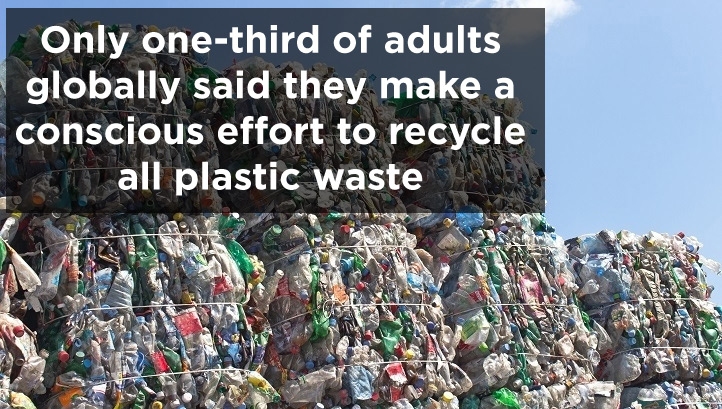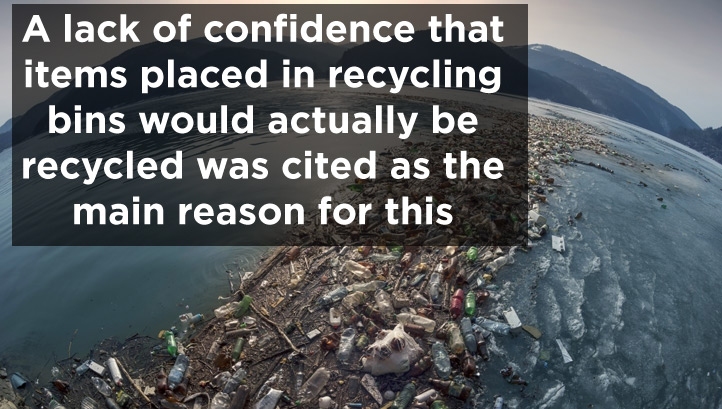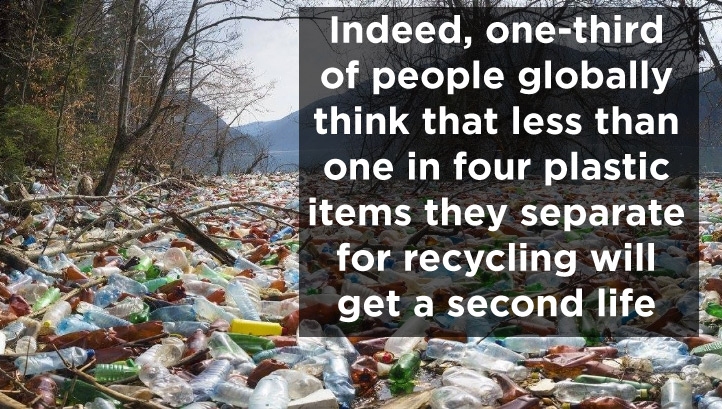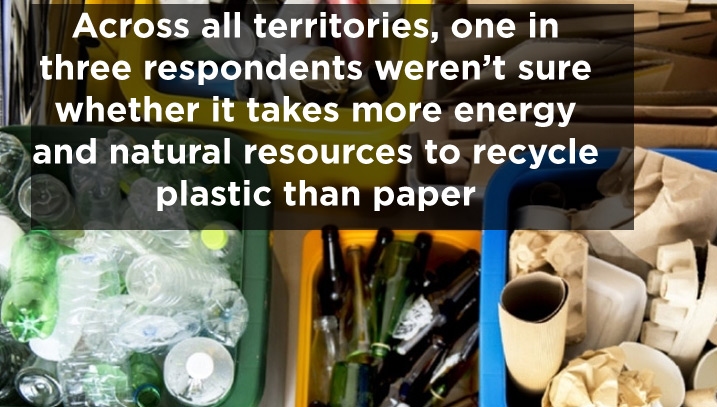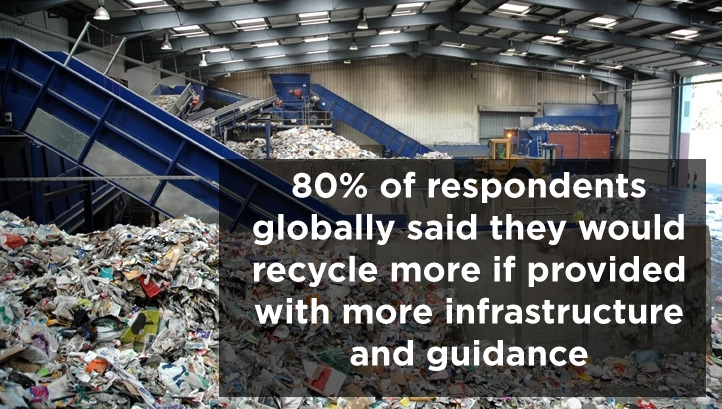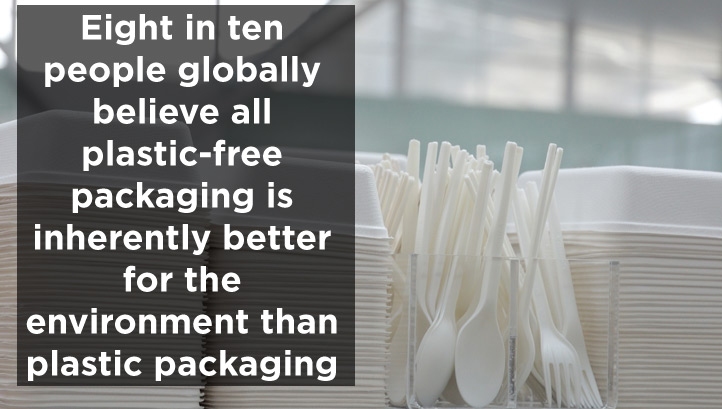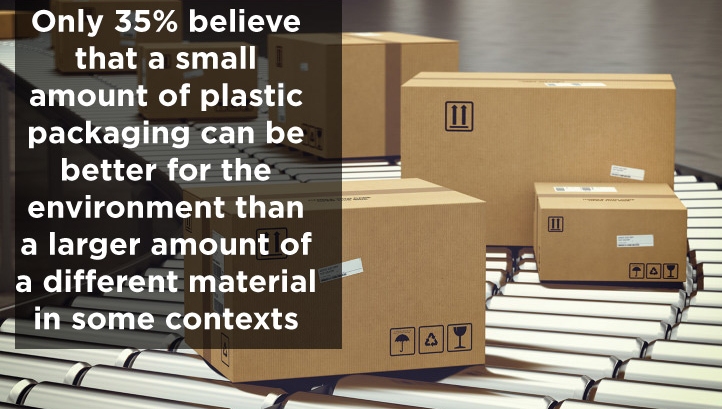 Sarah George
© Faversham House Ltd 2023 edie news articles may be copied or forwarded for individual use only. No other reproduction or distribution is permitted without prior written consent.