In numbers: What do consumers want from sustainable businesses in 2020?
While many businesses are taking action to reduce emissions and waste, consumers now want them to go further and prioritise people and planet over growth, a new international survey has revealed.
---
Conducted by Ipsos Mori on behalf of Dutch bank ING, the survey asked 15,146 people across 15 nations in Europe, the US and Oceania to disclose their opinions on finance-related issues including environmental sustainability, ethics and education.
A stand-out finding for sustainability professionals is that almost three-quarters (74%) of respondents believe that slower economic growth would be a price worth paying to meet key climate and nature goals.
Supporting this further, the survey uncovered a strong desire from consumers for companies to provide products they are able to fix, to sell them reusable and second-hand goods, and to shift towards service-based models.
These findings are timely; with Black Friday, Christmas and the January sales on the horizon, many businesses are being asked to reconsider the waste and climate impacts of selling goods at low price points and at high turnover as sustainability climbs ever-higher up the list of public priorities.
The survey results also come shortly after the publication of a British Academy paper which warns that the existing model for corporations has "failed to deliver benefit beyond shareholders, to its stakeholders and its wider community". 
With this in mind, this article rounds up the key facts and figures from the ING survey.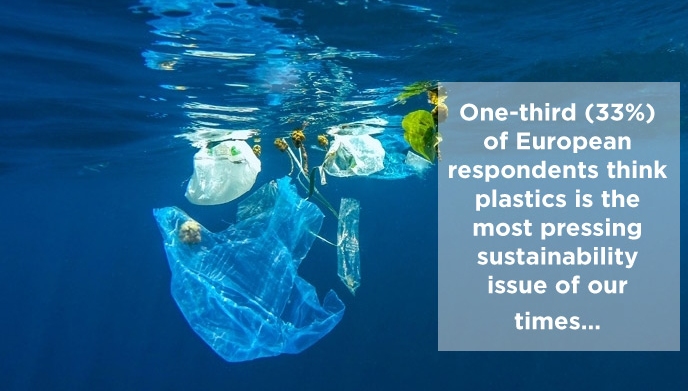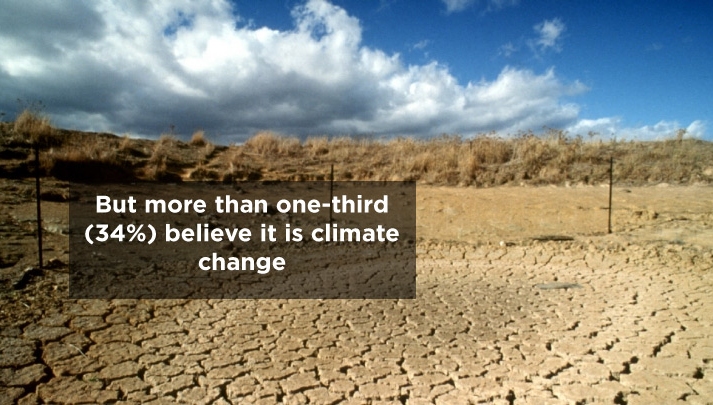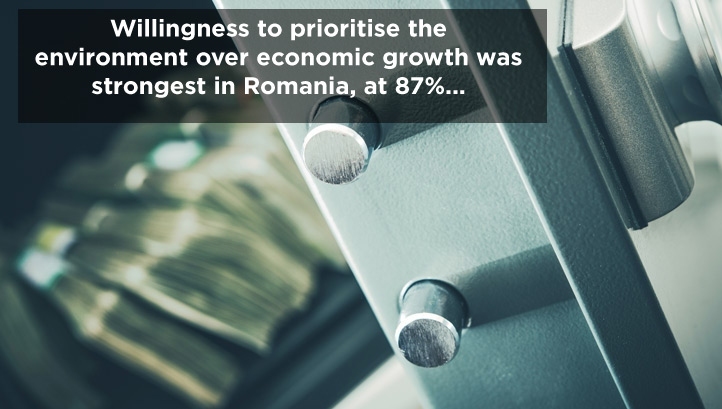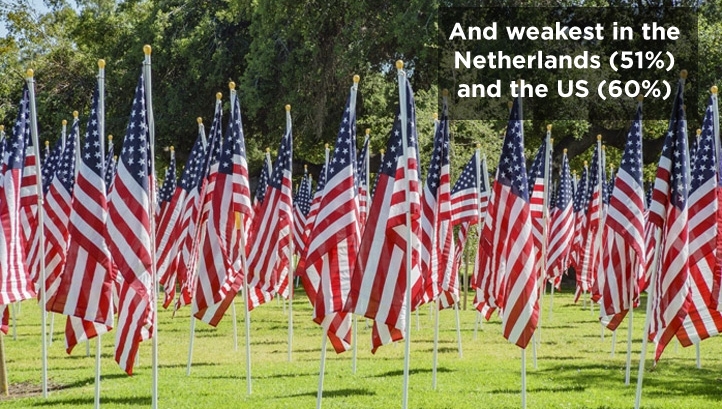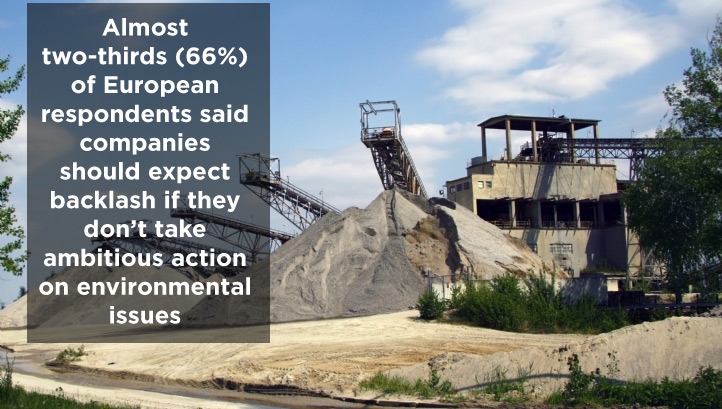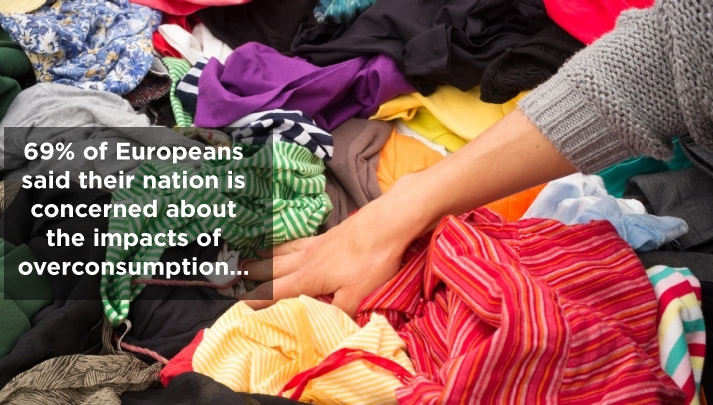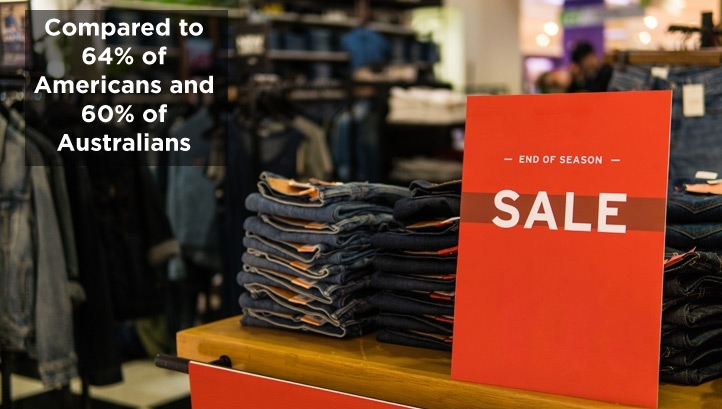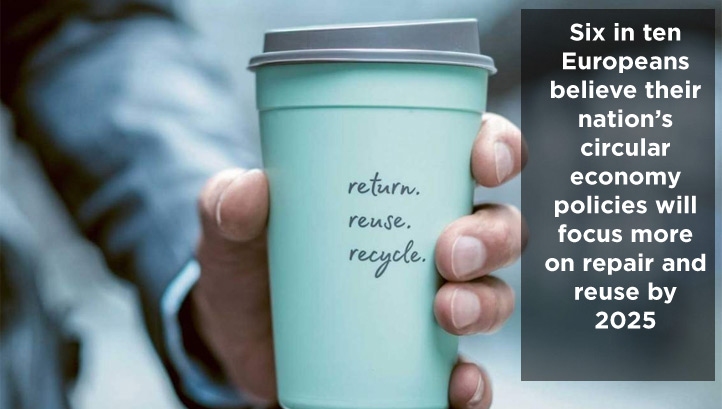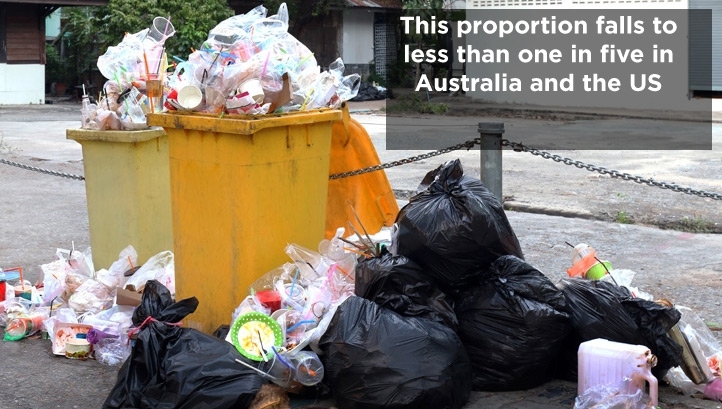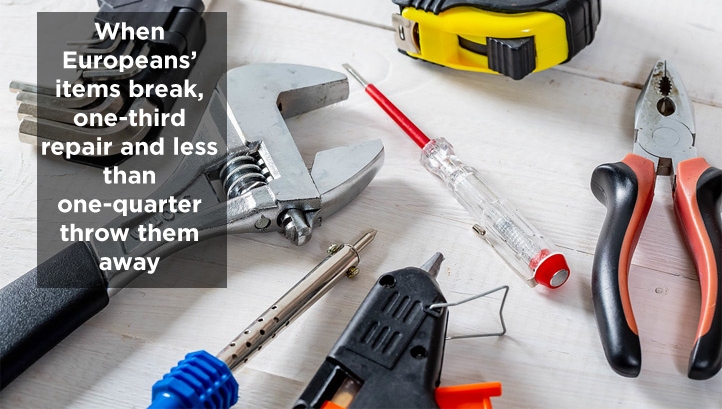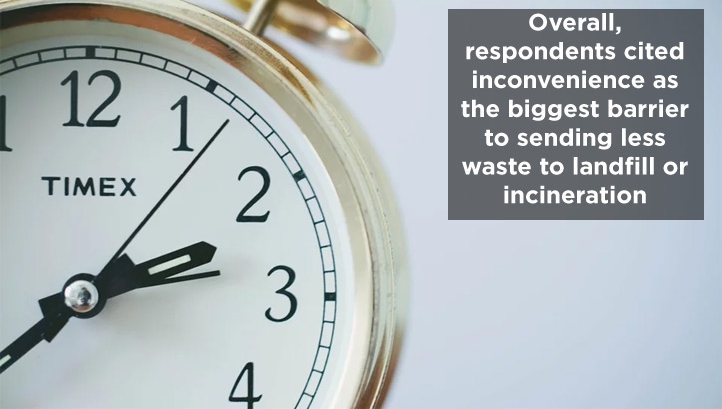 Sarah George 
© Faversham House Ltd 2023 edie news articles may be copied or forwarded for individual use only. No other reproduction or distribution is permitted without prior written consent.