In numbers: What is the environmental impact of our Christmas celebrations?
Christmas is said to be the most wonderful time of the year - but it's also the most wasteful. With just a few days left until the big day, edie rounds up some environmental statistics to add to your trivia repertoire this season.
---
The year is coming to a close, and all in the sustainability and energy space will be looking forward to a well-deserved break after the countdown to COP26 and the UN climate summit itself. 
Between net-zero policy announcements from nations including Australia, Saudi Arabia and India; the EU's ongoing work on the green finance taxonomy; news of extreme weather events sweeping the globe; the International Energy Agency's (IEA) net-zero roadmap and so many more stores, 2021 has been a whirlwind year for sustainability news. 
So as edie readers – and the public as a whole – prepare to wind down and spend some time cosying up for the Christmas break, the sustainability agenda will doubtless remain front-of-mind. It's even, as this article shows, beginning to impact trends in how we celebrate the season, from recycling to wrapping paper. 
Nonetheless, Christmas is still set to be one of the most wasteful  times of the year. The ghost of Christmas past, for us in this conversation, may take the form of a food waste mountain, or emissions associated with next-day deliveries, or a glut of synthetic jumpers.
Here, edie rounds up some stats showing the trend towards a green Christmas, and the key remaining challenges in terms of waste and emissions for the festive season.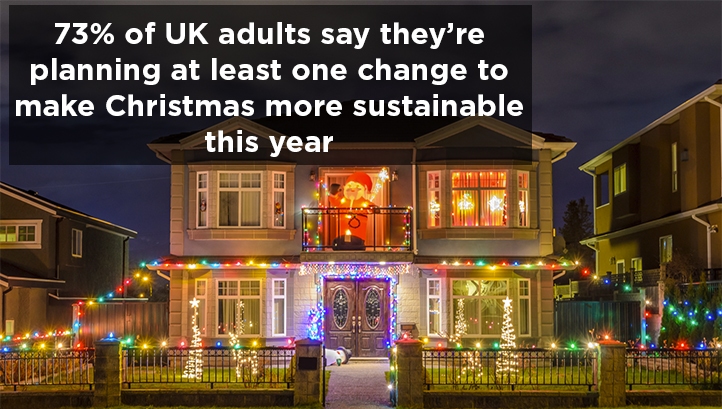 Source: BMO Global Asset Management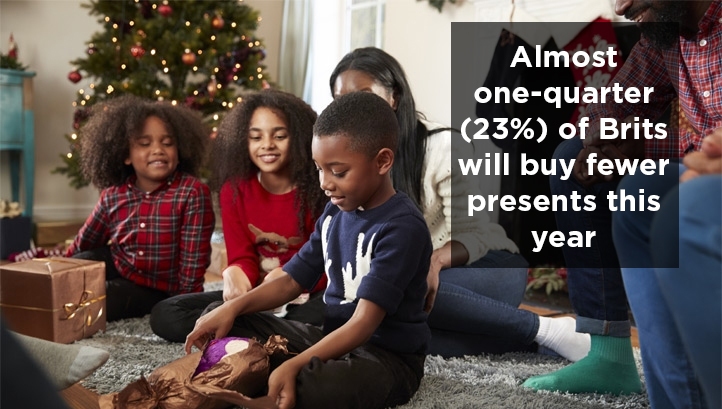 Source: BMO Global Asset Management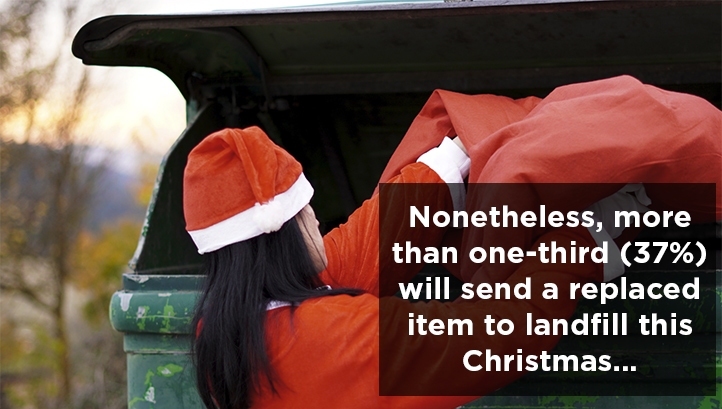 Source: Gumtree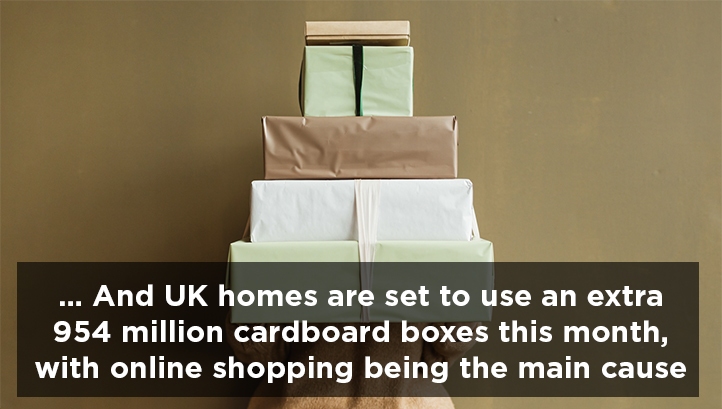 Source: DS Smith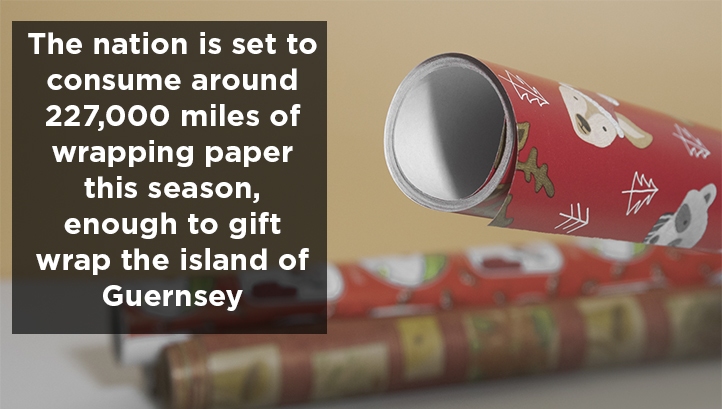 Source: Cath Kidston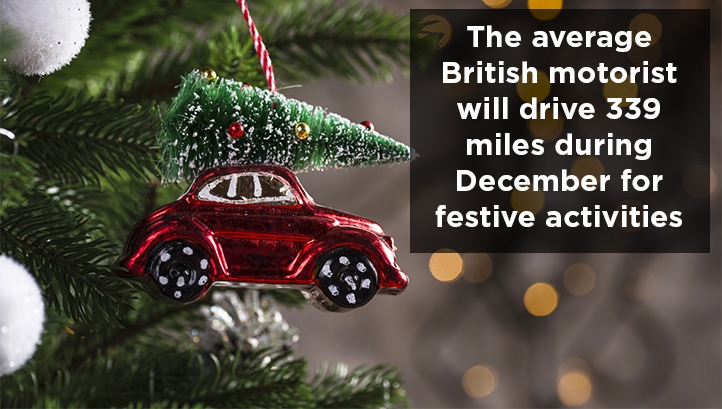 Source: EDF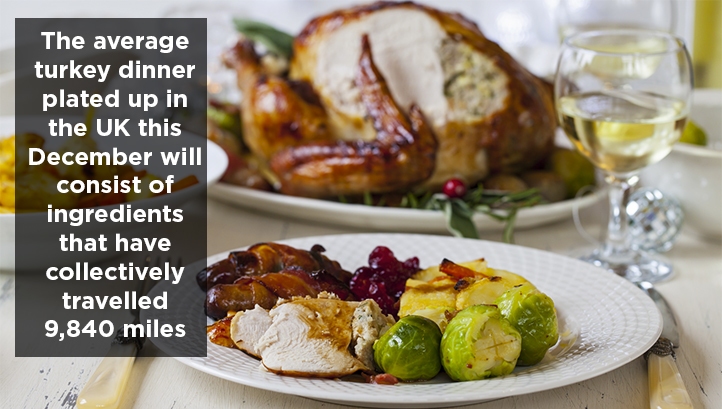 Source: The UK & Ireland Mushroom Producers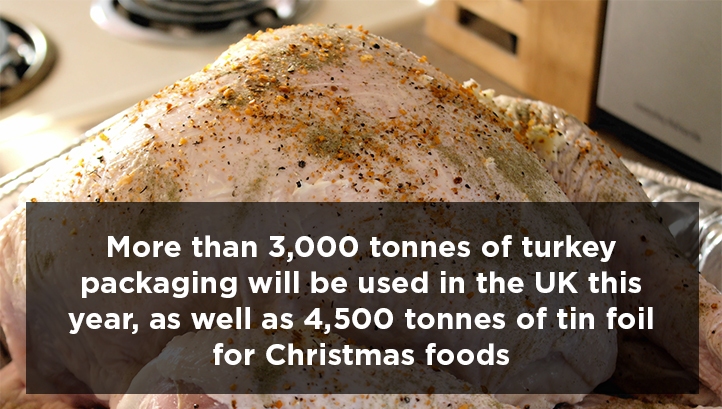 Source: GWP Group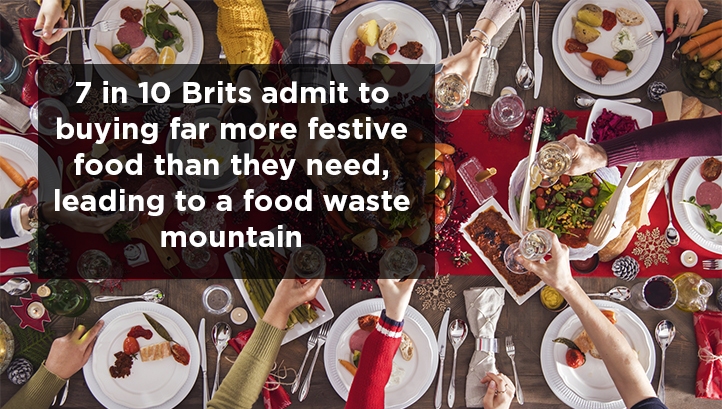 Source: Unilever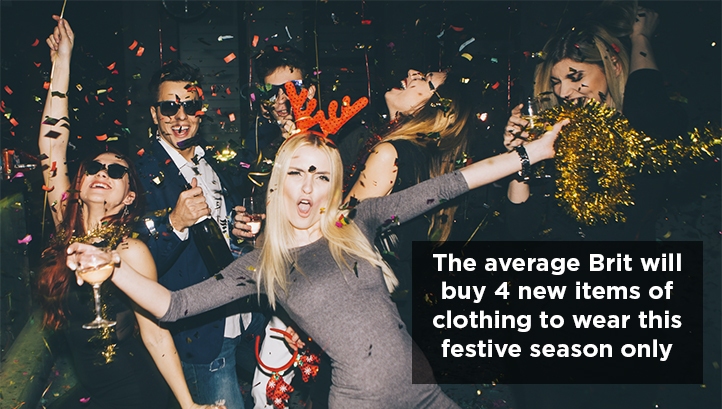 Source: Endless Wardrobe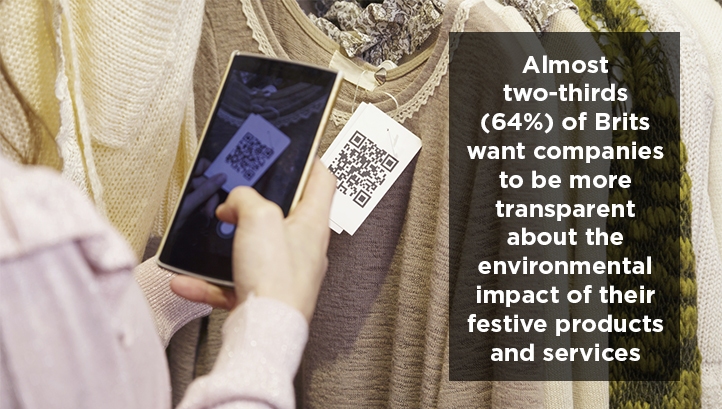 Source: The Chartered Institute of Marketing (CIM)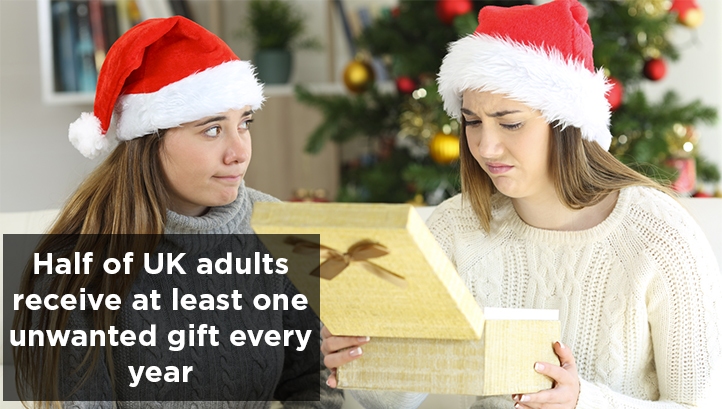 Source: Finder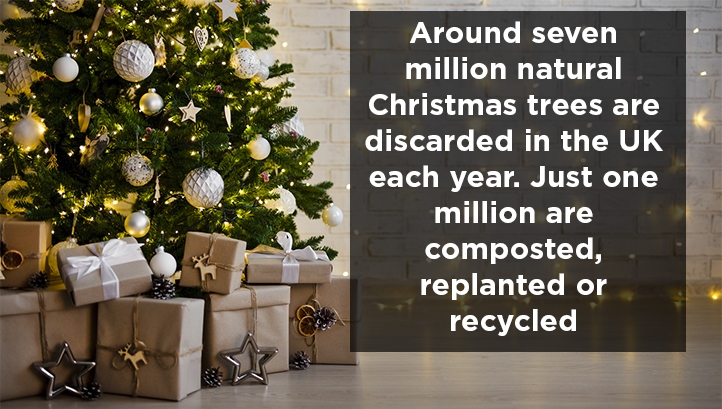 Source: The Carbon Trust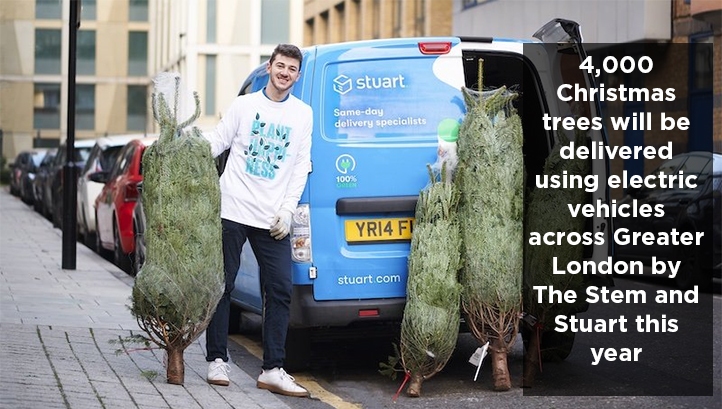 Source: The Stem
---
A very edie Christmas
If you enjoyed this article, why not take a few minutes to read and bookmark edie's month-by-month round-up of all of this year's biggest sustainability stories? This article covers the 15th UN Biodiversity COP, sweeping policy changes across the world and much, much more.
You can also test your general knowledge with edie's Big Fat Quiz of the year for 2021 by clicking here.
---
edie Staff
© Faversham House Ltd 2023 edie news articles may be copied or forwarded for individual use only. No other reproduction or distribution is permitted without prior written consent.