In numbers: What's stopping people from switching to 'greener' habits?
The 20 September climate strikes were the largest to date, undeniably proving that public attitudes to sustainability are shifting substantially. But, as a number of new surveys has highlighted, barriers to some "green" behavioural changes remain.
---
Those keen to troll those taking part in climate strikes often take the line that only "he who is without sin can cast the first stone", arguing that they've seen protestors arrive by taxi or bring snacks housed in single-use plastics.
And while this narrative has allowed for the spread of several hoax stories regarding the behaviour of the public during strikes, the fact remains that certain aspects of culture, policy, infrastructure and economics make adopting "greener" behaviour a challenge for many. As Global Footprint Network points out, it's near impossible to lead a lifestyle compatible with a "one-planet" approach within systems which are not.
With this in mind, several surveys in recent months have been conducted with the aim of uncovering barriers to bringing about "green" behaviour change at scale among members of the general public.
One that received much media coverage was carried out by uSwitch, which asked 2,0002 UK adults for their views on funding the net-zero transition and the cost of low-carbon domestic technologies.
Another, from parking firm RingGo, asked 2,010 UK adults about their transport-related needs and wants in terms of climate impact and technology costs.
The last detailed here is from commercial drainage firm Metro Rod, which surveyed 2,200 UK workers about whose responsibility it is to improve the environmental impact of workplaces.
Together, the results of these surveys provide a snapshot of which behavioural changes members of the public will gladly make in the name of sustainability – and those which require more support of some kind, be it from business, central Government or elsewhere.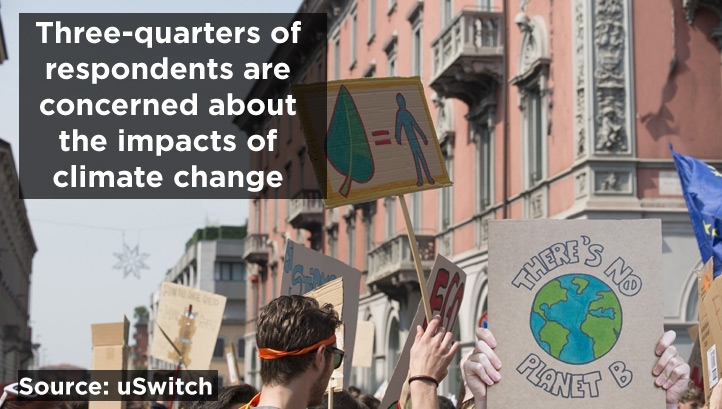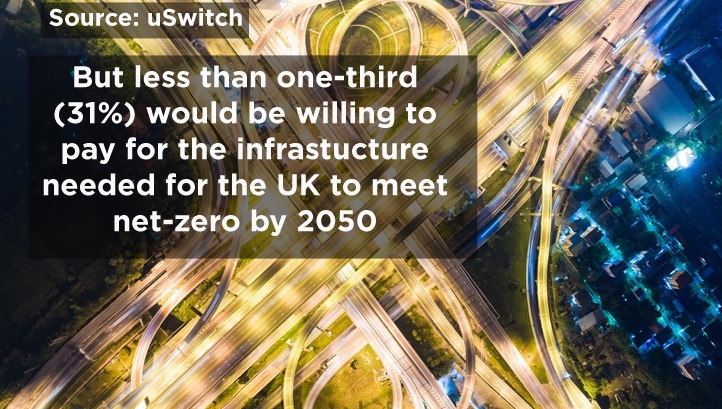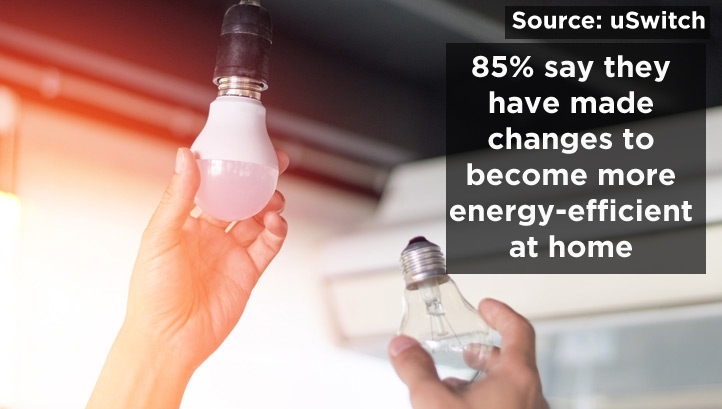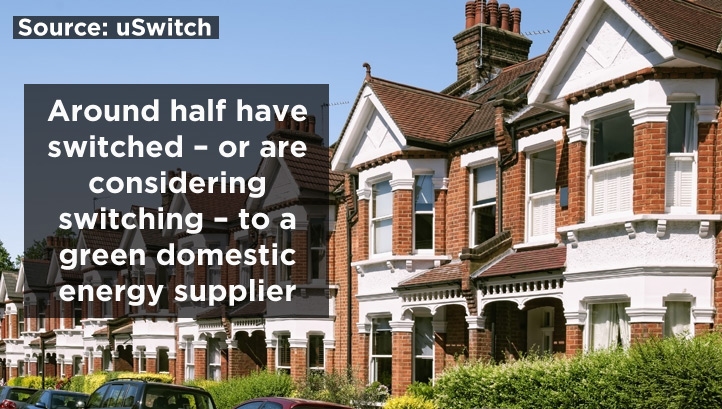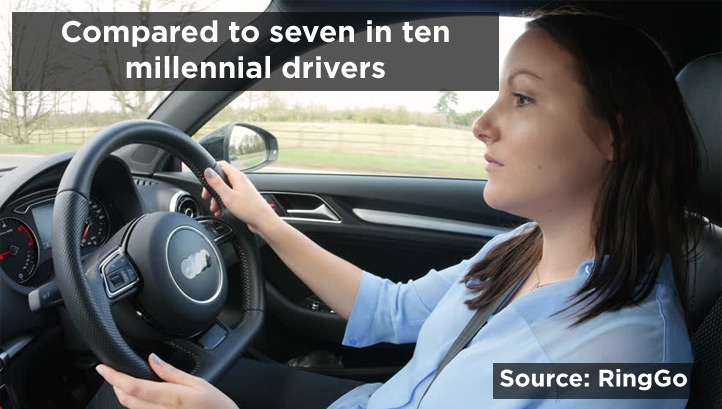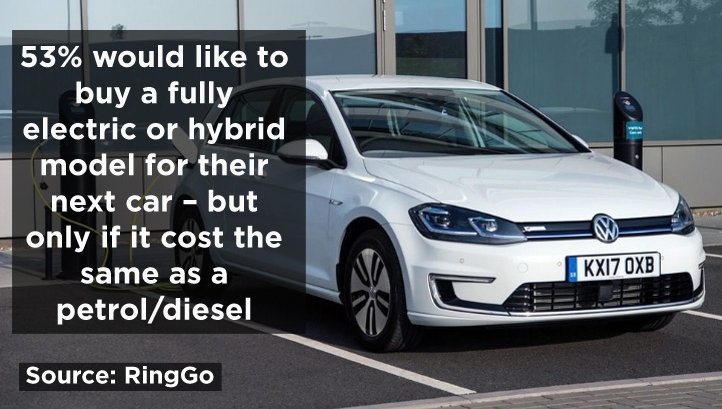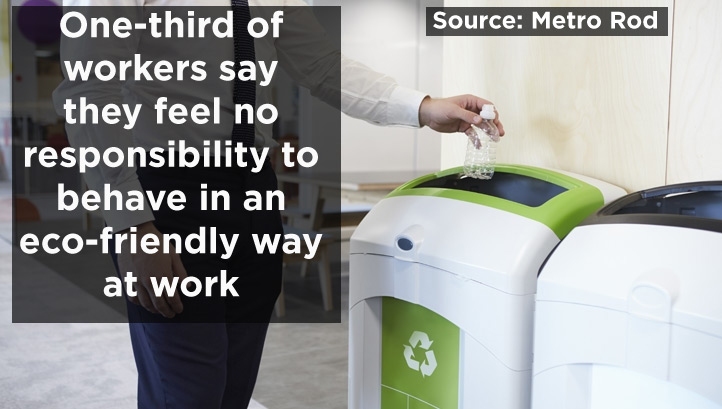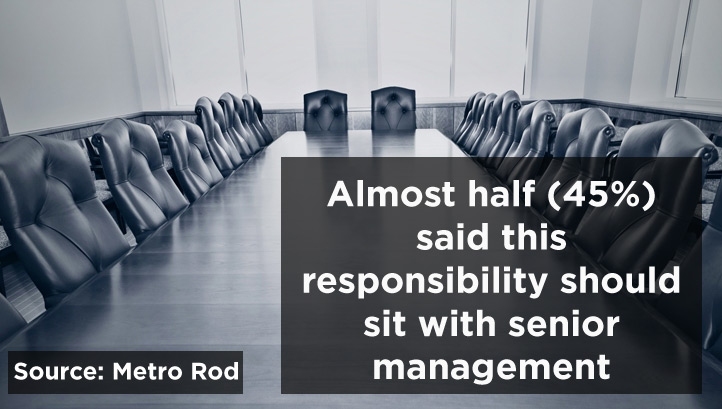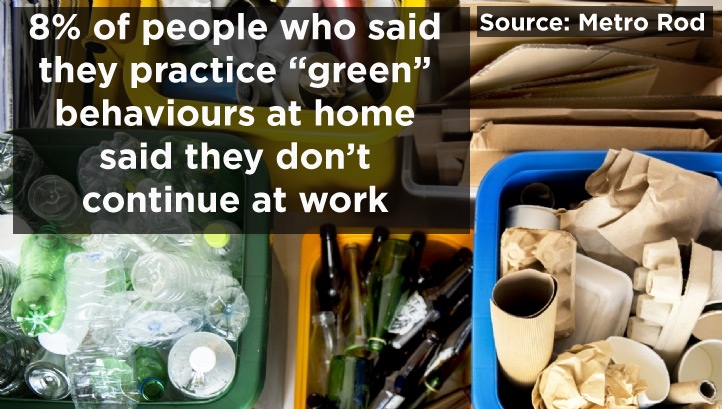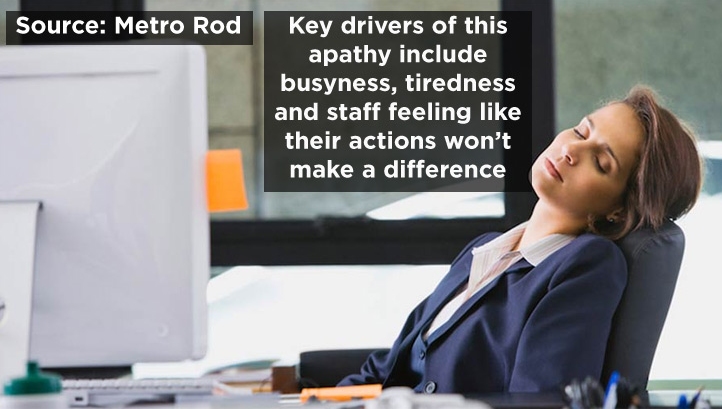 Sarah George 
© Faversham House Ltd 2023 edie news articles may be copied or forwarded for individual use only. No other reproduction or distribution is permitted without prior written consent.