Join the conversation at the edie Leaders Club
14th August 2016
The edie Leaders Club is an exclusive, member-only group for over 200 sustainability leaders, who come together to share knowledge, experience and best practice in the journey to make business more sustainable.
By invitation or application only, membership grants access to an annual programme of free, informal peer-to-peer networking events, CPD-certified breakfast briefings and in-depth learning events which are closed to non-members.
Designed specifically for those leading their company's sustainability strategies and those responsible for implementing them, membership is open to both existing industry leaders and the senior managers who will become the leaders of tomorrow.
The makeup of the membership reflects the pan-industry reach of edie's network and the increasing influence they have in shaping and implementing the wider business strategy.
For commercial partners, regular access to this group creates rare opportunities to develop direct relationships and support business development strategies.
Supporting partners: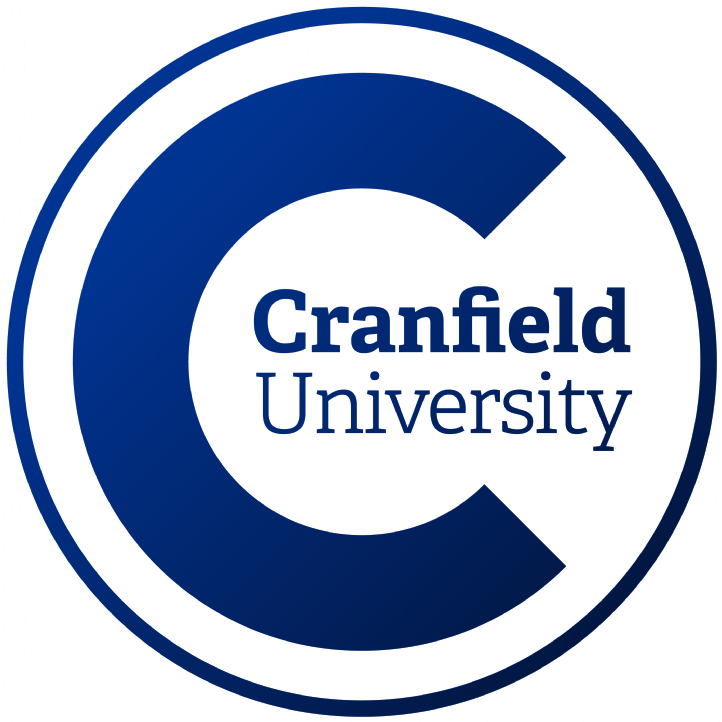 Action inspires action. Stay ahead of the curve with sustainability and energy newsletters from edie
Subscribe