edie feature articles on this day... for December 2019, 2018, 2015, 2010
Take a trip into the past and see what feature articles were in published in December 2019, 2018, 2015, 2010
December 2019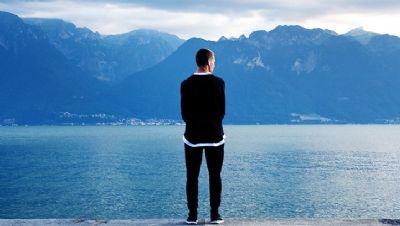 From Coldplay cancelling their tour until they can find a carbon-neutral option, to James Bond producers debuting the spy's first fully electric car, all the signs point to sustainability shaping pop culture. But how deep does this impact run, and what's in store for 2020?
Read more
December 2018
December 2015
EXCLUSIVE: Asia Pulp & Paper (APP) has revolutionised its approach to deforestation, but the group's sustainability journey has not been without its challenges. In this mini-documentary, edie takes a tour of APP's operations in Indonesia.
Read more
Ahead of edie's Sustainability Reporting Conference which takes place in February, conference chair Elaine Cohen examines the challenges and opportunities of the current reporting landscape, with an insight into what we can expect in the coming year.
Read more
Convincing stakeholders - and perhaps even yourself - to undertake your company's first sustainability report is a daunting task. What are the key first steps you must take to embark upon a successful sustainability reporting journey.
Read more
· Interactive Map: The world's 14 biggest carbon emitters

December 2010
The site for the London Olympics 2012 includes a brand new deep water pumping station - and the UK's biggest municipal water recycling project ever. But, as Claire Smith reports, the capital's impressive engineering history is not being forgotten
Read more
There is plenty of potential to improve domestic recycling rates in areas of high density housing if you install the correct infrastructure, as a new report points out.
Read more
A pressure management strategy to reduce leakage in Glasgow involved a 400mm C-Valve from Plasson. The company's sales and marketing manager, Simon Merckel, reveals how
Read more
· Black & Veatch has designs on Cincinnati tunnel project

· A powerful push for phosphorus capture and recovery

· Every little helps: Tesco edges closer to zero

· Kramer loads up to meet demand

· Bolivia compares Copenhagen negotiation process to the Matrix