Massive wind turbines and microplastic weather forecasts: The best green innovations of the week
Every week, numerous eye-catching and potentially transformational innovations are being developed to help businesses and nations turn their green ambitions into actions. Here, we round up six of the best.
---
With Part Conference season concluding, the major UK political parties have unveiled their visions for a net-zero future. While bold in ambition, they lack the intrinsic details of what technologies will be required to slash emissions.
At the same time, corporates continue to unveil fresh commitments to packaging, as society as a whole embarks on a journey to promote the circular economy alongside decarbonisation.
These trends will be used to urge governments and businesses to increase their environmental ambitions, on topics ranging from emissions to plastics. Here, we showcase six of the projects, concepts and systems which could help deliver on those demands. 
Dogger Bank's 260m turbine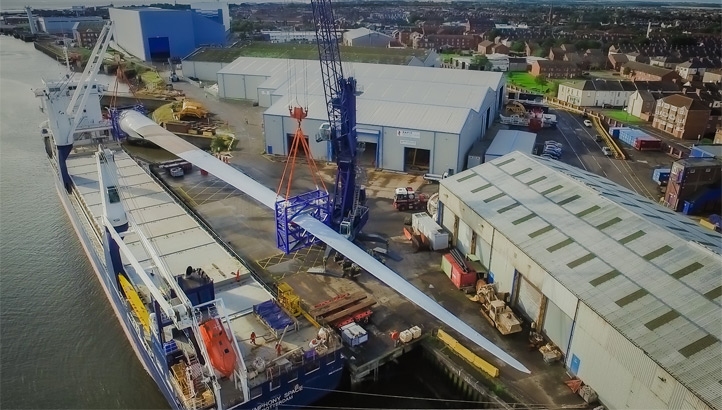 The Dogger Bank offshore windfarm is already set to become the world's largest once commissioned in the mid-2020s. Now, the project is set to break another record. The site is expected to use the world's most powerful turbine – the 12MW Haliade-X – after GE Renewable Energy was selected as the preferred supplier, as Utility Week reports.
The developers of the 3.6GW windfarm agreed a preliminary deal with GE Renewable Energy to build the windfarm using its 260m Haliade-X turbine. The agreement will need to be confirmed following a final investment decision by the end of 2020.
In March 2018, GE Renewable Energy announced an intention to spend $400m developing the turbine within the next five years. The turbine is being trialled at the Offshore Renewable Energy Catapult's test centre in Blyth.
UK Power Networks' cable retrofits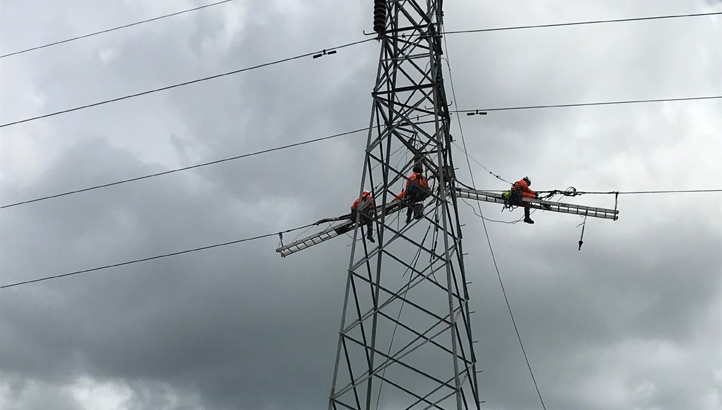 UK Power Networks' has unveiled a new trail that has freed up 95MW of additional network capacity – enough to power 45,000 homes – in the UK. The trial uses devices that routes power through existing power cables which have available capacity, maximising use of the existing network.
The devices were installed on three steel overhead lines near on the Essex/Suffolk boarder, running between large electrical substations. Over 12 months, the trial was able to feed renewable electricity to run to 45,000 homes in what was a previously constrained point in the local network.
The LoadShare trial has already saved customers £8m as a result of not having to build new cabling and substations. Following the £5.5m investment between Bramford and Lawford, UK Power Networks plans to deploy the technology in other areas.
Barry Callebaut's waste-busting chocolate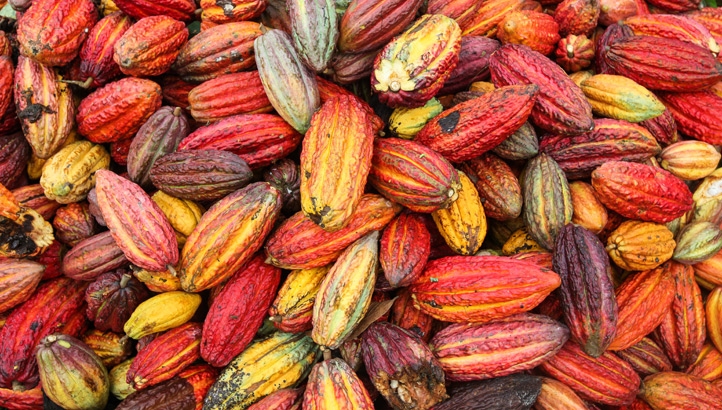 The modern consumer is much more environmentally aware, so much so that food manufacturers are looking to promote less sugar, less environmentally harmful and now meat-free products to capture a new part of the market.
The latest step in this transition has been made by Swiss chocolate maker Barry Callebaut, which has launched a new product that uses the entirety of the cacao (cocoa fruit). While up to 70% of the fruit is usually discarded in the chocolate-making process, the new CaPao brand uses the whole fruit, including beans, peel, juice and pulp.
Barry Callebaut supplies global brands such as Nestlé, Unilever and Mondelez International, the latter will launch the new CaPao brand in the US this week.
Soap made from captured carbon
Carbon capture and storage drums up imagery of mass-scale industry plants, or even nature sequestering carbon, but there is a new economy emergency that focuses on using carbon as a key building block of future products and services.
Canadian firm CleanO2 is one of the many companies emerging from this market. Their business model focuses on capturing CO2 emissions from furnaces and boilers and creating a material used to make detergents and soaps.
In this process, CO2 is captured from the air escaping heating units, which is absorbed by a hydroxide in large CARBiNX units. The resulting product can be used in soaps and once washed away, remains locked into the harmless, salt-like product. CleanO2 is now expanding into the US through a pilot project with Centerpoint Energy in Minneapolis.
Microplastic weather forecasts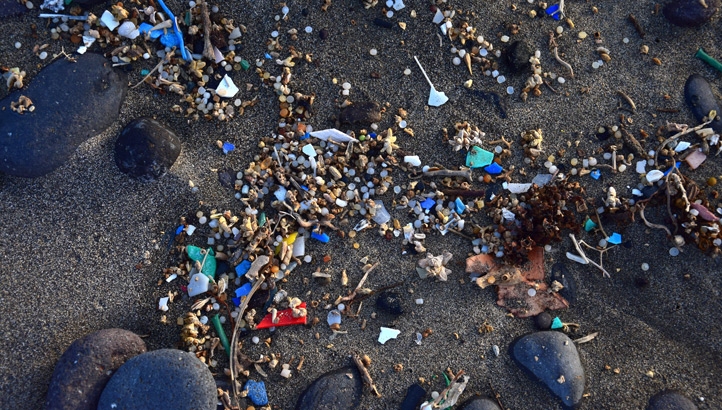 The plastics pollution debate has become so evolved that its no longer images of single-use plastic bottles that spark outrage, microplastics are also causing a great deal of concern. While the main priority will be for packaging producers to stop the breakdown of their products into microplastics, and indeed the items seeping into the natural environment in the first case, other technologies are emerging to help gather the relevant data on the microplastics already in the oceans.
MIT spin-off engineering firm Draper is currently pioneering the world's first underwater real-time microplastic sensing system for ocean, river and watershed measurement. This system, which is being developed in partnership with the US Environmental Protection Agency and with support from the Wallace Research Foundation, will enable a 'microplastic weather forecast', providing information as to the extent and type of plastic pollution found in the water.
Draper's technology has already been tested in the Northwestern Hawaiian Islands, a known area of concern for plastic pollution. This fall, Draper will be taking measurements with the device on the East Coast of the US for the first time. Its aim is to be widely deployed in the field, enabling distributed worldwide measurements on microplastic pollution.
Total's clean hydrogen bid
French energy giant Total has signed a cooperation agreement with the Sunfire cleantech company to integrate capture waste heat and Co2 at a German refinery to create synthetic methanol and hydrogen to be used to reduce energy and transport emissions.
Total and Sunfire have signed the agreement for the cleantech firm to provide a megawatt-scale high-temperature electrolyser to be used at Total's Raffinerie Mitteldeutschland near Leipzig, Germany.
Sunfire's electrolyser enables the production of hydrogen and is powered by renewable electricity. The version being trialled by Total can also convert waste gases and heat and the plant into a clean raw material that can replace crude oil or natural gas to be used in the energy and transport sectors. Total is aiming to generate 500 tonnes of green methanol in the first three years, according to Reuters.
Matt Mace
© Faversham House Ltd 2023 edie news articles may be copied or forwarded for individual use only. No other reproduction or distribution is permitted without prior written consent.