Now available on-demand: edie's online masterclass on low-carbon heat
edie's free online masterclass exploring how businesses can decarbonise heating on the road to net-zero is now available to watch on-demand. 
---
The online 45-minute masterclass forms part of a new masters series sponsored by Centrica Business Solutions and took place at 1pm (BST) on Thursday 29 April. It is now available to watch on-demand. 
As the UK's biggest source of emissions, heating accounts for about 37% of total emissions when including industrial processes. But – while we've made great strides in decarbonising electricity and transport – the shift to net-zero carbon heating is still at an early stage.
The decarbonisation of heat over the next few years is therefore vital for businesses to reach achieve net-zero commitments; whether that be through the deployment of low-carbon technologies such as electric heat pumps, district heating and low-carbon gases, or by reducing demand through improved energy efficiency.
This 45-minute masterclass broke down down how businesses can identify and deploy the most viable technologies to achieve net-zero carbon heat, along with other operational 'quick-wins which can support those heat decarbonisation goals. The session included two expert presenters and a live audience Q&A.
Registration is free and full information on the expert speakers and key discussion points can be found below. 
Discussion points:
Setting your heat decarbonisation strategy
Heat pumps: key considerations for deployment
Other pathways and solutions to decarbonise your heat
Masterclass chair: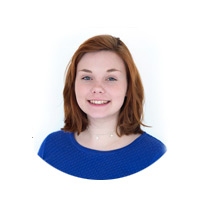 Sarah George, Senior Reporter, edie
Masterclass presenters: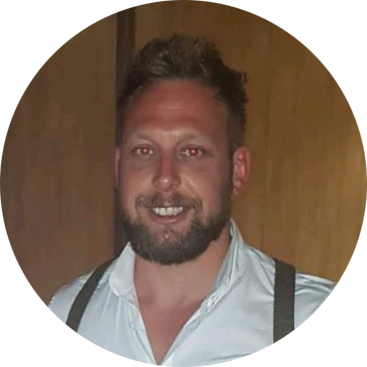 Michael Firth, Business Development Manager – Heat Pump Solutions, Centrica Business Solutions
Michael has worked at Centrica for the past 18 years and has a wealth of experience in both domestic and commercial energy markets. For the past five years, he has worked with clients to achieve their energy strategy through the utilisation of renewable and decentralised solutions. In his current role, Michael is now focused on assisting commercial organisations towards decarbonising their heat profile through a range of intuitive heat pump solutions.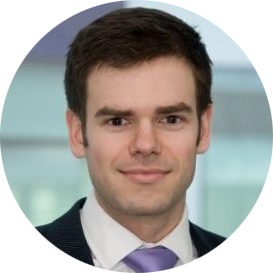 Luke Bannar-Martin, Product Manager – Heat Solutions, Centrica Business Solutions
Luke has a background in energy engineering, energy system design and the development of low-carbon energy strategies for large public and private organisations, covering electricity and gas commodity supply. In his current role, Luke manages the development of products and solutions related to low carbon heat for a range of industrial and commercial customers in the UK and Europe.
---
Masters series: Low-carbon heat
This free masterclass forms part of an ongoing Masters series on low-carbon heat for businesses, sponsored by Centrica Business Solutions. 
A free-to-download edie Explains guide on net-zero heat has already been published. This seven-page guide outlines how fossil heating systems – both domestic and business – can be transformed, outlining key considerations for businesses. Access the guide by clicking here.
The series also includes special episode of the Net-Zero Business podcast, featuring the Heat Pump Federation's Bean Beanland. This episode can be found here and on the edie SoundCloud, Spotify, and Apple. 
---
edie Staff
© Faversham House Ltd 2023 edie news articles may be copied or forwarded for individual use only. No other reproduction or distribution is permitted without prior written consent.