This 45-minute masterclass will help your business make the switch to electric vehicles (EVs), assessing the state of key challenges such as investment and charging infrastructure, then providing solutions and outlining new opportunities.
Road transport is the fastest-growing contributor to global emissions and, here in the UK specifically, transport has been the highest-emitting sector since 2016. The transition to EVs is well underway and is accelerating, but must still happen more rapidly – and the focus must not solely be on cars, but also on vans, trucks, buses and lorries.
Businesses with net-zero targets will need to navigate – or even lead – the transition to EVs. While the climate and air quality benefits of EVs are clear, several practical challenges remain, including identifying the right EV models; developing the appropriate charging infrastructure; securing investment for the upfront cost and staying ahead of the curve with innovative, emerging technologies such as vehicle-to-grid (V2G) solutions.
This 45-Minute Masterclass, sponsored by E.ON, will provide fleet managers, energy managers and sustainability professionals with the information and inspiration they need to face these challenges head-on and tap in to new opportunities which accelerate EV development.
The Masterclass will be broadcast live on Tuesday 29 March from 1pm GMT. It will feature presentations from the experts plus a live Q&A segment, in which audience members will be able to have their key questions on EV adoption answered.
Discussion points:
How to build a strong business case for EV adoption
Overcoming the charging infrastructure challenge
Scanning the horizon for exciting new technologies, including vehicle models and V2G
List of speakers:
Masterclass chair: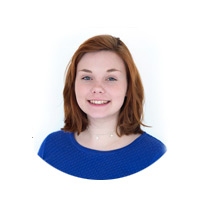 Sarah George, Senior Reporter, edie 
Masterclass presenters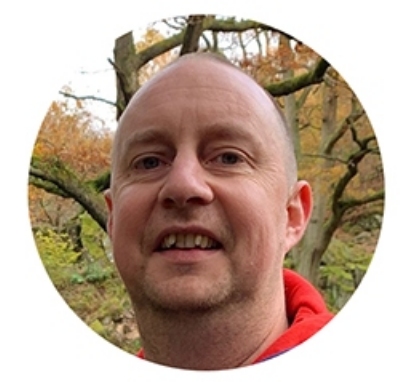 David Butters, General Manager, E.ON Drive; Director, E.ON Infrastructure Services Ltd, E.ON UK
Dave leads the day-to-day operational activities of the E.ON Drive business in the UK, managing the Sales, Delivery, Customer Operations and Commercial teams. As part of the E.ON Drive management team, he plays a key role in setting and delivering the strategy for the UK business, identifying risks and opportunities and developing EV charging solutions into new markets. He has been with E.ON for more than 10 years and has built up extensive experience in the energy industry, especially in the development and implementation of commercial strategies. The E.ON Drive business provides market leading EV solutions, knowledge and expertise.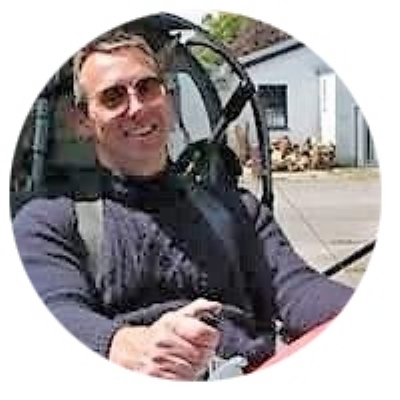 Paul Stares, Senior Business Analyst, E.ON UK

Paul has many years of experience as a Senior Business Analyst, having worked in numerous roles within the Utility Industry including Operations and Change.  He started his career as a Contracting Electrician, and has been at E.ON UK for 35 years, managing large scale projects to design and implement management systems and changes to ways of working for field and back office employees. His current role focuses on Smart Metering, electric vehicles (EV's), Smart Networks and Renewables, having project managed the fleet transition of 1,300 ICE vehicles to Electric Vehicles for Smart meter technicians at E.ON.  He is an advocate for renewables and sustainable technologies both at work and at home, where he has a 'Twizy' (small electric runabout car that carries two people) in the household, as well as a Nissan Leaf with V2G charger and a 5kw solar array.  His hobbies include flying light aircrafts and designing & creating electric bicycles.
---