This masterclass, hosted in association with Carbon Trust and BEIS, will explore how industrial businesses can make energy efficiency an integral part of their net-zero carbon strategy whilst cutting costs and future-proofing operations.
With industry responsible for around a fifth of UK greenhouse gas emissions, the deployment of innovative energy efficiency technologies and systems is critical to improve the energy intensity of industrial processes.
This 45-minute masterclass will break down how these technological innovations can be utilised to enhance your energy efficiency approach and decarbonise industrial processes. The session will include two expert presenters and a live audience Q&A.
The masterclass is supported by the Carbon Trust, which is managing the BEIS Industrial Energy Efficiency Accelerator (IEEA) – a programme which assists partnerships between developers of innovative energy efficient technologies and industrial companies, by funding the demonstration of those technologies on-site.
Discussion points:
Developing cutting-edge innovation to improve the energy efficiency of industrial processes
Identifying which energy efficiency technologies are right for you
How Government-industry partnerships can support carbon reduction programmes
Chair: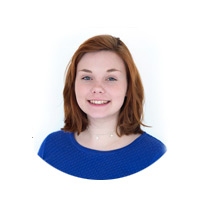 Sarah George, Senior Reporter, edie
Speakers: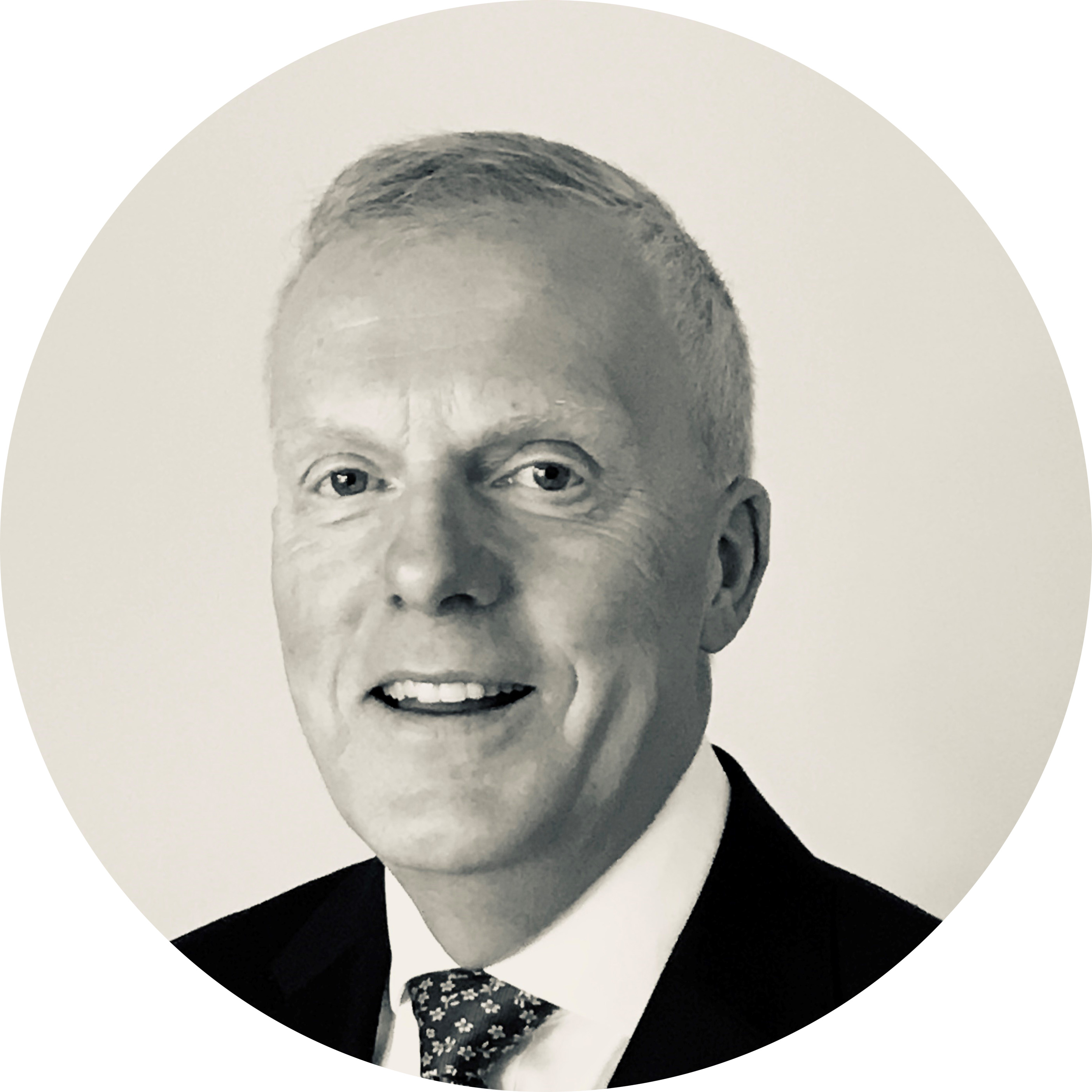 Tony Allen, Head of Industry & CCS – Energy Innovation & Programme Delivery, Department for Business, Energy & Industrial Strategy (BEIS)
Tony has had a long career in high-technology industries. The majority of his career has been spent in the aerospace and defence sector where he made the career journey from engineering roles, through project management and into programme management, where he had significant roles on two major UK procurements on the industry side. A nine-year career in interim management followed this, supporting clients from a diverse range of industrial sectors including security systems, medical devices and agri-tech in programme and business change management. Tony joined BEIS in August 2020 and has been with SICE since the following November in the role of the Head of the Industry and CCUS team. Tony holds a Batchelor's Degree in Aeronautical Engineering and a Master's in Busines and Administration.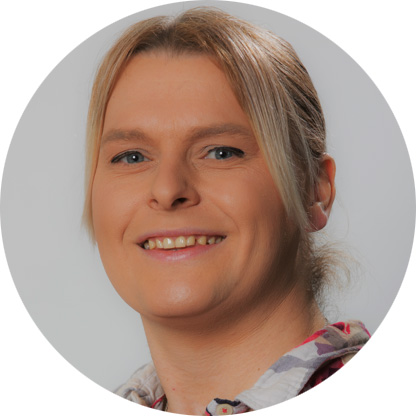 Sarah Jolliffe, Carbon Reduction Lead, BAM Nuttall
BAM Nuttall is an operating division of Royal BAM group which is a large multi-national construction firm undertaking large civil engineering projects across the globe. Sarah started her career as a trade operative with a small housebuilder before moving into a site engineering role where she completed a HND in civil engineering. She then progressed into an environmental adviser role for the Crossrail project after which she took her current position as energy manager looking after all of BAM's interests with regards to sustainability. She has successfully completed Levels 1 and 2 of the Energy Institute's Energy Management Courses and has picked up several awards and short-listings recently including Highly commended Energy Champion, Energy Manager Finalist and two further shortlistings for the women in engineering in 2019 and 2020. Besides her technical competencies, Sarah is a passionate diversity and inclusion ambassador, helping to break down bias and championing equality throughout her day to day activities. This also extends to her participation as a STEM ambassador in which she engages with young people to stimulate interest in the STEM industries.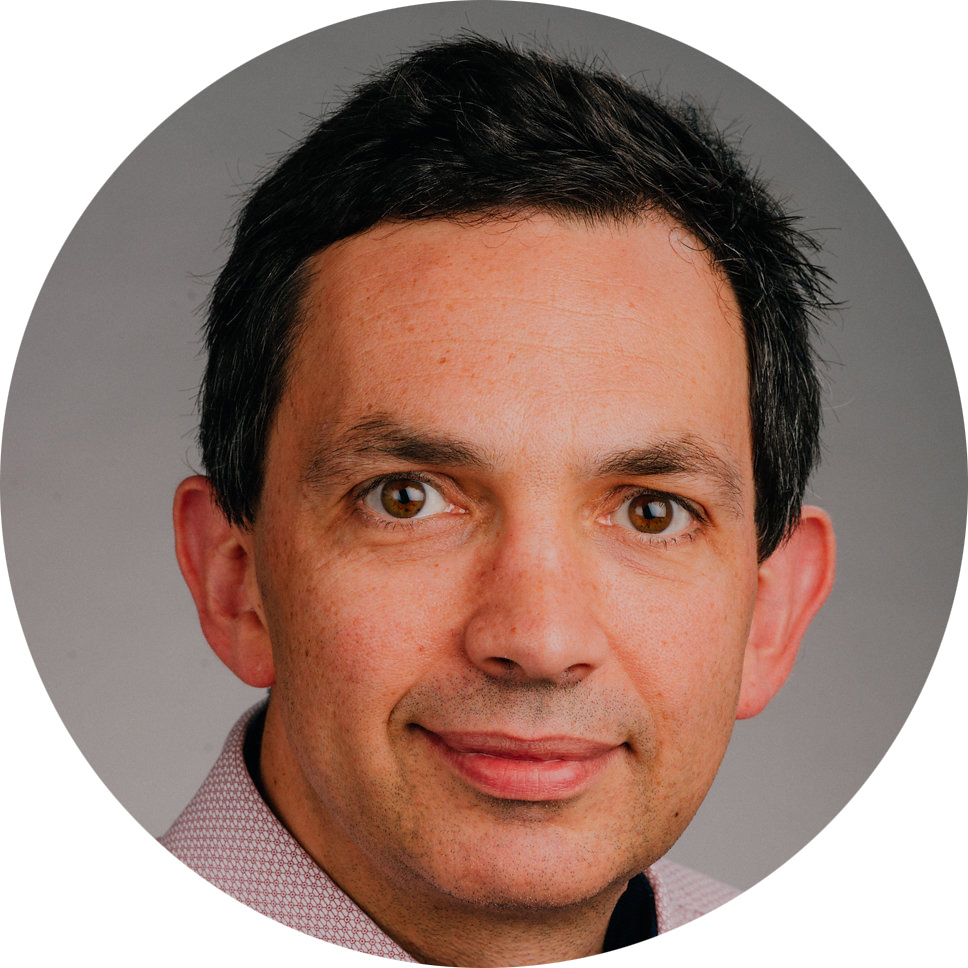 Paul McKinney, Programme Manager – BEIS IEEA, The Carbon Trust
Paul has substantial experience of programme and project management in the low-carbon sector. He specialises in industrial energy-saving projects that stimulate widespread industrial innovation. As a structured analytical thinker, Paul excels in programme design and implementation. His focus is technical and programme direction of multi-million pound energy efficiency programmes for the UK Government, such as the £9m Industrial Energy Efficiency Accelerator, or the Energy Technology List that supports £500m in UK energy efficient equipment purchases. He possesses deep knowledge and expertise in numerous energy efficiency technologies, ranging from electric motors to large industrial furnaces and heat recovery. Paul previously led the creation of the Carbon Trust's world-leading library of energy efficiency publications and web content. He has a master's degree in Chemistry from Oxford University, and post-graduate training in Design, Manufacturing, and Management from Cambridge University. Prior to joining the Carbon Trust, Paul worked for seven years in technical and management roles on the Government's Energy Efficiency Best Practice Programme.
Fill out the form on the left and click REGISTER NOW to book your place on this free online masterclass.
---
---
N.B. The information contained in this entry is provided by the above supplier, and does not necessarily reflect the views and opinions of the publisher
---