This masterclass, hosted in association with Centrica Business Solutions, will explore the various technological pathways and operational solutions that can be adopted by businesses to achieve net-zero carbon systems.
As the UK's biggest source of emissions, heating accounts for about 37% of total emissions when including industrial processes. But – while we've made great strides in decarbonising electricity and transport – the shift to net-zero carbon heating is still at an early stage.
The decarbonisation of heat over the next few years is therefore vital for businesses to reach achieve net-zero commitments; whether that be through deployment of low-carbon technologies such as electric heat pumps, district heating and low-carbon gases, or by reducing demand through improved energy efficiency.
This 45-minute masterclass will break down how businesses can identify and deploy the most viable technologies to achieve net-zero carbon heat, along with other operational 'quick-wins' which can support those heat decarbonisation goals. The session will include two expert presenters and a live audience Q&A.
Discussion points:
Setting your heat decarbonisation strategy
Heat pumps: key considerations for deployment
Other pathways and solutions to decarbonise your heat
Masterclass chair: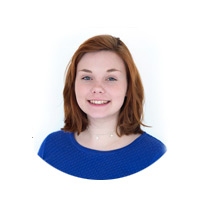 Sarah George, Senior Reporter, edie
Masterclass presenters: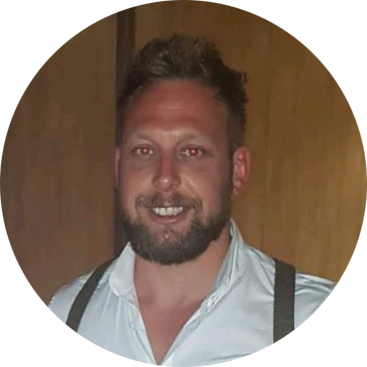 Michael Firth, Business Development Manager – Heat Pump Solutions, Centrica Business Solutions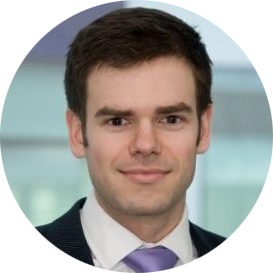 Luke Bannar-Martin, Product Manager – Heat Solutions, Centrica Business Solutions
Fill out the form on the left and click REGISTER NOW to book your place on this free online masterclass
For more information on Net-zero carbon heating, you can access a free-to-download edie Explains guide on the subject matter here: www.edie.net/downloads/edie-Explains–Net-zero-carbon-heating
---
---
N.B. The information contained in this entry is provided by the above supplier, and does not necessarily reflect the views and opinions of the publisher
---