With the B Corp movement continuing to gain momentum, this one-hour webinar will hear from the inspirational leaders and experts who have gone through the certification process and are actively making business a force for good among workers, suppliers, communities, and the environment.
The climate crisis is raging. Technologies are evolving. The future of work is upon us and new paradigms of growth are emerging. NOW is the time to reinvent business models, shift corporate cultures, change our understanding of value, and reposition business as a force for positive change.
B Corp Certification is arguably the most powerful way to make that change happen and build credibility, trust, and value for your business. More than 4,000 certified B Corporations across 153 industries are now meeting the highest standards of verified social and environmental performance, public transparency, and legal accountability to balance profit and purpose.
This one-hour edie webinar, hosted in association with sustainability consultancy and edie's B Corp partner, Seismic, will bring together a selection of certified B Corps to discuss how the process worked, what role the in-house sustainability and CSR teams have played, and benefits experienced so far.
During the session, edie will also share its own insights and updates as the brand's Publisher, Faversham House, is currently undergoing the B Corp certification process.  
Discussion points
●    edie's B Corp journey: The story so far
●    The myriad of benefits of becoming B Corp certified
●    Purpose and profit: Driving a cultural change for your business
●    Aligning the B Corp certification process with your sustainability strategy
Webinar chair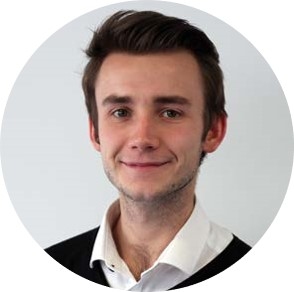 Matt Mace, Content Editor, edie
As a leading green business journalist, Matt has been covering the climate emergency and corporate sustainability for six years, reporting from the front line on key milestones such as the Paris Agreement and the UK's net-zero emissions target for 2050. His versatile journalistic approach ranges from high-level interviews and weekly industry round-ups through to technical implementation guides and in-depth reader surveys.
Webinar speakers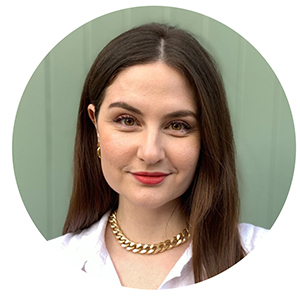 Amy Bourbeau, Co-Founder and Chief Impact Officer, Seismic
Seismic is a sustainability consultancy that helps businesses to change our society and fix our planet by being a force for good. Amy specialises in B Corp and how its framework can help organisations improve their impact. She started working as the UK's first B Corp Consultant in 2015, and has been committed to helping the community grow ever since. She works closely with B Lab, co-creating and delivering the B Leaders training programme. Amy has supported hundreds of organisations on their sustainability journeys, with clients including innocent drinks, Avon, Sipsmith, Seedlip, Gousto, Lily's Kitchen, Piper Private Equity, and PZ Cussons.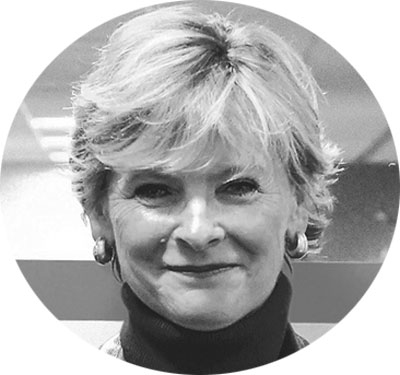 Amanda Barnes, Chief Executive, Faversham House
As the chief executive of edie's publisher, Faversham House, Amanda's experience spans publishing, digital media, membership, events, conferences, and exhibitions. She led a management buy-out of Faversham House in 2010 and subsequently bought out her private equity partners a few years later. With her fellow directors, she has been responsible for repositioning the company as an omni-channel digital intelligence business, building on the company's strong brands in utilities, sustainability, and visual communications.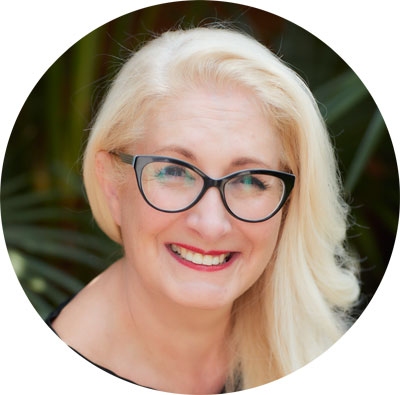 Joanna Gluzman, Chief Sustainability Officer, PZ Cussons
Joanna is an avid advocate for corporate responsibility and the role of ethical business practices in creating a better world for future generations. She has 25 years' experience in senior executive roles across a number of industries. Prior to joining PZ Cussons, she was Avon's global director of sustainability and corporate responsibility where she oversaw the delivery of stretching goals relating to emissions, human rights and product circularity and taking Avon through the B Corp certification process.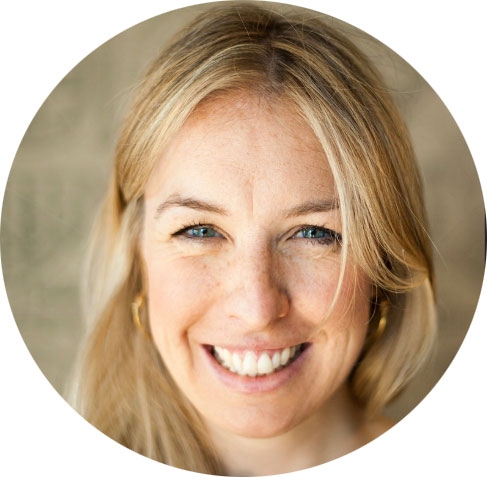 Kate Sandle, Director of Programmes and Engagement, B Lab UK
Since the UK launch of the B Corp movement in 2015, Kate has been building a community of companies who are voluntarily meeting rigorous social and environmental standards. Kate also oversees the programmatic work including engagement with the SDGs, climate action and centering justice, equity, diversity and inclusion. There are more than 4,000 certified B Corps globally from 150 industries and 70 countries, including The Guardian, The Body Shop, Patagonia and Innocent Drinks. 
---
Registrant survey
Ahead of this webinar session, edie and Seismic are asking all registrants to fill out a short pre-event survey, to better understand your impacts and sustainability priorities.
PLEASE TAKE THE PRE-EVENT SURVEY HERE.
---
---
---
N.B. The information contained in this entry is provided by the above supplier, and does not necessarily reflect the views and opinions of the publisher
---