At AAC Eurovent, we hold extensive stocks of low cost granular (GAC), extruded, pelletised, specialist impregnated, and acid-washed activated carbon.
All of our activated carbon is compatible with the full range of AAC branded products and the AAC Colourcell Media Filter System.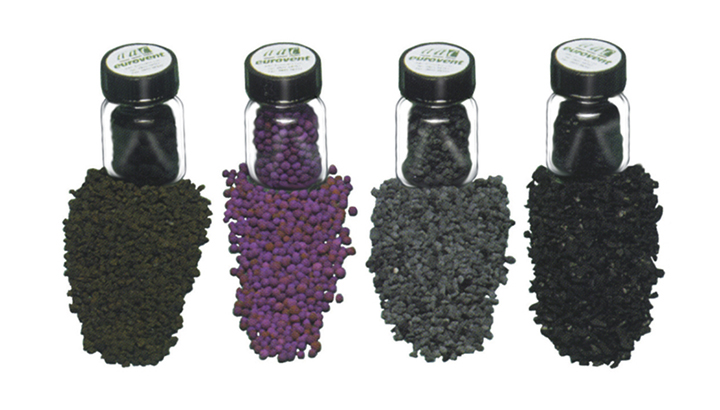 Find out more about our Activated Carbon for Odour Control and VOC Abatement in Wastewater and Sewage Treatment.
For more information, call our Sales Team on 0800 999 4884.
---
---
N.B. The information contained in this entry is provided by the above supplier, and does not necessarily reflect the views and opinions of the publisher
---