How is a company with more than 30,000 employees and over 900 stores going to be carbon neutral? With a plan implemented step by step.
Since 2012, Aldi UK and Ireland has installed 395 solar panel systems at its stores and distribution centres, as well as increasing its purchase of renewable electricity to 100 percent during this time.
Aldi also upgraded its fridges, freezers, and other appliances with environmentally friendly equipment, spending £20 million (approx. USD 26 million) over the past six years. Now the greenhouse gas emissions per square metre of sales floor are 53 percent lower than in 2012.
Finally, Aldi is offsetting unabated emissions via four different ClimatePartner carbon offset projects: forest protection in Peru, water purification in India, biogas in Vietnam and the rollout of clean cook stoves in Ghana.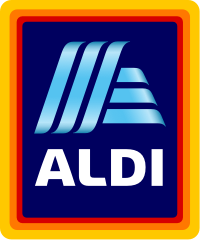 "We are continually reviewing our operations to reduce emissions and be kinder to the environment, while also future-proofing our growing store portfolio for many years to come."
Fritz Walleczek, Managing Director of Corporate Responsibility, Aldi UK and Ireland
---
---
N.B. The information contained in this entry is provided by the above supplier, and does not necessarily reflect the views and opinions of the publisher
---