The AAC BFV Bulk Filter is a high-efficiency carbon filter designed to hold large quantities of activated carbon.
This competitively priced carbon filter delivers maximum VOC removal and odour control in abattoir and blood tank applications with low to medium volume flow rates, with a high odour or VOC component from 0.5 m3/s up to 2.5 m3/s per vessel.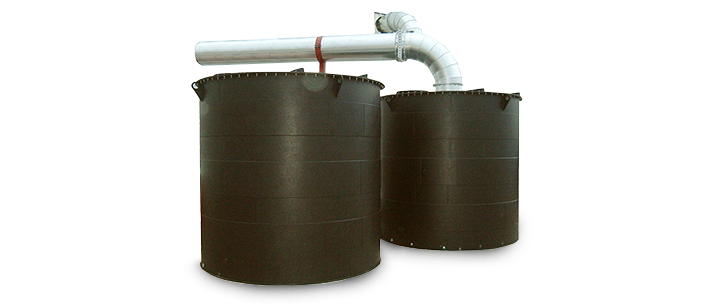 Find out more about our Carbon Filter for Odour Control in Abattoirs and Blood Tanks.
For more information call our Sales Team on 0800 999 4884.
---
---
N.B. The information contained in this entry is provided by the above supplier, and does not necessarily reflect the views and opinions of the publisher
---