The AAC Swiftkit System incorporates a "kit of parts" solution which enables carbon filters to be easily retrofitted for odour control applications in commercial kitchen extraction systems with existing air handling unit sections.
Carbon Filter System for AHU Manufacturers
The AAC Swiftkit System also offers AHU manufacturers a viable cost-effective opportunity to install carbon filters into their air handling units for commercial kitchen extraction projects.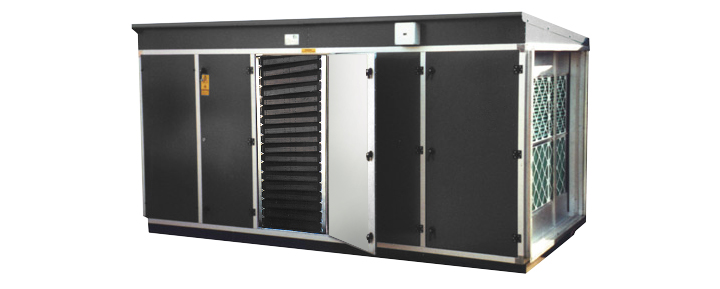 Find out more about our Carbon Filter Systems for Commercial Kitchen Extraction Systems with Air Handling Units.
For more information call our Sales Team on 0800 999 4884.
---
---
N.B. The information contained in this entry is provided by the above supplier, and does not necessarily reflect the views and opinions of the publisher
---