Our bespoke AAC 2-Pass Swiftpack Carbon Filter Systems are designed for High-Efficiency Odour Control and Dust Extraction at Waste Transfer Stations, Waste Holding Tanks and Waste Recycling Plants.
These filters are capable of handling higher volume flow rates, with greater dwell times for effective, long term odour control.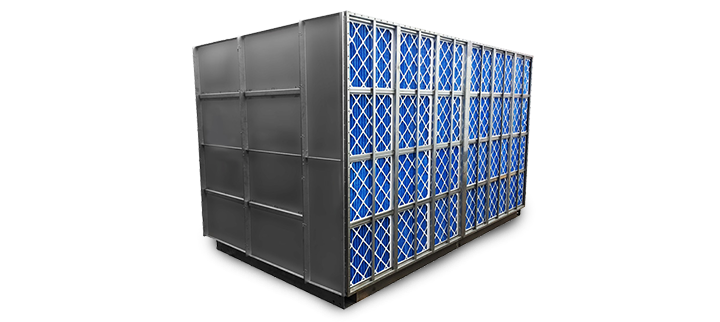 Click here to find out more about our Carbon Filter Systems for Waste Transfer Stations & Waste Recycling Plants.
For further information, call our Sales Team on 0800 999 4884.
---
---
N.B. The information contained in this entry is provided by the above supplier, and does not necessarily reflect the views and opinions of the publisher
---