The AAC Swiftkit System is a carbon filtration solution designed for fume extraction systems that are fitted with air handling units.
This "kit of part" system is suitable for low to high volume flow rates and low to high concentrations and can be easily retrofitted into existing air handling unit sections on-site where odour control and VOC abatement is required.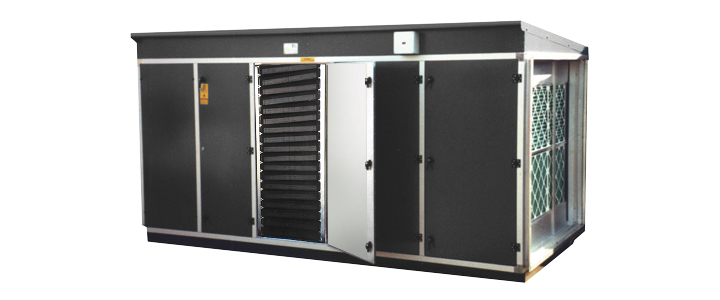 Find out more about our Carbon Filtration for Fume Extraction Systems with Air Handling Units.
For more information call our Sales Team on 0800 999 4884.
---
---
N.B. The information contained in this entry is provided by the above supplier, and does not necessarily reflect the views and opinions of the publisher
---