Bring your ICL project to life through data visualisation across a community or portfolio.
Many people have connections to the built environment. From designers, developers, clients, and the wider construction team to citizens, office workers, city planners, and community leaders.
Data visualisation is often underestimated. It is not just interesting images for reports and presentations. It provides insights through analysis and is critical to helping people understand complex information.
The ICL Collaboration Cloud connects all ICL tools to bring your projects to life through data visualisation.
You can now link all aspects of all stages of every building: from design and construction, to owners and occupants, to planners and community leaders, in a single collaborative environment.
You can work across any Portfolio or Community, at any scale; Citizen, Company, Campus, City, or Country.
Find out more via: https://www.iesve.com/icl/collaboration-cloud
iCIM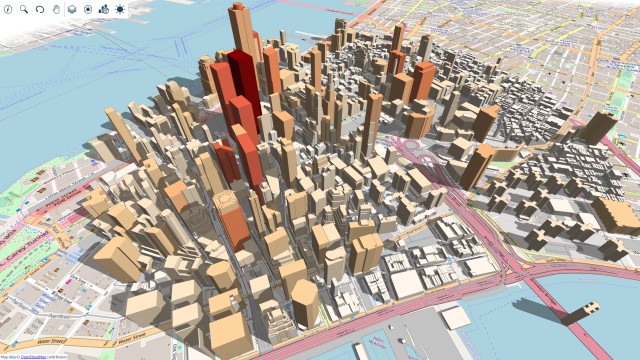 iPIM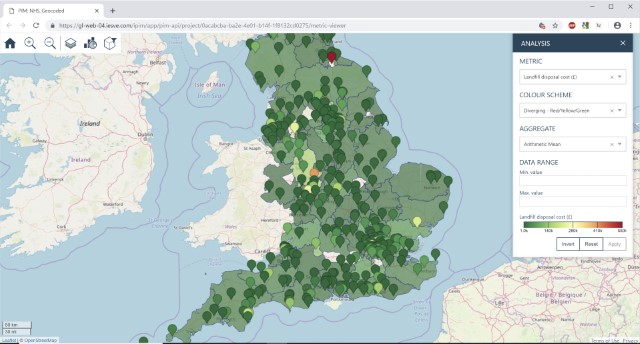 ---
---
N.B. The information contained in this entry is provided by the above supplier, and does not necessarily reflect the views and opinions of the publisher
---