Current world population is just over seven billion and expected to reach nine billion before 2050. Increasing affluence in the developing and transition countries is now resulting in a wave of "new consumers" and technology on its own will not adequately ensure that society stays within environmental limits.
To address the need for serious consideration and research into consumer, employee and entrepreneur behaviours, Jes Rutter, Managing Director of energy specialists JRP Solutions is one of a number of industry expert keynote speakers invited to present at the Pro-environmental employee and consumer behaviour conference, a one day inter-disciplinary conference being hosted by The Bristol Centre for Economics and Finance (BCEF).  Researchers, practitioners and PhD students across the social and natural sciences will be attending the event to present abstracts and progress the conversation around the impact of behavioural change.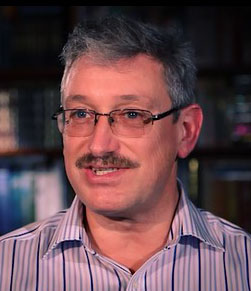 More information on this event can be found here. For more information about embedding and embedding energy culture change into your organisation, click here.
---
---
N.B. The information contained in this entry is provided by the above supplier, and does not necessarily reflect the views and opinions of the publisher
---