AAC Eurovent provides odour control systems for facilities that handle animal by-products, such as abattoirs and blood tanks.
This simple-to-install drum filter is suitable for vapour and low flow-rate applications that require either a standalone odour control and VOC abatement solution or one that can be installed in series for longer contact and higher efficiencies.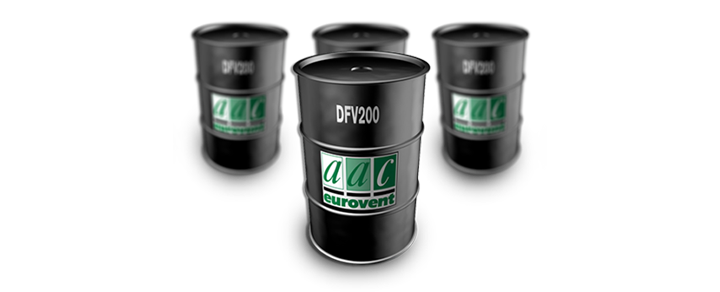 Find out more about our Drum Filters for Organic and Inorganic Odour Removal in Blood Storage Tanks.
For more information, call our Sales Team on 0800 999 4884.
---
---
N.B. The information contained in this entry is provided by the above supplier, and does not necessarily reflect the views and opinions of the publisher
---