Hosted on the official Earth Overshoot Day 2021, this one-hour webinar brings together business leaders that are working towards one-planet compatibility by reinventing business models, deploying more sustainable technologies, and building more resilient supply chains.
The day of this webinar (29 July) marks the day that humanity will have used up nature's resource budget for the entire year, according to international research organisation Global Footprint Network.
It is the joint-earliest Earth Overshoot Day since records began – matching that of 2019. So, what do one-planet-compatible business models look like and how can businesses collaborate, innovate and actuate to achieve them? How has the Covid-19 pandemic affected the decoupling of economic growth from negative environmental impact over the past year? And what work must be done to make all sectors – even those which are the most ecologically impactful – one-planet compatible for good?
This one-hour edie webinar, hosted in association with Centrica Business Solutions, will see senior sustainability professionals and resource efficiency experts exploring how the relationship between business and nature can be transformed to deliver a low-carbon, resource-efficient "new normal".
Discussion points:
Coupling the net-zero transition and Covid-19 recovery with the transition to a one-planet economy
Innovating business models, investment and engagement pathways – not just technologies
Real-life examples of collaborating for the circular economy in action
Chair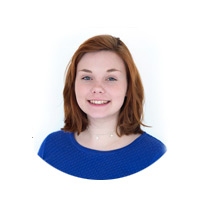 Sarah George, Senior Reporter, edie
Presenters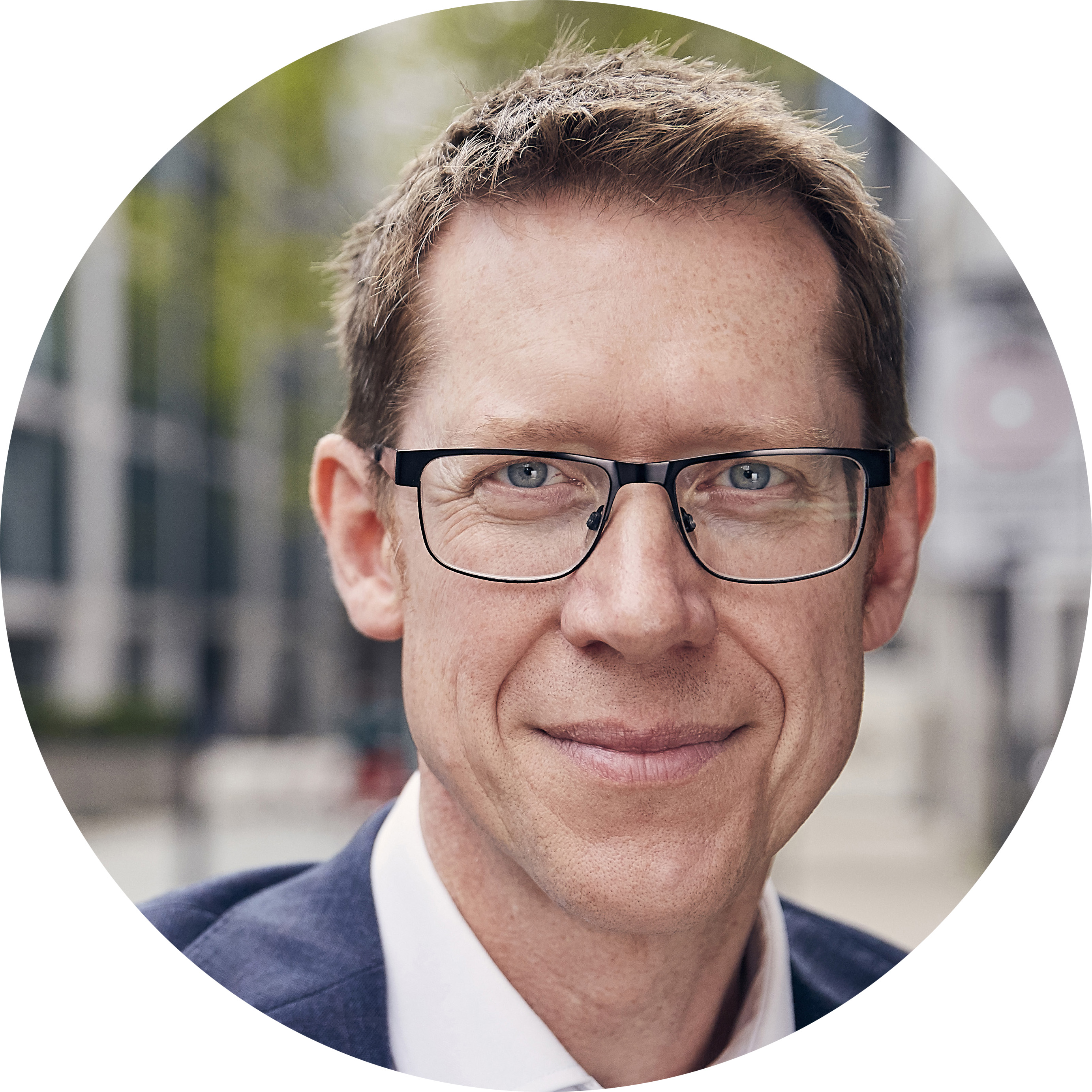 Wayne Hubbard, Chief Executive Officer, ReLondon
Wayne is the Chief Executive Officer of ReLondon, previously known as London Waste and Recycling Board, where he champions the organisation's mission to revolutionise our relationship with stuff and leads the delivery of ReLondon's business plan. He has extensive experience in the resource management and circular economy sector and is a sought-after speaker on all things circular economy. Wayne is a trustee of the CIWM (Chartered Institution of Wastes Management), the sector's professional body. Prior to ReLondon, he worked as Head of Waste Policy at the Greater London Authority and he has also held roles at the London Borough of Haringey and East Sussex County Council.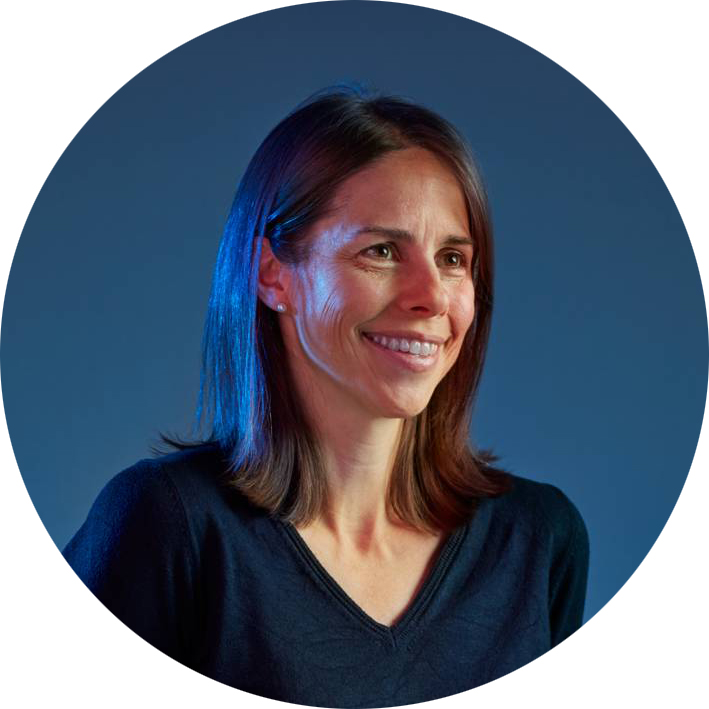 Kresse Wesling CBE, Founder, Elvis & Kresse
Kresse Wesling, CBE, is a multi-award-winning environmental entrepreneur. After first meeting the London Fire Brigade in 2005, Kresse launched Elvis & Kresse, which rescues and transforms decommissioned fire hoses into innovative lifestyle products and returns 50% of profits to the Fire Fighters Charity. The company now collects 12 different waste streams and has several charitable partnerships and collaborations across industries.

Alex Lowe, Net Zero Product Manager, Centrica Business Solutions
Alex is a specialist in decarbonisation strategy for the B2B market. He leads the delivery of Net-Zero Energy Pathway projects for Centrica Business Solutions' clients across the industrial, commercial and public sectors. His main area of expertise is making the commercial case for organisations to implement high-integrity decarbonisation in order to realise the opportunities of clean energy and to de-risk exposure to climate change risks. Prior to focusing on enabling Net-Zero for Centrica's customers, he worked as a strategy consultant and developed clean energy partnerships.
---
---
N.B. The information contained in this entry is provided by the above supplier, and does not necessarily reflect the views and opinions of the publisher
---