Welcome to this edie webinar which is being held exclusively for members of the Sustainability Leaders Club and 30 Under 30 programme. The session takes the form of a live, virtual panel discussion which will explore the environmental learnings that can be taken from the ongoing coronavirus pandemic.
With the UK still on lockdown and edie's members working remotely or on furlough, this free webinar is an ideal opportunity to connect with business leaders and continue the conversation around sustainability and climate change.
Specifically, this 75-minute session will explore how the pandemic is impacting sustainability leaders across the country; and will draw parallels between the need to "flatten the curve" of coronavirus spread and the need to flatten the carbon emissions curve. 
Will the economic downturn caused by coronavirus lead to sustainability and energy issues being demoted on the corporate agenda? How can sustainability and energy professionals continue to engage employees, consumers and suppliers in this stay-at-home economy? And what top tips and advice is there for edie members who are currently furloughed?
Our panellists will seek to answer these questions and more – with all Sustainability Leaders Club and 30 Under 30 members able to ask questions for our speakers throughout the 75-minute session.
PLEASE NOTE: Chatham House Rules will apply for this webinar discussion. Under these rules, participants are free to use the information from the session, but neither the identity, nor the affiliation of the speakers, nor that of any other participant, may be revealed.
Session chair: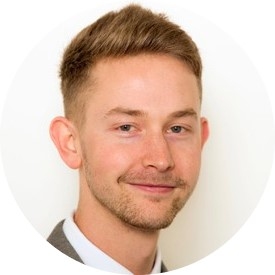 Luke Nicholls, Content Director, edie

On the panel: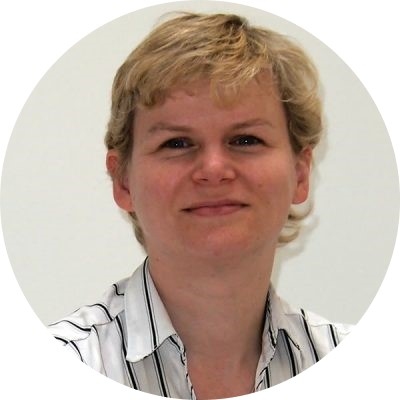 Kathryn Dapre, Head of Energy & Sustainability, NHS National Services Scotland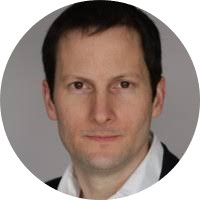 Ben Kellard, Director of Business Strategy, Cambridge Institute for Sustainability Leadership (CISL)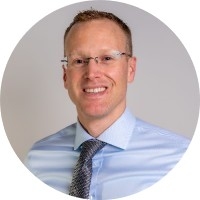 Andy Clifton, Global Sustainability Manager – Engineering & Design, Rolls-Royce
Discussion points:
The similarities, and differences, between the "coronavirus curve" and the "climate curve"
Keeping sustainability going in a stay-at-home economy
What effective climate action will look like in a post-pandemic world
---
---
N.B. The information contained in this entry is provided by the above supplier, and does not necessarily reflect the views and opinions of the publisher
---