Widely recognised as being an award winning energy consultancy that specialises in delivering energy efficiencies, JRP Solutions has been evolving! Over the last few years JRP has been gradually expanding its skills and services to offer a wider service that supports organisations towards achieving Net Zero.
Using a combination of specialist expertise in energy and carbon efficiency, sustainability strategies, data analysis and cutting-edge technologies, JRP is now ideally placed to develop and deliver comprehensive plans that optimise energy and resource use and progressively reduce emissions.
We will continue to provide the same wide range of high quality energy management, sustainability and outsourcing services to customers old and new but now we will offer the additional opportunity to focus specifically on working towards Net Zero. We will take a holistic, strategic, long-view approach that covers every aspect of an organisation to deliver the maximum benefit and to place an organisation in the best position to achieve Net Zero.
"We are very excited about the new focus on Net Zero," states JRP Managing Director, Jes Rutter. "It gives us a real opportunity to use our expertise to significantly reduce greenhouse gas emissions for organisations and make a positive change for the environment."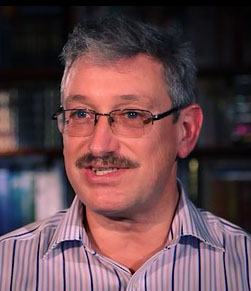 You can see more about this on our website here.
Call us on 0800 6127 567, email george.richards@jrpsolutions.com or book a call back through our website to discuss your next steps.
---
---
N.B. The information contained in this entry is provided by the above supplier, and does not necessarily reflect the views and opinions of the publisher
---