This 90-minute special webinar equips energy and sustainability professionals with practical insights and fresh guidance to deliver deep decarbonisation and accelerate climate action.
From energy efficiency upgrades and behaviour change initiatives through to the deployment of smart-grid technologies and renewable energy systems – there are myriad ways to cut carbon and build energy resilience in response to the climate emergency.
But which carbon-cutting pathway is most appropriate for your business? And in the context of reaching 'net-zero' emissions, what does an effective energy management strategy look like?
This webinar, hosted in association with Inspired Energy, brings together a hand-picked selection of business energy experts from some of the UK's most influential companies to spark new ideas and actions that will help your organisation achieve a net-zero carbon footprint.
Discussion points
Renewable energy and the smart grid: Making the transition to energy self-sufficiency
Big energy data: Technologies, tips and techniques to optimise data and increase efficiencies
Heat and transport: Closing the action gap and scaling-up solutions for your business
INTRODUCTION AND CHAIR:
JAMES EVISON
Insight Editor, edie
James Evison is the insight editor for edie.net, creating and covering the latest reports and news for sustainability, energy and resource efficiency professionals.
SPEAKERS: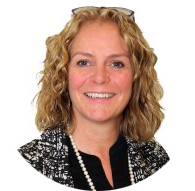 LOUISE TOWNSEND
Head of Social Value and Sustainability, Morgan Sindall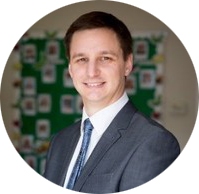 MARK BIRD
Health, Safety and Environment Director at Childbase Partnership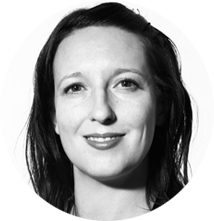 GEORGINA PENFOLD
Director: Public Service and Policy, Inspired Energy
With a background in energy management, Georgina has over 10 years' experience of delivering compliant and pragmatic carbon reduction solutions. A well-known industry commentator, Georgina has been described by clients as "one of the most trusted voices in the utilities sector today" and is actively involved in improvement discussions with BEIS, Ofgem and DNOs.
---
---
N.B. The information contained in this entry is provided by the above supplier, and does not necessarily reflect the views and opinions of the publisher
---