We all know that what we wear (and how often we shop for new clothes) has a major impact on the planet. Whilst the industry is taking steps, there is a lot of work to be done.
Our analysis shows that the sector is making fast progress, not just with Patagonia being a leading sustainable brand in any sector, but also with sustainability-specialist new entrant brands starting up. Many other brands in the sector also have sustainable product lines or programmes to buy back used clothing. However, a cursory look at the websites of the 10 leading brands shows that sustainability is far from a core part of the customer proposition.
It's the combination of latent customer demand, growing industry recognition and the presence of a say do gap which means we are looking to make an impact in the outdoor clothing sector.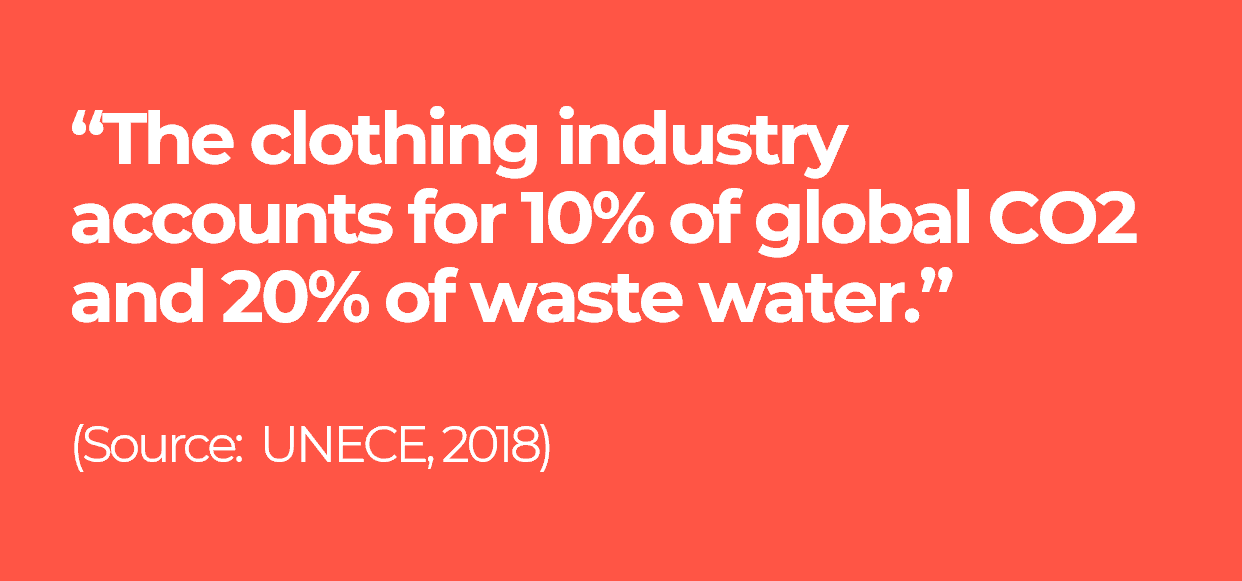 The Say Do Sustainability Study
We're not here to bang the drum for sustainability above everything else. We know it's not the number one priority for consumers. But there is a direct commercial advantage to being sustainable.
From consumer research carried out in 2021, we know that brand consideration is boosted when businesses are perceived as sustainable.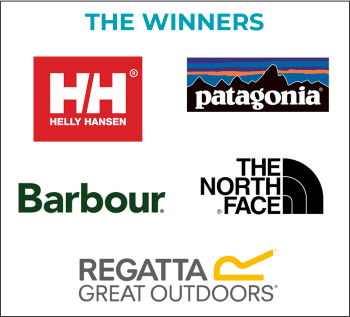 ---
---
N.B. The information contained in this entry is provided by the above supplier, and does not necessarily reflect the views and opinions of the publisher
---