Is back to the floor good business or just PR?
Is back to the floor good business or just PR?
The boss of one of the biggest waste and recycling firms has gone back to the floor to see how his firm is run. But will it change anything or is just PR?
Good
PR
I don't know
You need to be
logged in
to make a comment. Don't have an account?
Set one up right now in seconds!
Latest News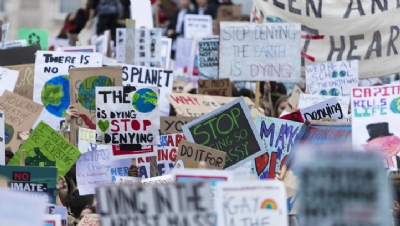 Thousands of campaigners across the UK are marching towards Parliament in a bid to urge MPs and the Government to strengthen commitments to tackling climate change, just days after the House of Commons approved draft recommendations for a national net-zero target.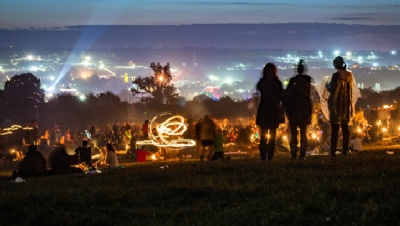 As Glastonbury opens today (26 June), a new survey has shown that sustainability and waste management is a key priority for festival goers this year.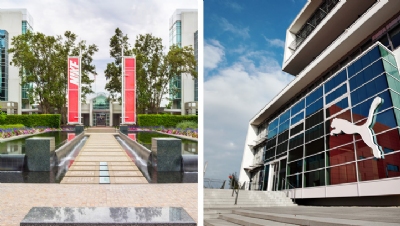 Sportswear giant Puma has set a new science-based target to reduce emissions by 35% by 2030, while fellow sports brand Nike has joined the Fashion Industry Charter for Climate Action to reach net-zero emissions by 2050.
Arriva inks telematics deal to slash bus emissions
»
Businesses commit to phase-out eight 'problem plastics' by 2020
»
Planning application sent for first electric forecourt in Braintree
»
Report: Net-zero targets now cover one-sixth of global economy
»
Seven things sustainability professionals can learn from Hugh and Anita's War on Plastic