Is back to the floor good business or just PR?
Is back to the floor good business or just PR?
The boss of one of the biggest waste and recycling firms has gone back to the floor to see how his firm is run. But will it change anything or is just PR?
Good
PR
I don't know
You need to be
logged in
to make a comment. Don't have an account?
Set one up right now in seconds!
Latest News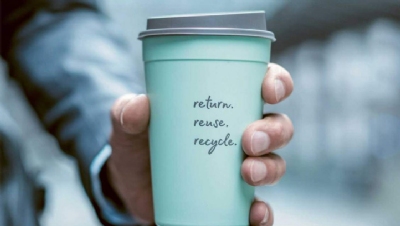 Swiss investment bank Credit Suisse has launched a consumer fund aimed at spurring progress towards the targets of Sustainable Development Goal (SDG) 12: Responsible Production and Consumption, as consumer demands for green finance grow.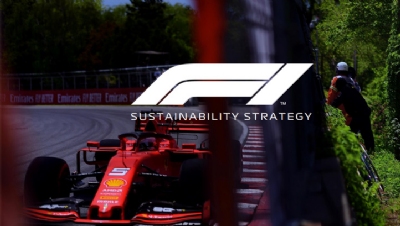 Formula 1 (F1) has today (12 November) set a 2030 net-zero target that covers the on-track activity of its cars and the series' wider operations.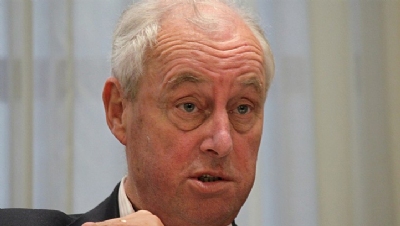 The urgency of the climate crisis means that the world cannot wait for a decade or more to find out whether emerging technologies - such as carbon capture and storage (CCS) - will work, the former chair of Parliament's energy and climate change committee has warned.
Just one in 10 of world's largest energy firms have net-zero targets, report finds
»
Superficial progress: Global banks failing to deliver time-bound climate strategies
»
Qantas to double flight offsets as part of net-zero 2050 commitment
»
Homes and businesses deliver flexible green energy to Cornwall's Local Energy Market
»
Birmingham Airport sets net-zero carbon target for 2033