Is back to the floor good business or just PR?
Is back to the floor good business or just PR?
The boss of one of the biggest waste and recycling firms has gone back to the floor to see how his firm is run. But will it change anything or is just PR?
Good
PR
I don't know
You need to be
logged in
to make a comment. Don't have an account?
Set one up right now in seconds!
Latest News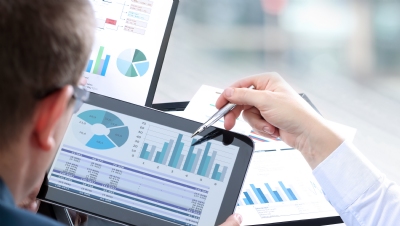 CDP has named 140 corporates as leaders in the fight against climate change, water scarcity and deforestation in its new A List rankings for 2019. Here, edie rounds up the key sustainability trends which have shaken up the scores this year.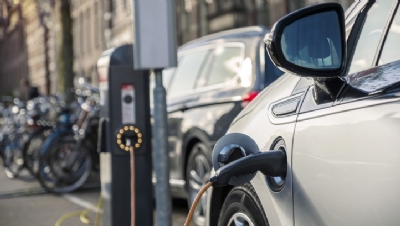 The UK's electric vehicle (EV) market grew by a record-breaking 19% in 2018, with one EV being registered every nine minutes.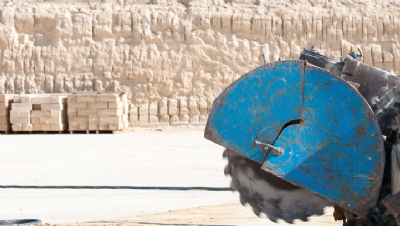 A new report released today (22 January) at the World Economic Forum meeting in Davos has outlined the urgent need for nations to "wake up to the potential" of the circular economy in order to push the world towards the Paris Agreement's more ambitious pathway.
Top 10 tips to eliminate single-use plastics from your business
»
Enel and Hewlett Packard Enterprise join CE100 to accelerate closed-loop transition
»
Nuclear strategy in 'meltdown' after Wylfa suspension
»
Coca-Cola's world without waste and VW's EV investment: The sustainability success stories of the week
»
Claire Perry: UK's business community must help create a 'just' low-carbon transition