Is back to the floor good business or just PR?
Is back to the floor good business or just PR?
The boss of one of the biggest waste and recycling firms has gone back to the floor to see how his firm is run. But will it change anything or is just PR?
Good
PR
I don't know
You need to be
logged in
to make a comment. Don't have an account?
Set one up right now in seconds!
Latest News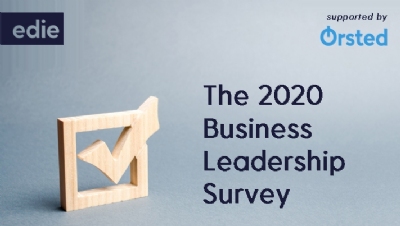 edie is calling on all business leaders and sustainability/environment professionals across all sectors of UK Plc to take our flagship annual Sustainable Business Leadership survey, which will help inform a major new report investigating the state of business leadership in 2020.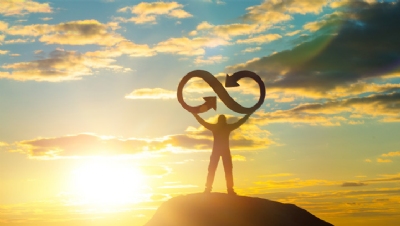 BlackRock has revealed that its investment fund dedicated to accelerating the global development of a circular economy has raised more than $900m in its first year, growing from just $20m of seed funding from the asset management giant itself.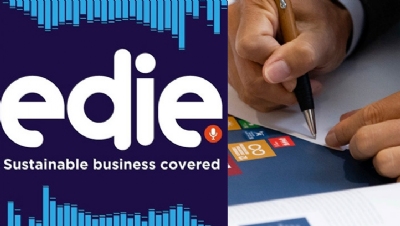 Episode 92 of the Sustainable Business Covered podcast marks five years since the Sustainable Development Goals were ratified by the UN, providing an overview of progress and challenges to date - particularly in light of Covid-19.
edie launches new report on achieving a green recovery for the manufacturing sector
»
Total purchases London's largest charging network
»
Willmott Dixon to become zero-carbon business by 2030
»
Half a million renewable energy jobs were created in 2019, IRENA reveals
»
One week left to register: edie's masterclass on energy data and the road to net-zero