Tell us your views on the London bike hire scheme
Tell us your views on the London bike hire scheme
It has not gone off without some problems but London now has a cycle hire scheme. Have you had a go, will you try it and what did you you think? Feel free to comment below.
Like it
Loathe it
Don't know
You need to be
logged in
to make a comment. Don't have an account?
Set one up right now in seconds!
Latest News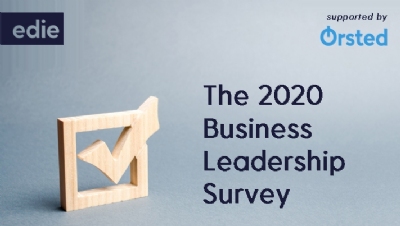 edie is calling on all business leaders and sustainability/environment professionals across all sectors of UK Plc to take our flagship annual Sustainable Business Leadership survey, which will help inform a major new report investigating the state of business leadership in 2020.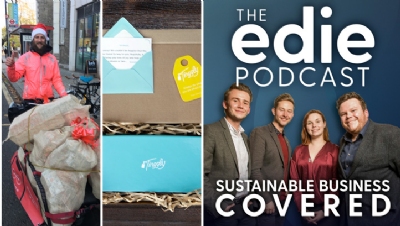 Episode 77 of the Sustainable Business Covered podcast sees the edie editorial team return to discuss business CSR initiatives over the festive period, featuring four exclusive interviews with redistribution platform Neighbourly, e-commerce firm Tinggly and business networks Team London Bridge and t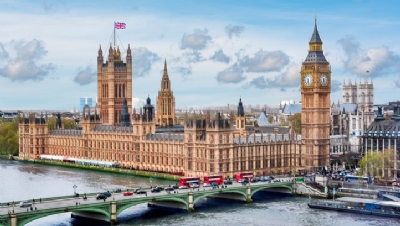 After the Conservative Party secured a landslide victory in the UK's General Election, members of the nation's green economy are calling on Boris Johnson to turn the green ideations in his party's manifesto into action.
Committee on Climate Change chief issues warning for next government
»
Will 2020 be the year of mandatory climate disclosure?
»
Reach 'peak meat' by 2030 to tackle climate crisis, say scientists
»
Four green policy concerns Boris Johnson must address immediately
»
General Election result: Conservative landslide victory raises fresh concerns for green economy