Will drug violence damage COP16?
Will drug violence damage COP16?
Almost 30,000 people have been killed in Mexico's drug wars since 2006, and now with the murder of six women and two men in Cancun, where COP16 is due to be held, is the country safe to host a COP meeting?
Yes
No
I don't know
You need to be
logged in
to make a comment. Don't have an account?
Set one up right now in seconds!
Latest News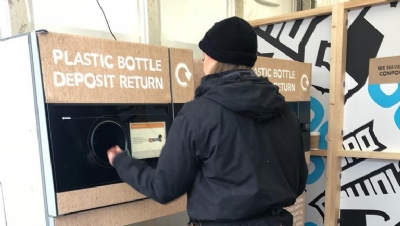 Co-op has confirmed plans to host reverse vending machines as part of a deposit return scheme for plastic bottles at seven UK festivals this summer, following successful trials last year.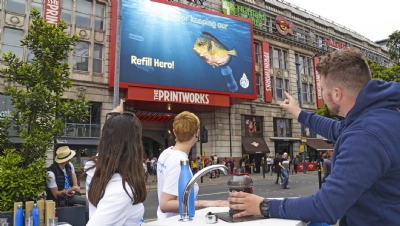 Since its launch in 2017, City to Sea's Refill campaign has spurred dozens of big and small businesses to offer free water bottle refills. To mark National Refill Day 2019, edie explores the impact of the campaign to date.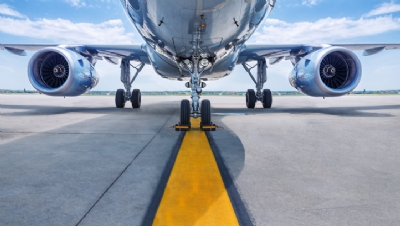 The chief technology officers of seven major aerospace manufacturers have released a joint statement outlining how the firms are committed to sharing best practice to decarbonise the sector as it approaches its "third era" of electrification and digitalisation.
Survey: Majority of Brits want 'urgent' policy action on climate change
»
HP unveils revised science-based targets, 100% renewables aim and 35% sustainable revenue growth
»
One week left to register: edie's climate emergency Q&A webinar
»
UK looks set to host COP26 in partnership with Italy
»
War on Plastic with Hugh and Anita: 'Hidden' plastics placed in the spotlight