Will drug violence damage COP16?
Will drug violence damage COP16?
Almost 30,000 people have been killed in Mexico's drug wars since 2006, and now with the murder of six women and two men in Cancun, where COP16 is due to be held, is the country safe to host a COP meeting?
Yes
No
I don't know
You need to be
logged in
to make a comment. Don't have an account?
Set one up right now in seconds!
Latest News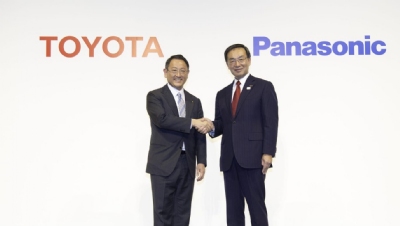 Japanese carmaker Toyota and electronics giant Panasonic have forged a new partnership that will see the two companies collaborate to develop innovative battery technologies for electric vehicles (EVs).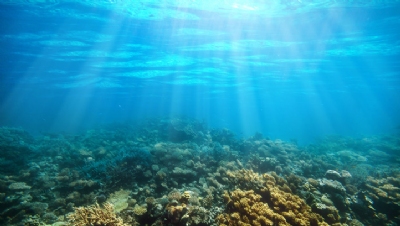 The UK Government has announced various new projects aimed at protecting the health of the oceans, developing the next generation of sustainable packaging and protecting Pacific Island nations from the threats of climate change.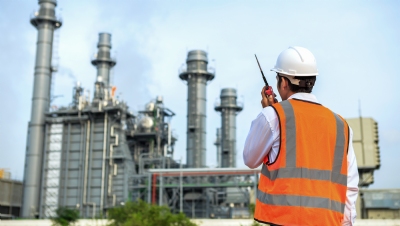 Almost half (48%) of workers within the global power sector are concerned that their industry is not doing enough to equip staff with skills they need to adapt to an increasingly decarbonised, digitised energy system, new research has revealed.
Kingfisher to phase-out 'harmful' chemicals across supply chain
»
Refinitiv pledges to become a net-zero-carbon business in 2020
»
Firmenich's rise and the UK's fall: 5 key trends in CDP's 2019 A-list
»
Report: 2018 was 'most successful year yet' for UK's EV market
»
'A 1.5C world is circular': Nations urged to drive resource productivity to reach climate goals